PG Live
Date:
Location: The Business Design Centre, 52 Upper Street, Islington, London, N1 0QH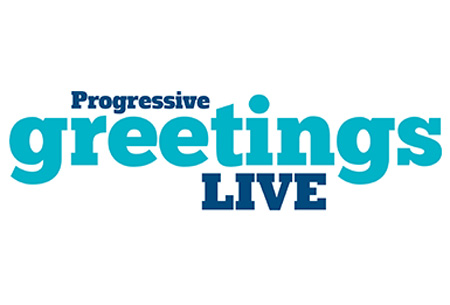 PG Live is the greatest collection of greeting card publishers in the world, bringing the greeting card community together under one impressive roof for a relaxed, enjoyable two-day show.
The impressive exhibitor line-up – from major publishers and leading brands to boutique names and new designers – is matched by the friendly, supportive atmosphere, which is a key part of PG Live's appeal.
Everyone visiting and exhibiting receives free refreshments, a delicious lunch, complimentary catalogue and is invited to a free party on the first night!