 The Giftware Association AGM
Date:
Location: The GA, Federation House, 10 Vyse Street, Birmingham, 10 Vyse Street, Birmingham, West Midlands, B18 6LT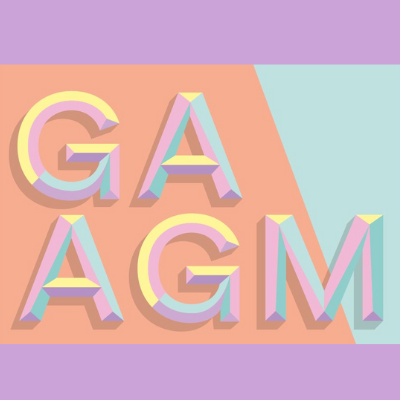 We have been keen to spend some quality time with our members and we have finally decided on the perfect date to celebrate with you – Wednesday 22nd June 2022.
We will be celebrating some of our wonderful National Committee Members and our Association. These business experts are highly experienced in what they do and have achieved extraordinary things in business. We would like to invite you to come along, either for the entire day or just the afternoon to meet, network, and ask questions that could support you on your journey. There will be content during the afternoon covering topics like Social Media, Exporting, and more, and time for one to ones if required.

On the day, there will be; a brief look back at the Association and the invaluable role of its National Committee, our AGM formalities, an AGM speech, guest speakers, lunch provided followed by your 'New Member Session' which will include our NC members speaking to you followed by Q&A.
We hope you can make it - If you can attend, please send your acceptance via email to chris.workman@ga-uk.org and we look forward to seeing you very soon! If you have any questions prior to the event (or food requirements/allergies), please send them across!