 ARE YOU PROTECTED?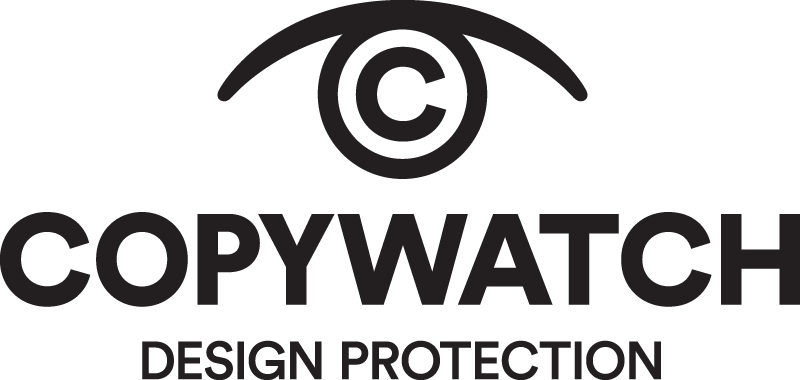 Copywatch protection is available to all members of the Giftware Association. This vital service protects member companies, their designs, and their products, from imitations that could threaten their business.
For a full breakdown of what services fall under the Copywatch umbrella, you can download this guide. You will find more information about the following, as well as other topics:
Free and discounted professional advice;

Discounted design and trade mark registration;

Mediation service;

Full intellectual property audit;

Intellectual property insurance;

Tips on protecting your designs;

What to do if you discover a copy of your products.
A brand new website will be launched in the next few weeks; a member-only area for Design Deposit upload. Note that the service is still available via email; telephone 0121 237 1142 or email luke.palmer@ga-uk.org for more information.
We are pleased to announce the launch, from today, of a new scheme designed to protect your catalogues. While this scheme does not protect individual designs as the Design Deposit scheme, it can ensure that the bulk of your products, and the catalogues themselves, are given a measure of protection.
To find out what other services the Copywatch scheme entitles all Giftware Association members to, please download the Copywatch guide, or contact the Giftware Association on 0121 237 1104 or enquiries@ga-uk.org.