POSTPONED AND CANCELLED EXHIBITIONS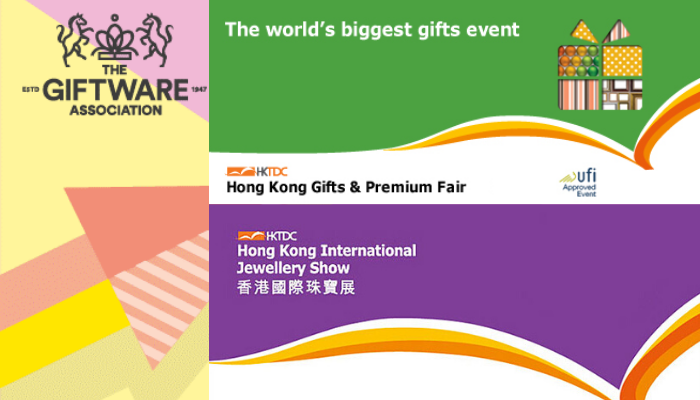 You may have been aware that a number of exhibitions across many different sectors have been postponed / cancelled as a response to the coronavirus outbreak.
We have received notification that two shows our International department works within Hong Kong have been postponed. These shows are: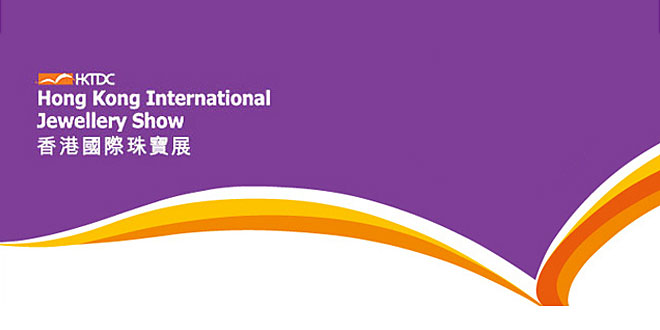 HKTDC Hong Kong International Jewellery Show 2020 - originally scheduled for 4-8 March, which will now be held between the 18-21 May 2020 at the Asiaworld-Expo, Please note this is a different venue from previously.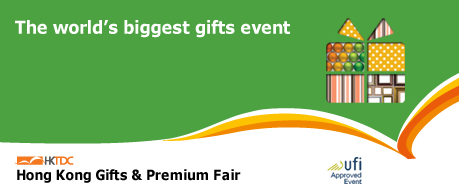 HKTDC Hong Kong Gifts and Premium Fair - Originally scheduled for 27-30 April which will now be held from 25-28 July 2020 at the Hong Kong Exhibition Centre.
Please note that both these shows will run concurrently with other shows.
Please get in touch if you have any questions and we can direct you through to our international department