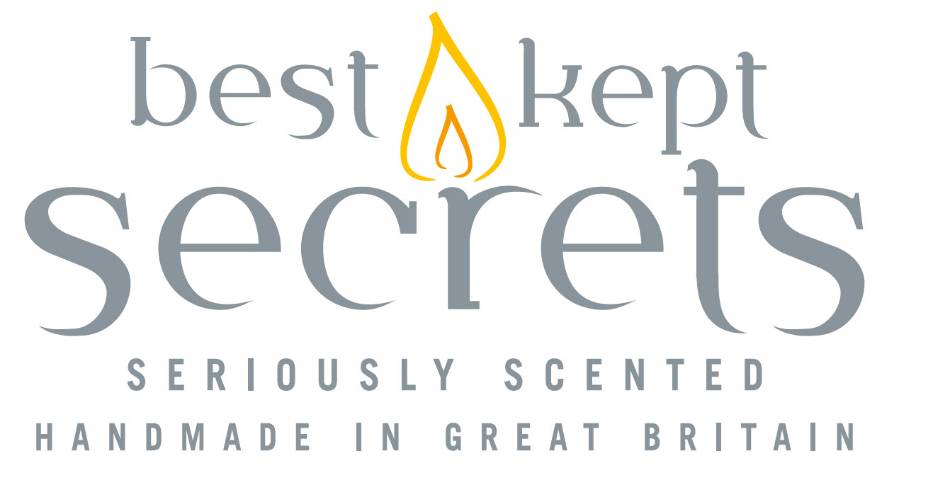 Bringing seriously scented joy and sparkle into homes for over 25 years
Best Kept Secrets is a British, family-owned, home fragrance company now in its 27th year. Our products embody joy and are loved nationwide for their stunning fragrances, colourful wax, and our trademark sparkle.
We are on a mission to make you smile: * Through the giving and receiving of the perfect candle for every occasion. * Through our great customer service – our customers are at the heart of everything we do.
It's all about the love.
We care about you, and we care about the planet: We are proud of our sustainability credentials and consider our impact on the planet in all that we do. Our supply chain is proudly British, and, wherever possible, we work with local suppliers: * Vessels * Wax – also Vegan friendly and cruelty free * Fragrances * Wicks * FSC registered packaging
We lovingly handmake or hand-pour all our candles, diffusers, and soaps in our workshop in beautiful Morpeth. We are proudly local and ambitiously global as a brand, conscious of the role we play in creating gorgeous products that you and the planet will love.