Awards
Elevate your business to a new level and be seen by the audience that matters most...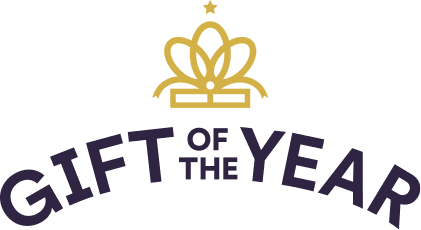 Gift Of The Year is a unique platform to showcase new and innovative products
Recognised and respected
The Gift of the Year Awards are the most highly respected industry accolades, aimed at recognising the best new products, talent, and inspiration in our industry each year. Being crowned a category winner gives your business industry-wide recognition and previous entrants have seen a huge boost to their sales and revenue. The competition gives a unique platform to all that enter and welcomes all businesses, whether you are a start-up or a multinational brand. The competition has helped to elevate businesses through exposure at trade shows, our winners' area at Spring Fair, the winners' brochure, and social media channels.