Patrons and Partners
Meet our key supporters PATRONS AND PARTNERSHIPS.
Our Patrons and Partners stand with us to deliver opportunities to the entire industry.
The Giftware Association strives to empower and engage members of the Gift and Home industry. Our trusted patrons and partners are a crucial addition to our members in giving them education and expertise in the business world.
Hyve
We connect millions of people worldwide and enable our communities to learn, network and trade through our unmissable events, online experiences and ground-breaking technology.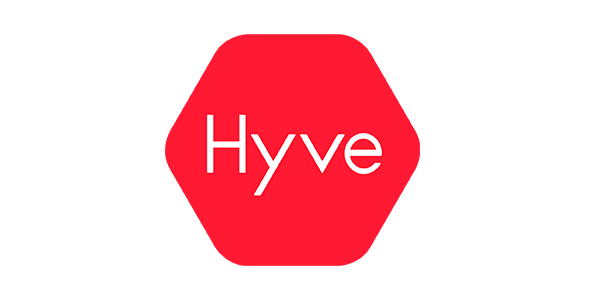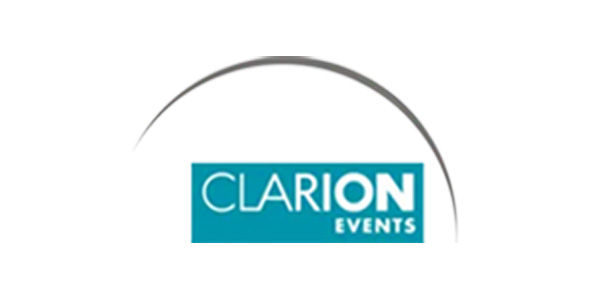 Clarion
We have been producing and delivering innovative, market-leading events since 1947 and were named as the most influential events company of the past 25 years by the Association of Event Organisers in 2018.
Yodel
Yodel delivers millions of parcels every week to every postcode across the UK. That's why we have more than 50 sites nationwide to help get your parcel delivered on time, no matter where you need it to be. We also work with multiple partners, including Guernsey Post, and Jersey Post so we can deliver to every postcode in the UK.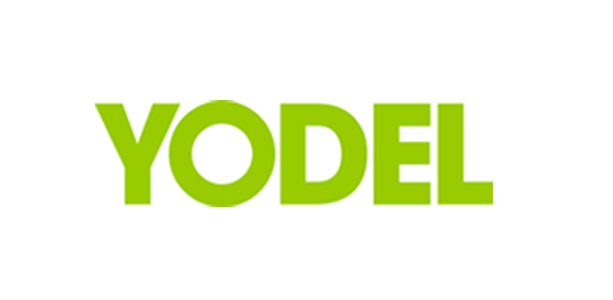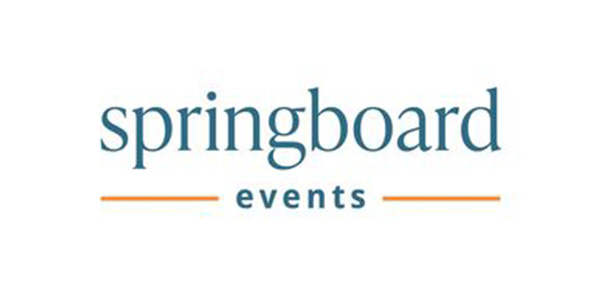 Springboard Events
Springboard Events specialises in the organisation of trade exhibitions and events in Scotland. For 16 years we have been bringing people together
and we love what we do. We pride ourselves in our deep understanding of the markets we serve to ensure our events are relevant and exciting for
​our clients and we pride ourselves on a reputation for great customer service.
Hale Events
Hale Events are a dedicated team of professionals who organise specialist exhibitions and trade shows. We value highly our place in the South West, and the industries within which we work. We are continually looking for ways to develop our relationships with partners and customers.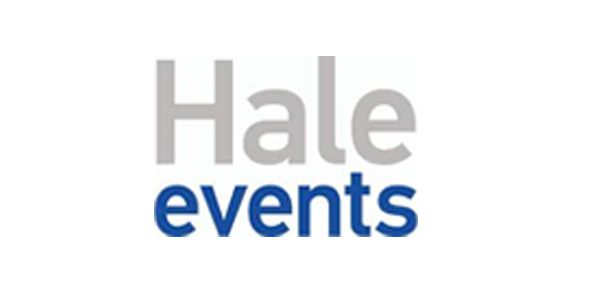 Biller
Biller is the B2B Buy Now, Pay Later payment method built to help B2B and B2C&B businesses sell more online. We let business buyers delay paying for purchases for up to 90 days while paying sellers in seven. We're part of the Banking Circle Group, which currently processes €250 billion of European e-commerce payments annually.