 Are you optimising revenue from your gift card program? How to use gift cards to boost your sales and your brand
Date:
Location: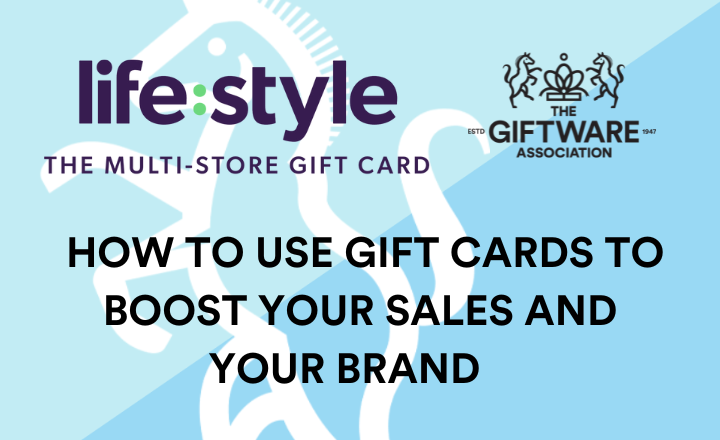 The gift card industry is worth over £7billion and growing. Understanding this market and how to run an effective gift card program can increase revenue, drive customer acquisition and raise brand awareness.
We welcome Adam Hobbs, Chairman of the Gift Card and Voucher Association (GCVA) and Managing Director of Motivates home of the Lifestyle Gift Card, to give us his insights into the gift card world. From retailer gift card programs, multi-choice gift cards and gift cards for reward and recognition for employees, Adam has an extensive and detailed understanding of this exciting and dynamic market.
Adam brings valuable market knowledge on how to maximise sales and revenue opportunities from your gift cards. With over 10 years experience working in the Gift Card market he has the advantage of having worked for both Gift Card Agencies and Retailers directly and therefore has extensive understanding of how to build, manage and ultimately grow a successful Gift Card program/business.
Lifestyle is the only accredited B Corp Gift Card and available in thousands of retail and online outlets including Sainsburys and Asda as well as selling over £22 million worth of gift cards direct to businesses. They are expanding and developing their brand partnerships to widen appeal, gain market share and grow their sales along with those of their partners.
Join us to find out how gift cards are an important tool for driving
Agenda
- Intro to Motivates/ People
- Gift Card Industry Overview – GCVA
- How to optimise revenue from gift cards
- Gift Cards – Multi-Choice – an introduction
- Why get involved with Mulitchoice
- How and why to get involved with Motivates