Autumn Fair
Date:
Location: The National Exhibition Centre (NEC), North Ave, Marston Green, Birmingham, B40 1NT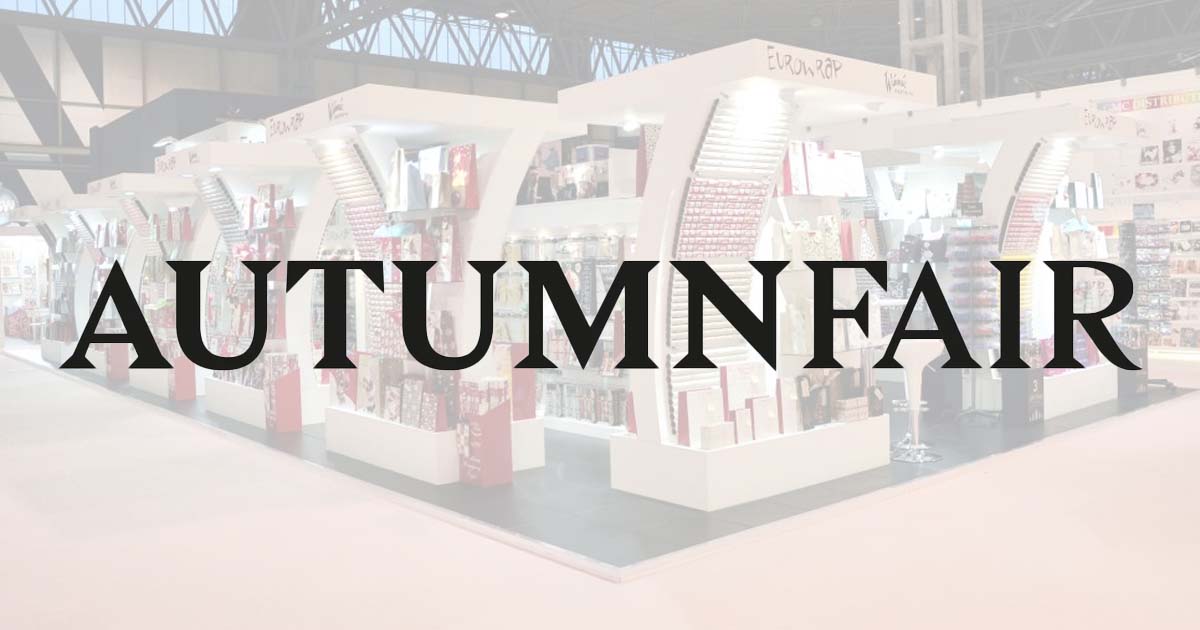 Welcome to the UK's leading marketplace for wholesale home, gift and fashion.
Autumn Fair puts the most sought-after products, suppliers and creative thinkers under one roof. We're the UK's leading wholesale marketplace for home, gift and fashion, showcasing fantastic new products from the best brands in retail. Autumn Fair is an experience the internet can't provide - giving you the opportunity to make valuable connections and to touch, feel and see the latest products in person.