 Brand Licensing Europe
Date:
Location: Excel London, One Western Gateway, Royal Victoria Dock, London, Greater London, E16 1XL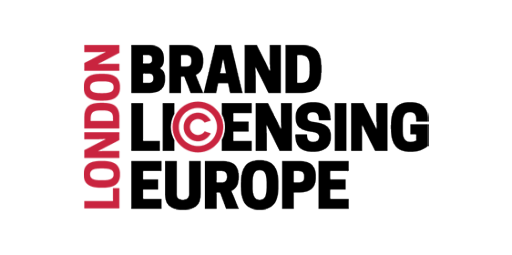 Brand Licensing Europe (BLE) is the only event in Europe dedicated to licensing, brand extension and partnerships. BLE brings together thousands of leading manufacturers, retailers and marketers with the widest range of brands available for license in Europe for three days of deal-making, inspiration, networking and trend spotting.
Brand Licensing Europe is the only tradeshow in Europe where thousands of brand owner, manufacturers and retailers gather to discover the newest and biggest IPs across 3 days. From Acamar to FC Barcelona and from Hasbro to the V&A, BLE is the most efficient way to discover a huge range of licensable brands across all categories and territories – from emerging trends to household names.
Attending BLE will allow you to:
· Meet thousands of well-known brand owners who are looking to partner with you.
· Find inspiration for your next product range and gain practical advice and tips
· Stay ahead of the latest consumer trends, and discover which brands will (and won't) be 'hot' next year
Save time and money by fitting in months' worth of critical meetings, both in-person and online, with brand owners in just 3 days, as well as taking inspiration from the thousands of products and brands on display to help you visualise how these IP fit in your current product catalogue. Not to mention the branded bars, interactive features and free-to-attend education. This show has it all.