SAVE TIME AND INCREASE PROFITS SHARING LUNCH
Date:
Location:
Join us in the vibrant city of Brighton for an event that promises to save you time and boost your profits. We're delighted to have a digital marketing specialists, Mo Kanjilal, delivering content focused on efficiency and profitability. You'll gain valuable insights that can transform your business.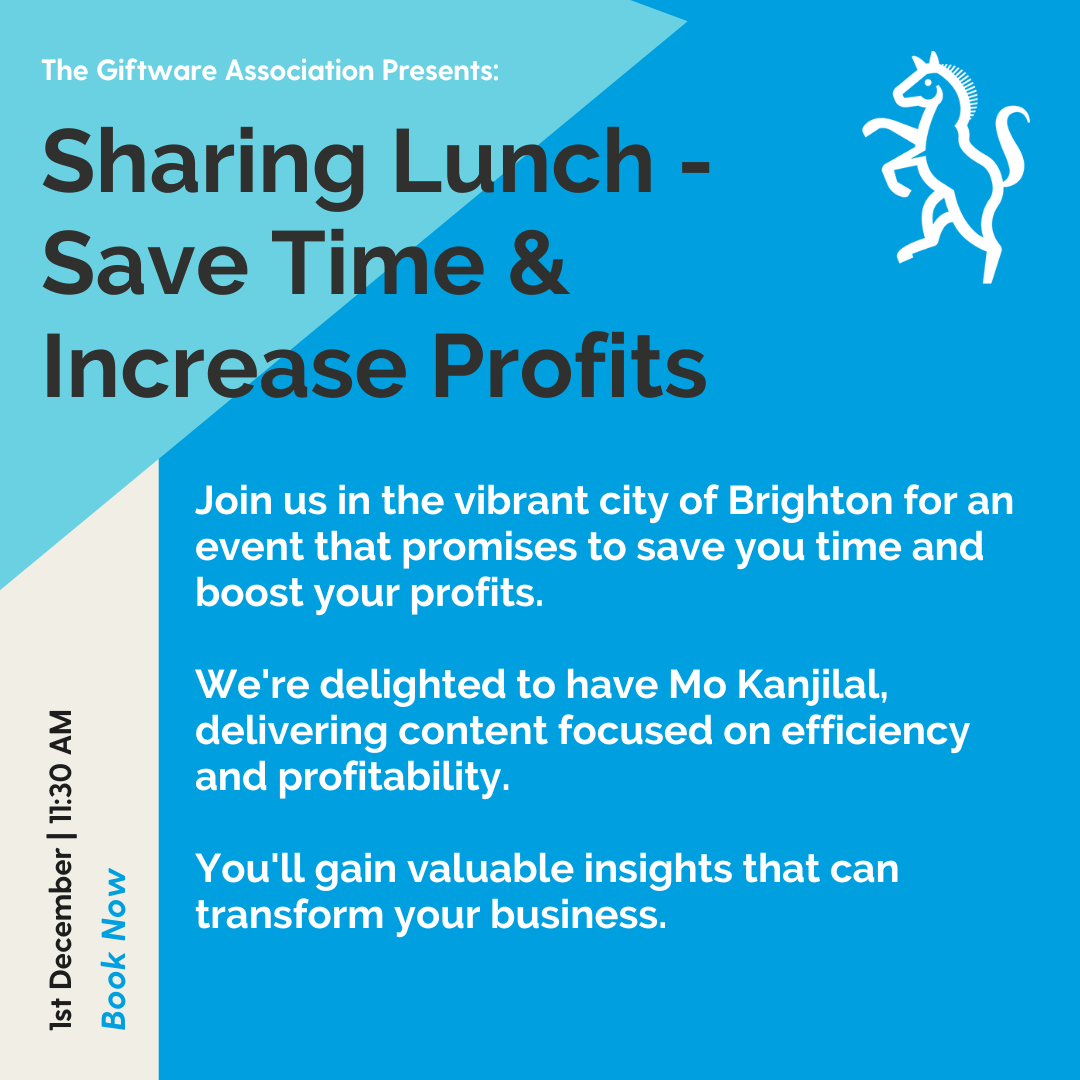 11:30 AM - 11:45 AM: Sarah and I will start the event with introductions
11:45 AM - 12:15 PM: Alex Ryan Speaking slot
12:30 PM: lunch break - networking
1:00 PM - 2:00 PM: Mo Kanjilal - Adapting and Managing Time Efficiently Using Automation and Practical Tips.
2:00 PM - 2:30 PM: A dedicated time for our members to ask Sarah any questions regarding membership and Gift of the Year. Also any business-related questions.
2:30 PM: Event Close
Sharing Lunches
£35.00 + VAT - Members
£85.00 + VAT - Non Members