Showcase Ireland
Date:
Location: Royal Dublin Society, RDS, Merrion Road, Ballsbridge, Dublin 4, D04 AK83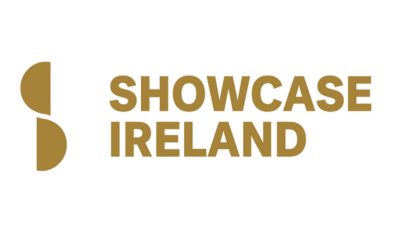 Join Showcase for this 3-day trade show which presents the best of Irish craft and design to a national and international network of buyers.
Ireland's most talented makers, designers and creators will showcase exciting products to international buyers and international media influencers across key markets from the UK, USA, Mainland Europe, Middle East and Asia. Showcase is an important platform for Irish companies and Irish brands to engage with international buyers looking to source unique, creative and sustainable Irish design led products.
Date:
Location:
Royal Dublin Society
,
RDS
,
Merrion Road
,
Ballsbridge
,
Dublin 4
,
D04 AK83
Phone:+353 (0) 1 240 7200 Email:info@rds.ie Website:www.rds.ie