Turn payments into your B2B growth engine with Mondu
Date:
Location: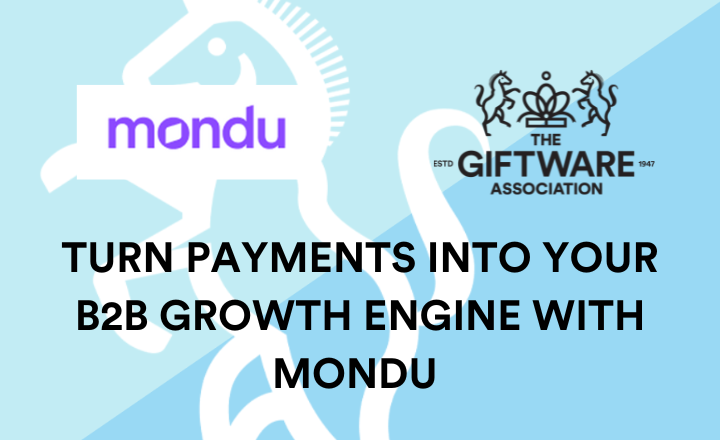 Doing Good with Buy Now, Pay Later - How supporting B2B eCommerce helps all businesses succeed
Everyone knows that BNPL has seen massive adoption but has it been all positive? Today we explore how taking the best parts of BNPL and using it for business payments increases conversion and basket sizes. More importantly, does it give small businesses a chance to succeed in a tough climate?
● The differences between BNPL in B2C and B2B
● The advantages of offering BNPL to trade customers
● The challenges in implementing BNPL for trade customers
How to safely implement BNPL in your online shop