 AUTUMN FAIR 2022 RETURNS WITH THE LIMELIGHT ON SUSTAINABILITY
AUTUMN FAIR 2022 RETURNS WITH THE LIMELIGHT ON SUSTAINABILITY

With the best in UK retail under one roof, Autumn Fair is back from the 4th – 7th September at NEC Birmingham shining a spotlight on sustainability and championing brands who are committed to making positive and impactful changes via its Sustainability Trail which runs across all Home, Gift, Fashion, and Design & Source sectors.
Many more visitors to the exhibitor list at www.autumnfair.com filter their search by Sustainability and Made in Britain compared to last year indicating an exponential increase in desire from buyers and retailers for sustainable, locally made, ethically produced and environmentally friendly brands.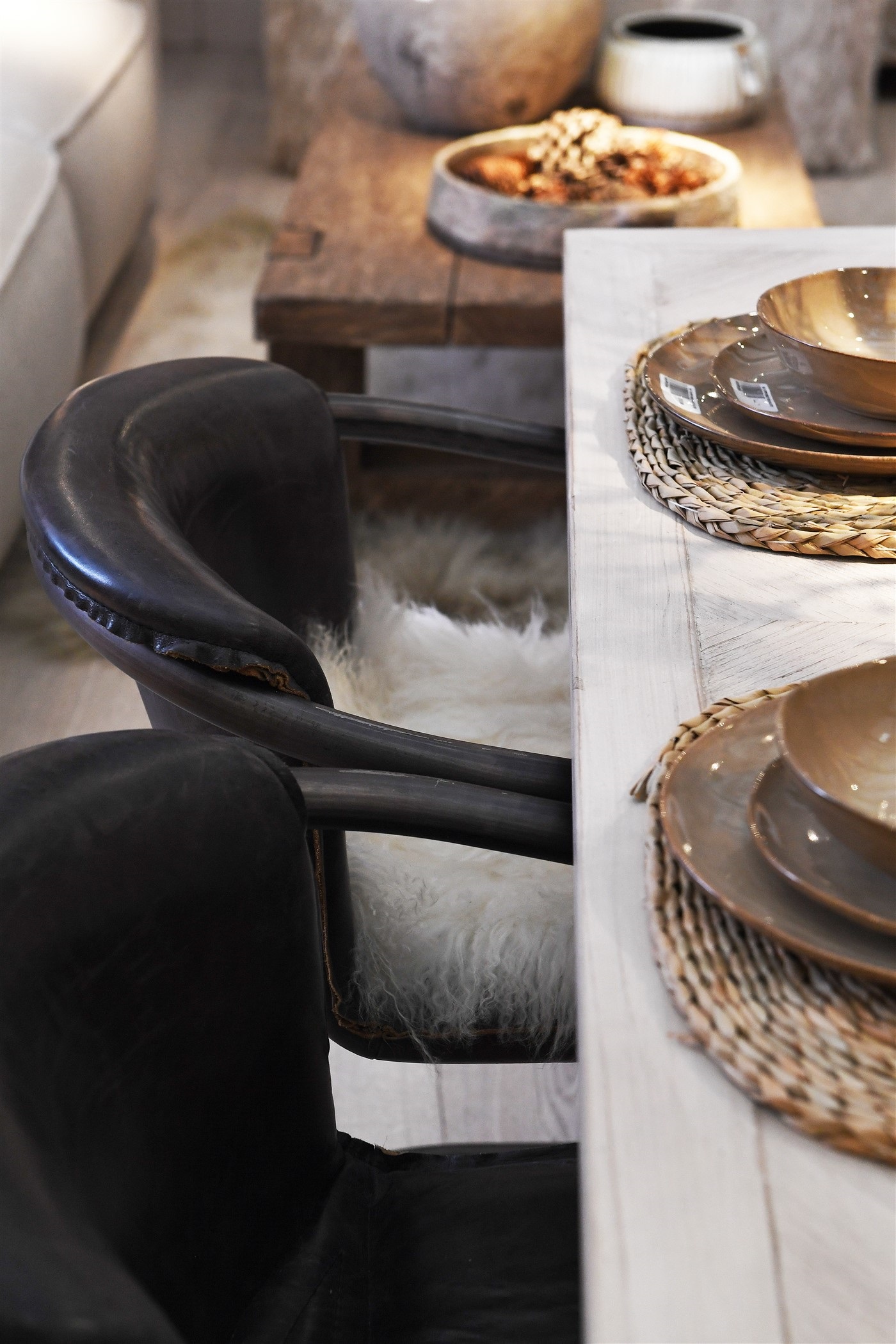 Some of the Autumn Fair exhibitors leading the way with a sustainable ethos and vision include Betty Hula, with honest, innocent skincare; kidswear with a conscience, Mai Clothing; Inside Out Toys, produced by ethically and socially responsible manufacturers; home fragrance experts Beefayre, donating 3% of its profits to bee research and conservation; and 100% natural and pure essential oil products from Clarity Blend. All these brands and many more will be showcasing their vision for the future and a marketplace comprising of sustainable, ethical and natural products.
Daniel Mayhew, Event Director, Autumn Fair says: "It is more and more apparent that conscious decisions are the future of retail. How materials are sourced, manufacturing processes, waste, and packaging are all key considerations for suppliers and retailers. The story behind products is a major consideration when sourcing new ranges/suppliers – and is becoming increasingly so for the end consumer too. Our emphasis on the popular Sustainability Trail ensures that brands who have made a commitment to reducing our global impact are highlighted and promoted. We hope that it will continue to encourage visitors to focus on sustainability and inspire more brands to prioritise sustainability in developing new products. Our Power of One® campaign also energises suppliers, retailers and consumers to take small steps to change the world, one decision at a time. We are all on this journey together. "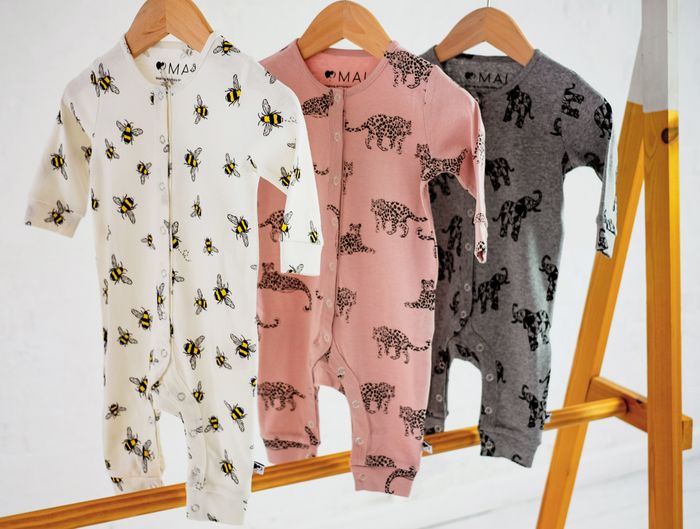 Showcasing the latest products, trends and innovations across home, gift, and fashion, Autumn Fair is the leading wholesale marketplace for retailers to source the best products. Across the show visitors will encounter the latest collections from a wide array of returning favourites as well as some exciting new faces.
In Home, Living and Décor, discover the most stylish and on-trend furniture, textiles and interior accessories. From classic styles to contemporary designs, you'll find furniture, lighting, soft furnishings and textiles as well as decorative items and interior accessories from brands including Coach House, Hill Interiors, London Ornaments, Besp-Oak and the family-run Ancient Mariner, who manufacture and source handmade furniture from around the world. CIMC, Art Marketing, Taylors of Scotland, Final Touches, Walton & Co. and Pharmore will also be exhibiting, with realistic artificial flower company Florelle showcasing their gorgeous blooms. Febland and The Satchville Gift Company will be in attendance as well, along with newcomers Mint Interiors by Kettle - displaying unique and stylish furniture pieces, personally selected by the team.
The Summerhouse has its finger firmly on the pulse of new homeware trends, with some of the most beautiful, hand-picked accessories and contemporary gifts as well as home fragrance and lifestyle products. This season, Autumn Fair welcomes the return of Bronte and Scatterbox, along with exhibitors Pacific Lifestyle, Jellycat, the hydroponic herb company Hydro Herb, as well as Malini, Gallery, Inis, Niwa Terrariums, Deluxe Homeart, MyGiftsTrade, Hot Tomato, and Spry's beautiful candles and diffusers.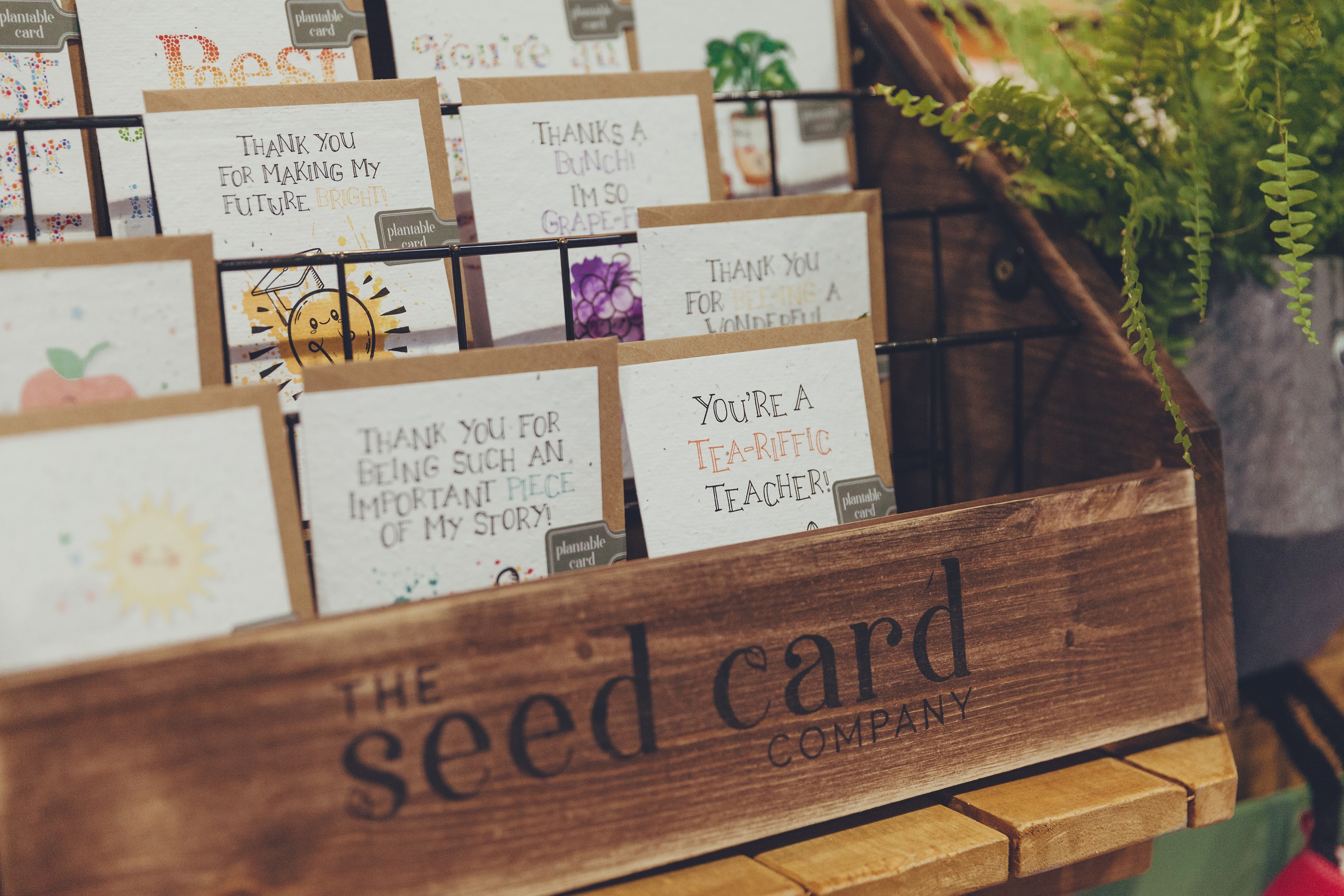 The Everyday sector brings together brands for buyers needing higher volume quantities, showcasing an all-encompassing, diverse range of products. From confectionery to jewellery, pet products to electronics, it's the place for affordable everyday items. This year you'll find Ultimate Products, RAM Enterprise and fragrance specialists RTC Direct along with NT International, DCS Group and Supreme Imports – a leading name in the wellness, e-cigarette and vaping market. Also attending will be Pagett Bros, Rysons and Price Cash & Carry, as well as Dhiman Enterprise and Winners Europe. International brand - fabric care experts, Gleener - will be joined by newcomers AR brands, Wholesave and Hangman Products, alongside sustainable brand Elsatex Ltd, manufacturers and suppliers of fabric and textiles.
Beauty and Wellbeing focuses on an indulgent feel-good factor. From holistic home fragrance to grooming and luxury body care, find beauty staples along with the most sought-after pampering products. Newcomers Voesh New York will promote their mission for self-care with 100% vegan products, along with brands Per-Scent and Shearer Candles. Returning favourites include 100% vegan and cruelty free British beauty company Heathcote and Ivory along with Upper Canada UK, The English Soap Company, Heyland & Whittle, The Somerset Toiletry Company, Heaven Scent Incense and Bomb Cosmetics - with essential oils in every Bomb product. Look out for sustainable brands Eco Bath, Join Brands, Clarity Blend, Betty Hula, Sevin and Beefayre, as well as Emma's Soap - offering handmade, natural, ethical soap with zero environmental impact. Emerging brands in attendance include White Rose Sage, Lizzie & Wild Candle, Senne Candle Co., Eriskay Candles, FiZZ and Mini First Aid - as featured on Dragons' Den.
With everything you'd ever want to be gifted, the Gift sector offers best-sellers, contemporary designs, unique and personalised gifts including books, candles, licensed gifts, souvenirs, and garden giftware. Visitors will discover homeware brand Sass & Belle, Powell Craft, Widdop, Joe Davies, Lesser & Pavey, Chalk UK, GIFT Republic, East of India, The Eclectic Lifestyle, Candlelight Products and the sweetest ceramic animals from Quail. New to 2022, Autumn Fair welcomes independent publisher Ryland Peters & Cico Books, Sweet William Designs, Forever England, Fern & Thistle and Artcuts, along with international brands Kikkerland, Abysse Corp and beautiful illuminated glass specialists, Hellmand Versand.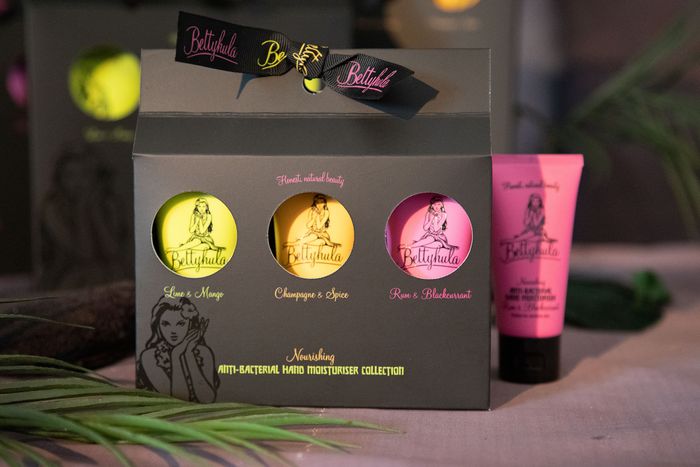 Greetings and Stationery contains a vibrant collection of creative, colourful and fun greeting cards, wrapping papers, stationery and paper decorations. Here you'll find The Art File, Paper Salad Publishing, Emotional Rescue, The Little Dog Laughed, Dean Morris Cards and Brainbox Candy, as well as hand-finished cards from Five Dollar Shake. Newcomers Luke Horton, Jumble, Kate Downey Art and Jane Buurman Handmade will all be exhibiting their products. Discover sustainable brand, The Seed Card Company, showcasing seed-filled cards that grow into wildflowers, as well as The Eco Friendly Card Company.
With a celebration of the most beautiful, handcrafted toys, brainteasing puzzles and must-have tech gadgets, the Kids, Toys and Play sector taps into the hottest trends and predicts what's going to be popular at Christmas. Find brands TY, One for Fun, University Games, Thames & Kosmos, House of Marbles and Kidicraft, joined by newcomers Redfits, The Toy Tribe, Hachette Board Games, MNR Brands UK and Halilit. Look out for sustainable brands Mai Clothing, the first ever plantable children's books from WillSow, Keel Toys, and Lanka Kade's fairtrade toys, along with Alphabet Jigsaws, Beehive Toys, Inside Out Toys, Click Europe and the cutest, cuddliest puppets from The Puppet Company.
Autumn Fair is a curated show for a new era of retail and the power of diversification is something that can only be explored at the shows, helping to offer customers something different, and stand out from the crowd. With a depth of product inspiration unlike no other trade show, Autumn Fair incorporates four key buying destinations, Home, Gift, Moda and Design & Source over four days, with 12 sectors including: Everyday, Home, Living & Décor, Housewares, The Summerhouse, Beauty & Wellbeing, Gift, Greetings & Stationery, Kids, Toys & Play, Footwear, Jewellery & Watch, Womenswear, Fashion accessories and Sourcing.
Discover your next best-sellers at Autumn Fair 2022 ahead of the Golden Quarter, retail's busiest and most profitable time of year. With hundreds of exhibitors, live speakers and seminars across the four-day event, ideas and inspiration are bound to flourish and grow.
Want to know the ins and outs of Autumn Fair? Well The Little Black Book is here. Giving you an exclusive preview of all things new and noteworthy at Autumn Fair. From the full show floorplan, to an A-Z list of showcasing brands (including lots of new names), you won't want to miss out.
Register before Sunday 24th July 17:00 and Autumn Fair will deliver a free copy* of The Little Black Book straight to your door. Be quick, there's limited copies available.
Autumn Fair takes place on the 4th - 7th September 2022 at NEC Birmingham. For further information please visit www.autumnfair.com and to register as Press please visit Autumn Fair 2022 (gesevent.com)