 BEST OF BRITISH - SHANGAI, BRITISH GROUP STAND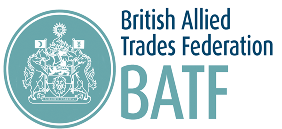 BJGI will be working collaboratively with UKFT and BFA with Best of British in Shanghai on a group gift, jewellery, fashion, accessories and textiles stand from 18th to 21st October 2018.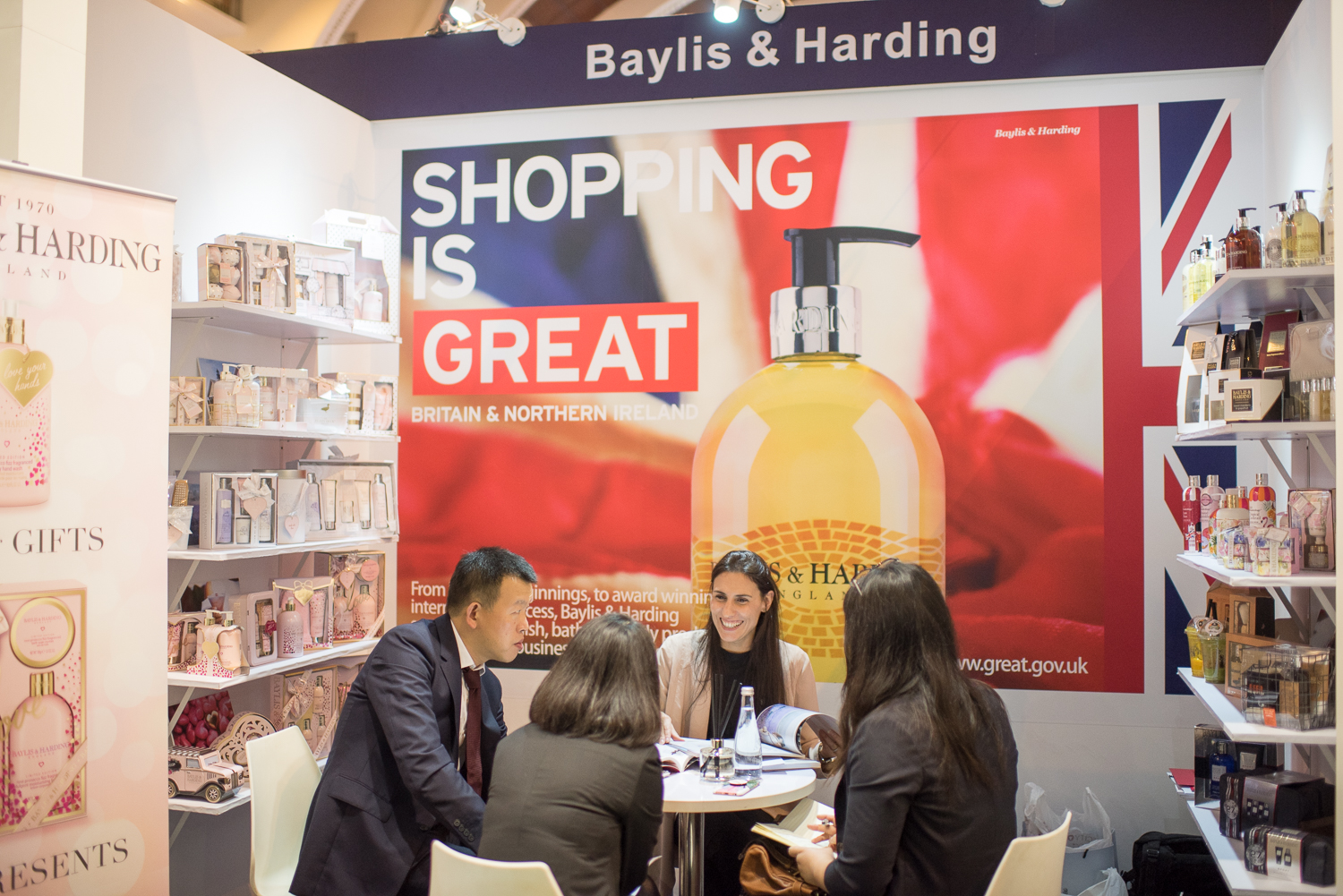 Now in its second season, Best of British is an annual hybrid trade and public-facing event which aims to present up to 250 quality British brands to Chinese buyers, professionals and consumers across all consumer goods sectors. In a market where retail is still developing, the main focus of the event is promotion to trade contacts and consumers.
Stands usually start at £4500 each but BJGI has negotiated a group stand space for BJGI members with a basic pod stand fit supplied by the show organisers for gift/jewellery/accessories (table top only) at £1500 (other options may be available at a higher cost). Please note that this is a BJGI member offer for exhibitors that are new to the show.
In addition, companies will be expected to send a representative and pay for their travel, visa and accommodation for set up and the show itself, as well as shipping of any samples but the organisers will put together a package on this. BJGI members will benefit from the members' rate on their ATA Carnet.
[gallery ids="4072,4071" type="rectangular"]
In order to confirm the space, BJGI will need to have 10 companies booked and paid up by the first week of June. In addition to the pod costs, BJGI will charge a management fee to cover its travel and local costs of £300 plus VAT per company or brand and will offer an interpreter service at additional cost to be shared between the participants.
The group will be accompanied by a representative and there will be a pre-event market briefing.
Companies showing in China are strongly advised to have secured their Chinese trade marks to avoid trademark squatting. If you need advice on this, please contact Rebecca.gough@batf.uk.com
The pods will include approximately 1 m of space (to be confirmed) with a table top for gift/jewellery and/or accessories.
The event is not grant supported but the prices include a discount from the show organisers. The British Consulate General, the China Britain Business Council and the Government's GREAT campaign are closely associated with the event as a promotion and awareness campaign of British quality in China.
Additional International opportunities
BJGI operates a comprehensive calendar of events to help UK businesses within the sector to sell internationally.  BJGI will be taking UK groups to the following events:
NY Now – New York, USA.  12 - 15 August 2018.
Paperworld/Creativeworld - Frankfurt, Germany. 26-29 January 2019.
NY Now – New York, USA. 03-06 February 2019.
Ambiente – Frankfurt, Germany. 08-12 February 2019.
Inhorgenta – Munich, Germany.  22-25 February 2019.
Hong Kong International Jewellery Show – Hong Kong. 28 Feb-04 March 2019 
For further information about Best of British or any of the events listed above, please contact Rebecca Gough, t: 0121 237 1119 or email: rebecca.gough@batf.uk.com