 BJGI WORKSHOP ANNOUNCED FOR IMPENDING EXPORT VAT RULES AFFECTING B2C BUSNESSES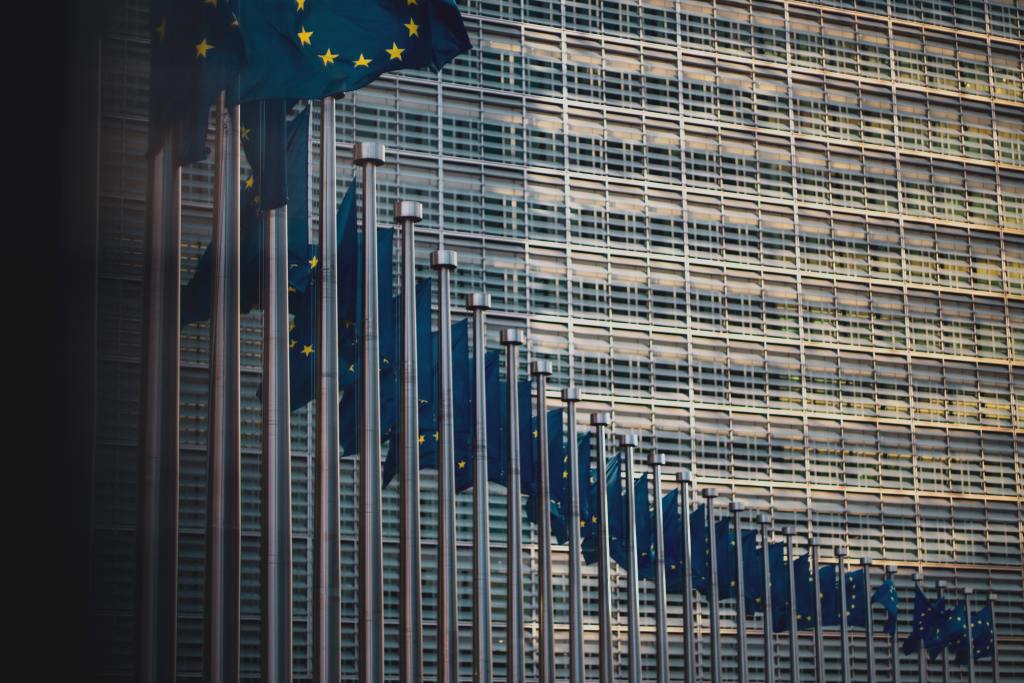 Photo by Christian Lue on Unsplash
British Jewellery and Giftware International announce workshop to help ecommerce businesses adjust to new VAT rules from 1st July.
The EU's incoming One Stop Shop (OSS) VAT return for e-commerce aims to simplify VAT obligations for companies carrying out cross-border sales of goods and services (mainly online) to consumers.
To advise on the new rules, British Jewellery and Giftware International (BJGI) a specialist division of the British Allied Trades Federation will hold the two-hour interactive workshop on Monday 7th June featuring VAT specialist Kevin Hall from Wright Hassall LLP.
When: Monday 7th June (time to be confirmed)
Where: Online
SME Brexit fund supported: yes
Taran Sahota, International Services Manager at BJGI said,
"With such a change in policy it's important we provide the relevant support for businesses to understand their responsibilities. We're receiving more and more calls to the BJGI advice line on this topic."
The exclusive session will help business leaders understand the changes they will have to make to comply, such as the removal of a long-standing requirement for businesses to have multiple VAT registrations when turnover exceeds a particular threshold.
Included in the workshop will be: 
· Key responsibilities for businesses from 1st July
· What businesses can do to prepare for EU VAT OSS
· Associated post Brexit VAT issues including imports, exports, margin scheme and Northern Ireland
· Question and answer session (participants will have the opportunity to submit questions prior to the event)
About the Speaker 
Kevin Hall is a VAT specialist and has a reputation for providing clear and practical advice to businesses and their advisers to help them navigate the complexities thrown up by awkward tax.
Kevin advises a wide variety of clients on VAT issues, including property deals and construction works, international and cross-border transactions, schemes for small businesses, HMRC investigations, partial exemption and margin schemes. Kevin also writes and lectures on VAT and he has contributed to HMRC's VAT Manuals, specifically in relation to financial advisers. 

Fees and Funding 
Places on the online workshop are limited to maximise interaction, enabling all participants the opportunity to engage and have their question(s) answered.

· British Jewellery & Giftware International members - £85.00 +VAT
· Members of associations belonging to either the British Allied Trades Federation or Independent Retailers Confederation - £135.00 +VAT
· Non-members - £189.00 +VAT
Did you know an annual membership to BJGI starts at £89+VAT and is inclusive of unlimited advice line access?
The cost of BJGI workshops and memberships can be covered by the SME Brexit Fund for eligible companies. For further details on how to apply for the grant to have the cost to this and other workshops covered email international@batf.uk.com or call 0121 237 1114/9.