 BLE DELIVERS PACKED RETAIL PROGRAMME FOR 2019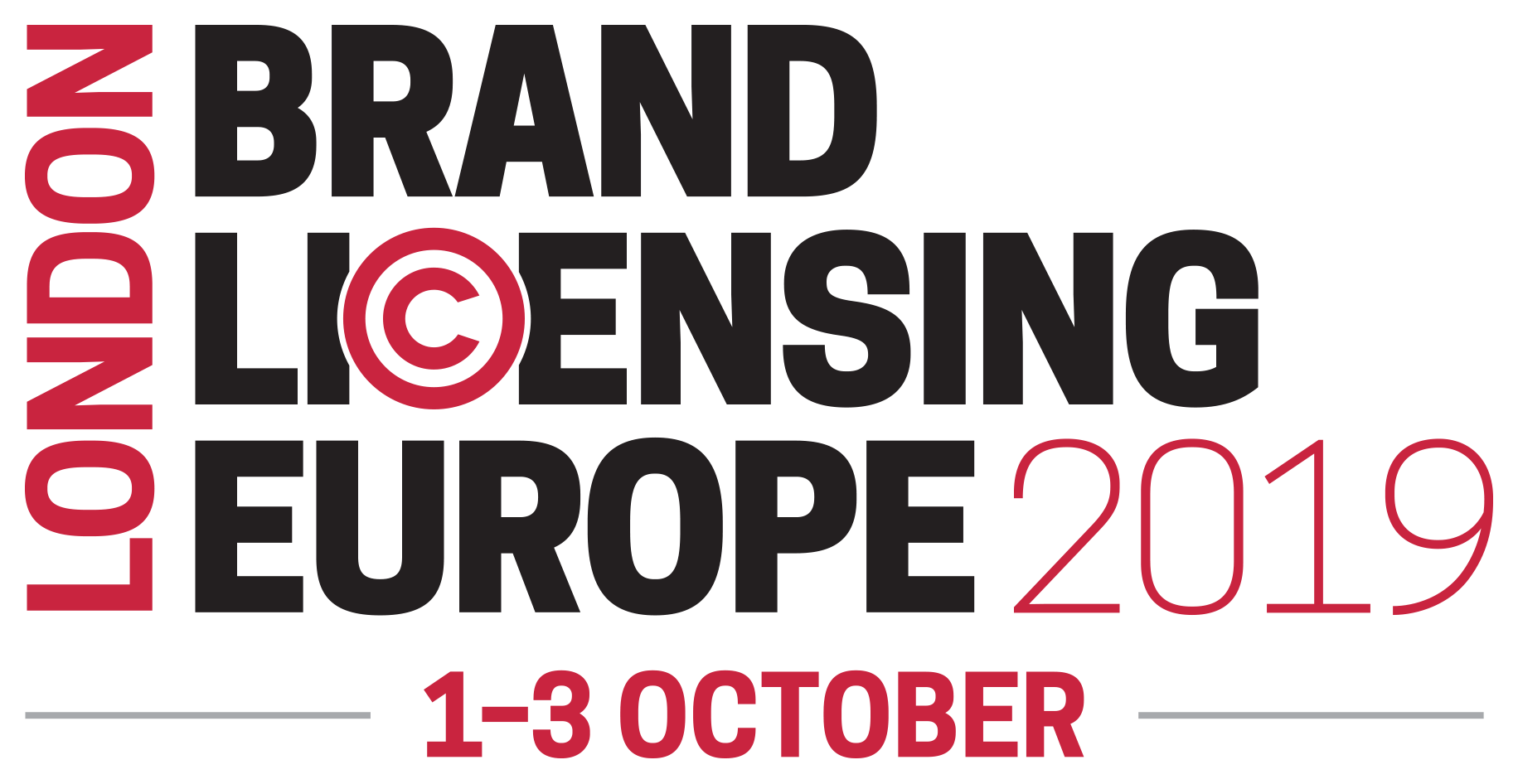 BrandLicensing Europe is hosting a packed programme for retailers at this year'sevent as it announces new daily breakfast briefings and a Retail Trends Lounge withdedicated educational programme.
Theevent, which is celebrating its 21st anniversary, takes place from1-3 October 2019 at ExCeL London. Visitor registration is open now at www.brandlicensing.eu.
Retailerswill be treated to:
New dailybreakfast briefings. Held between 0800-0900 at The Bridgerestaurant within ExCeL, retailers can tuck into a complimentary breakfast andlearn about that day's highlights while the BLE team will be on hand to answerquestions and queries.
NewRetail Trends Lounge: Retailers will have exclusive access to thelounge to hold meetings, catch up with colleagues or just take a breather andenjoy free refreshments. The Retail Trends Lounge will feature a brand-newtheatre with content designed specifically and solely for retailers.
New TrendsProgramme: Featuring five sessions over three days deliveredby four of BLE's partners – Trend Bible, IMRG, GfK and The Insights People – theprogramme ties into themes and activations at BLE 2019.
Tuesday 1 October, 1100-1145& Wednesday 2October, 1515-1600: Why Trends Matter forLicensing
Speakers: Joanna Feeley, founder & CEO, and Lauren Zayya, senior trend strategist,Trend Bible
Tuesday1 October, 1400-1500: The Future of Retail: The impactof eCommerce and tech on the high street
Speaker:Andy Mulcahy, strategy and insight director, IMRG
Wednesday 2October,1330-1440: SVOD and its impact on consumer behaviour
Speaker: SamTuck, Associate Director
Thursday 3 October, 1045-1115: Social Shopping and the rise of In ExperiencePurchaseSpeaker: Nick Richardson, CEO, The Insights People
IMRG's Andy Mulcahy commented: "I'mexcited to be showcasing the unique insight IMRG provides and talking toretailers about how to identify when buzz and hype evolve into genuine customerdemand, easy-win improvements to a website that aren't dependent on expensivenew technologies and how to know which new tech to invest in."
Newexclusive group tours: retailers are invited to join a group tourof BLE's new Gaming and eSports Activation led by co-creator PowerStationStudios.
VIP Matchmaking Service: BLE'sMatchmaking Service ensures retailers not only get in front of the leading brands they've alwayswanted to meet, but that they receive help to identify and reach out to thosebrands from an experienced and knowledgeable concierge team. Retailers are alsoinvited to arrange one-to-one meetings with BLE's 2019 knowledge partnersthrough the service.
RetailMentoring Programme: 68 buyers from 21 retailers are taking part inthis year's programme, designed and managed by BLE. New delegates for 2019include Moonpig, Amazon, Next and Cool Clobber.
Moonpiglicensing executive Vikki Connor said: "The BLE retail mentoring programmehelps nurture new talent within the industry and introduces them to a careerthey may not have had much knowledge about. I started licensing later inmy career and it is an industry I wish I had known more about and got intoearlier. I love the work and the people and find it very rewarding as acareer."

"Thenumber of retailer visitors attending BLE last year rose by an incredible 24per cent and our investment to not only bring even more retailers to the showthis year but increase the number of overseas retailers coming to London, continuesin earnest," commented BLE event director Anna Knight.
"BLEis a big show with a lot of content. Retailers have told us that they value thescreenings, meetings and knowledge sessions, but they find it difficult tosqueeze everything in and still have time to walk the floor, so we havepurposefully left 90 minutes between each screening, and made the Retail Trendssessions bite-sized.
"As aresult, this new programme will help retailers cut through the noise and focuson what's exactly right for them. The Trends Programme will deliver valuableand practical insight into consumer trends and forecasting, and the networkingevents will facilitate knowledge-sharing with peers."
BLE 2019 takes place at ExCeLLondon from 1-3 October 2019. Register for free at www.brandlicensing.eu/register
Ends
For media information:
CharlieLe Rougetel at BIGTOP, 07736 330676, charlie@bigtop-pr.co.uk
Launchedin 1998, Brand Licensing Europe is the only pan-European annual event dedicatedto licensing and brand extension. The London event features over 2,500 brandsand more than 7,500 licensees, manufacturers, retailers, distributors, and licensing agents. Brand Licensing Europe is a part of theGlobal Licensing Group at Informa PLC, the licensing industry's leadingtradeshow organiser and media partner. Its mission is to provide licensingopportunities around the world by bringing brands and products together.
The Global Licensing Group atInforma PLC is the licensing industry's leading tradeshow organizer and mediapartner. Its mission is to provide licensingopportunities around the world by bringing brands and products together. Thefollowing events and information products are produced for the licensingindustry by the Global Licensing Group at Informa PLC: Licensing Expo, BrandLicensing Europe, Licensing Expo Japan, Licensing Expo China, NYC LicensingSummit, License Global magazine and License Global Daily E-News.Global Licensing Group events are sponsored by Licensing International.
Brand Licensing Europe,Licensing Expo Japan, Licensing Expo China, and NYC Summit. Visit licensing.org for more informationand to utilize licensing's definitive online resource.