 BREXIT WEBINAR - KEY IMPLICATIONS FOR GLOBAL RETAILERS AND BRANDS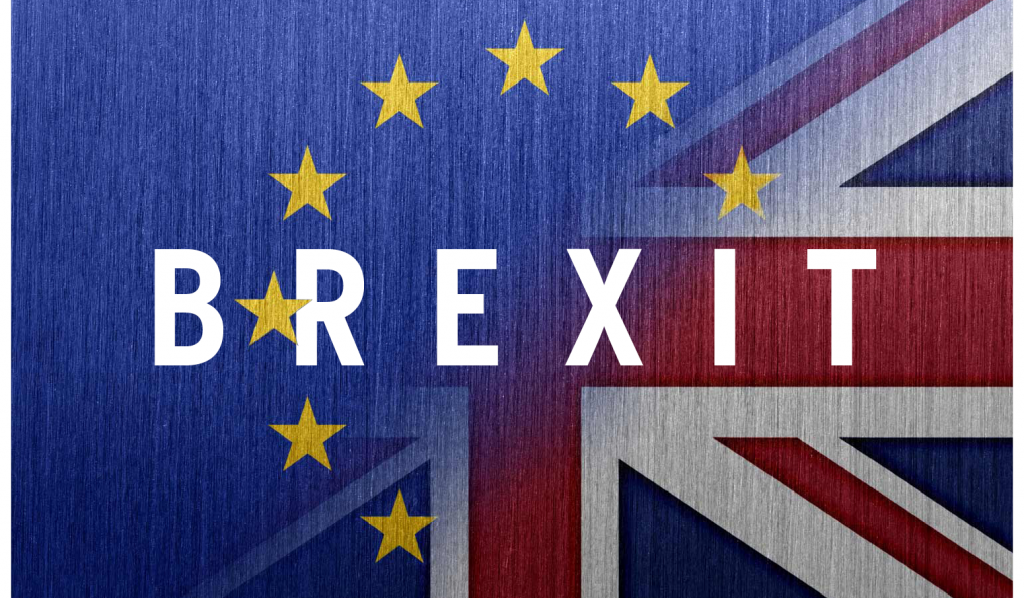 The regulatory landscape in Great Britain and EU is constantly evolving, so staying on top of the market access requirements can be challenging.

UL is here to help you with your Brexit needs. We invite you to attend our free webinar on the key implications of Brexit for consumer products, including a deep dive into toys, on November 19, 2020

Whether you are importing a product into Great Britain, or you are exporting from Great Britain to the EU or to the European Free Trade Association (EFTA) markets, UL can help guide you through the main implications that may affect your business.
During this webinar, we will discuss:
A general introduction to Brexit
An overview of the most relevant changes for consumer products standards
A deep dive into the impact of Brexit on toys

Register now to attend the complimentary webinar.
If you have any questions that you would like addressed during the live session, please contact us.
Date: Thursday, Nov. 19, 2020
Time: 10 a.m. (EST) | 4 p.m. (CET)
Speakers: Richard Smart, UK site lead for UL's Consumer and Retail Services
Language of the session: English