 CELEBRATE IN STYLE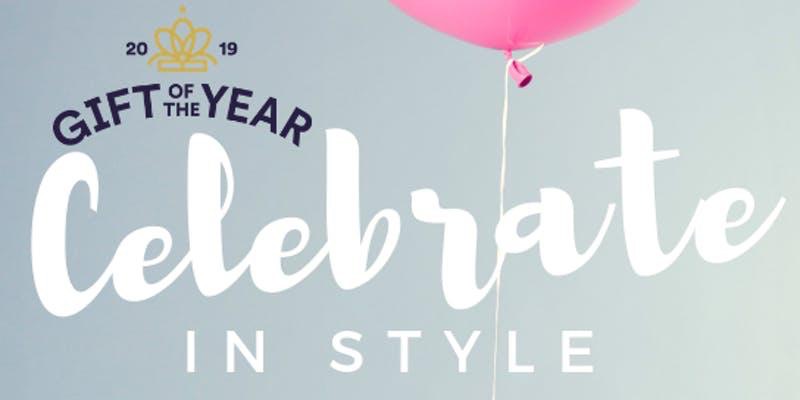 The Giftware Association would like to invite you to our Gift of The Year awards evening at Spring Fair, NEC. Starting at 6.30pm on Sunday 3rd February, The winners to our annual Gift Of The Year competition will be announced in Hall 20 at The Main Stage. The event is free to attend, you don't even need to be exhibiting at the show or be a finalist in the competition.
We want to extend the invite to the whole of our industry so come and raise a glass of champagne, network with your peers and celebrate the best new products and winning companies in style.
But wait there is more...

To continue on with the celebrations, The Giftware Association is hosting a 'Curry Night' at Pushkar Indian Restaurant in Birmingham. The fine dining Indian restaurant is located on Broad Street, about 20 mins journey from the NEC*, in the centre of City and will begin at 8.30pm. Birmingham is home to the curry, so it would only be right to celebrate with our cities favourite dish.
We would be delighted if you could join us, the cost to attend is £40 + VAT, which includes a three-course dinner and drinks. Please book here, once we have received your booking, we will send over the menu options and request any dietary requirements.

For more information on future events with The Giftware Association, please contact Simone Rose on simone.rose@ga-uk.org.
*Please note we will not be able to provide transport to the venue but buses, trains and taxis all travel into Birmingham and are readily available at the NEC.