 COUNTRY COLLABORATION - THEY'VE GONE CRACKERS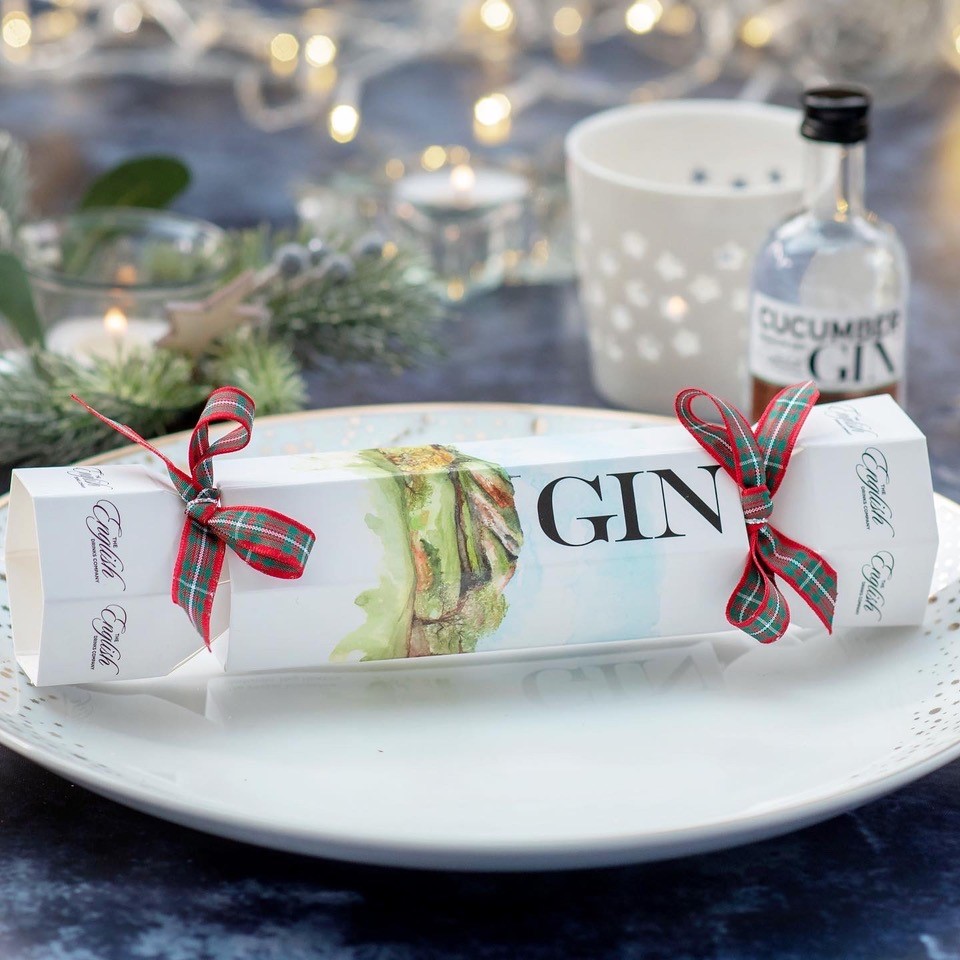 Meg Hawkins Christmas Collaboration
Award Winning artist, Meg Hawkins, had an incredible 2019 and things are only set to get better as the nation clamors for her latest Christmas collaboration.
In August 2019Meg teamed up with a couple of fellow independent Shropshire businesses, TheEnglish Drinks Company and Matthew Mills Designs to create a special Shropshiredesign for their Christmas Crackers.
Graham says, "We wanted to work with a local artist to create an image for our new miniature gin crackers. Having seen Meg's work, we knew she would be perfect for the job and we haven't been disappointed! The watercolour of The Wrekin is superb and sits perfectly on our cracker. Together with designer Matt Mills, it's the perfect local business collaboration!"
Meg, "Such a fantastic opportunity to be working withgreat like-minded local companies, new ideas and exciting forward-thinkingprojects. Can't wait for the next project!"
This fantasticopportunity for collaboration has resulted in a beautiful product that isflying off the shelves. Meg's designs for The English Drinks Company are acelebration of her beautiful watercolour style, which compliments the brandingEnglish Drinks Company perfectly.
Matt says "Wordsaren't the easiest thing for me. Much better making pretty images. Just proudto work with Meg again on a Shropshire product. First chocolate, then gin,what's next!"
Watchthis space for a collaboration that will undoubtedly drive Meg Hawkins Art intothe hearts and minds of a new, global audience.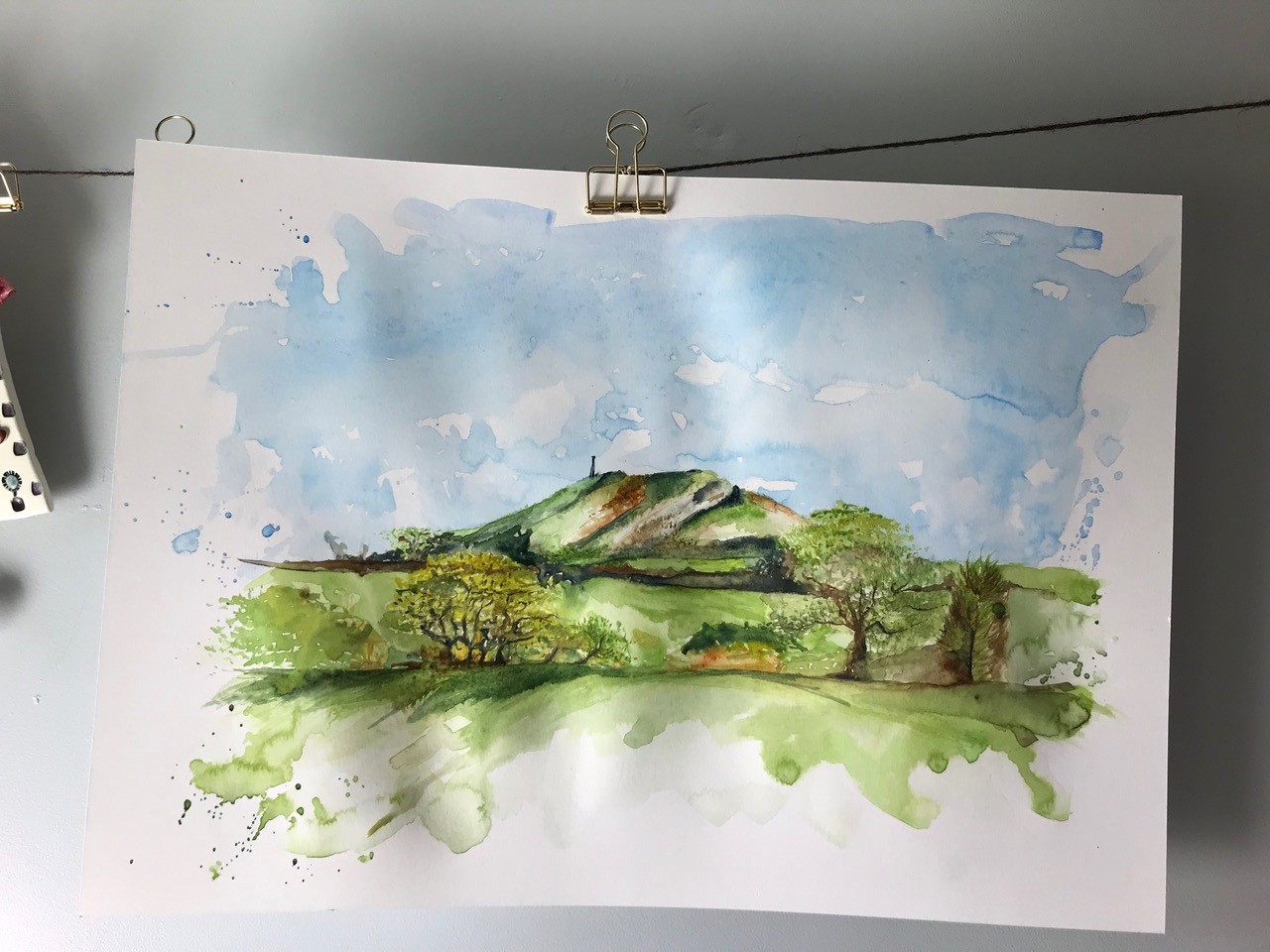 CONTACT DETAILS
Meg Hawkins
07811 672460
meg@meghawkinsart.co.uk