 EVENTS DURING AND AFTER COVID-19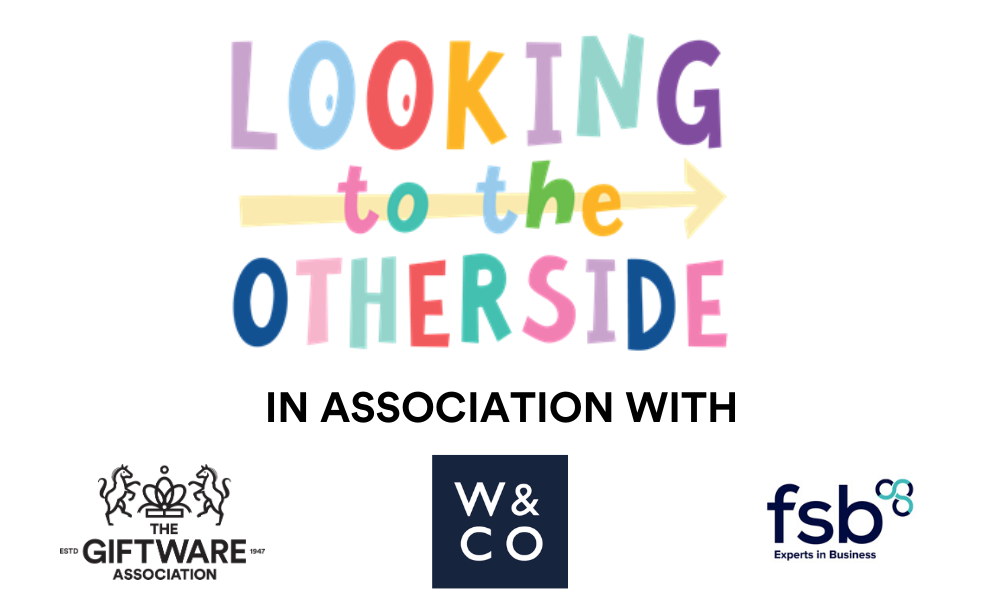 EVENTS DURING AND AFTER COVID 19

Our next webinar in our series of looking to the other side focusses on events. Join us on Thursday 4th June at 3pm, where Stephen Illingworth from Widdop will be talking about how to make world-class events after, and during, Covid 19.
You will learn to make retail space is as exciting as it can be using events and promotions, and keep customers coming back. These are events are not just limited to bricks and mortar stores, there is plenty you can do online, and with Father's Day coming in a few weeks and shops reopening soon, now is the chance to learn how to best use events to your advantage.

This webinar is designed to future-proof your business during the Covid-19 crisis Followed by a Q&A session featuring Sarah Ward from The Giftware Association and Michael Weedon,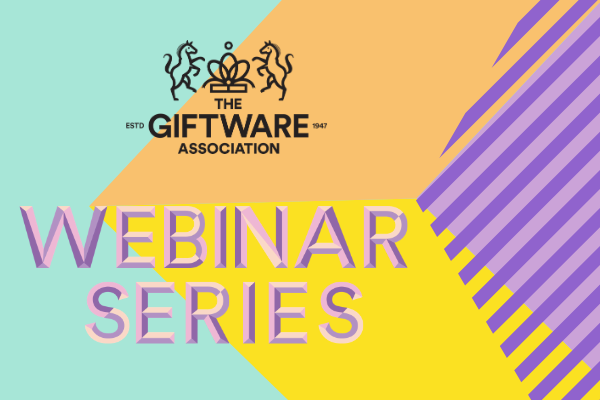 The Giftware Association is also running two other webinars this week with health and safety expert Monica Price from Croner discussing Health and Wellbeing in the workplace.  If you are you concerned about your employees returning to work or you don't have systems in place to ensure their health and wellbeing? Then this webinar will teach you everything you need to know, split into two parts over two days, find out more and book your place below.
On Tuesday 2nd June at 10am, we will cover:
 • Your approach to wellbeing in the workplace• Understanding the impact on mental health after Covid-19• Spotting the signs of stress

On Wednesday 3rd June at 3pm, we will cover:
 • Wellbeing tips and tools• The importance of a healthy diet• The importance of communication

LOOKING TO THE OTHERSIDE WEBINAR SERIES
*Events are subject to change, but you will be notified in advance.
THURSDAY 11TH JUNE- 3PM - CREATING CUSTOMER EXPERIENCE

REGISTER YOUR INTEREST HERE >
THURSDAY 18TH JUNE- 3PM - PRODUCT TRENDS

REGISTER YOUR INTEREST HERE >
THURSDAY 25TH JUNE- 3PM - RESPONSIBLE RETAILING

REGISTER YOUR INTEREST HERE >