FARM SHOP & DELI SHOW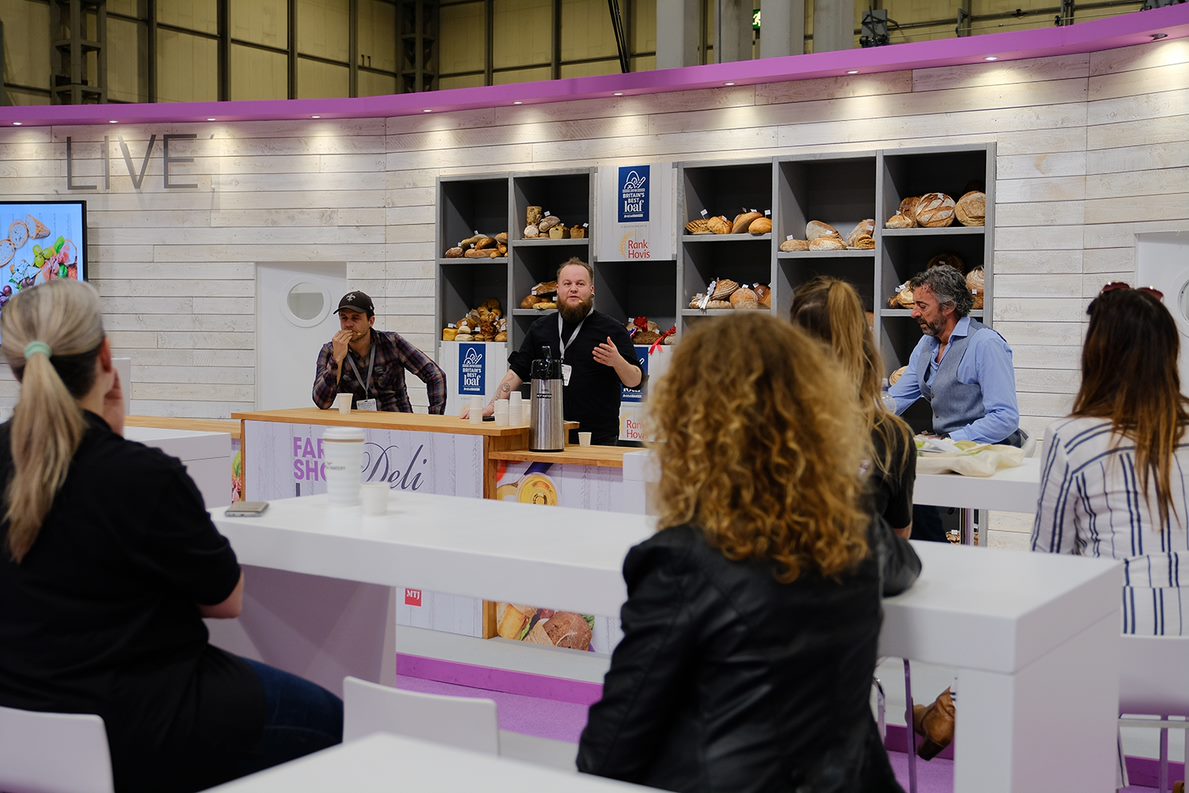 Success starts here… 
From 8 - 10 April 2019 at the NEC, Birmingham, Farm Shop & Deli Show will be bringing you a comprehensive programme of demonstrations, interactive live debates and tastings from a host of experts, influencers and thought-leaders. 
Take a look at just some of the key themes you'll find at Farm Shop & Deli Live to help keep you ahead in 2019: 
- From plastic to palm oil: Make a difference with Richard Fox and our responsible retailers'  
- Psychology secrets: supercharge your sales and marketing 
- Better by design: improve your store environment 
- Healthier beer: the next step for craft? 
- Get gin-spired: a journey into gin with The Gin Guild 
- What's brewing in coffee? Perk up your profits with the Espresso Brothers 
Speciality success starts at Farm Shop & Deli Show so make sure you REGISTER HERE for your free badge.