 GA MEMBERS WRENDALE LOOKING FOR NEW PRODUCT MANAGER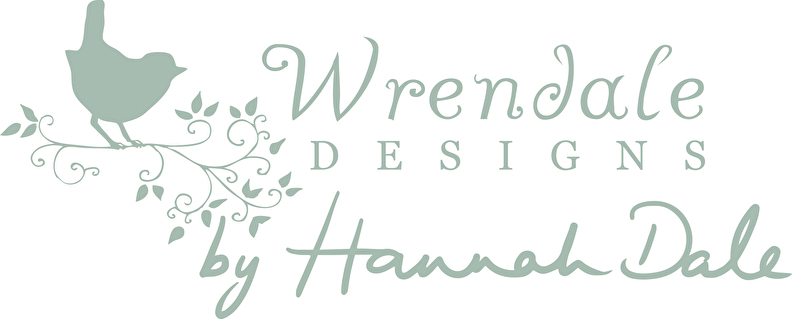 Giftware Association members Wrendale are on the lookout for a new product development manager, see below to find out more about the company and the role
New Product Development Manager
Wrendale Designs is an award winning and globally recognisedgiftware brand. Wrendale has built a strong brand based on beautiful andunique artwork and top quality products as well as superior customer service. We have amassed a large following of collectors and at its heart,Wrendale aims to create a positive experience whenever our products are boughtor gifted.
Wrendale supplies around 1500 retailers across the UK and isgrowing rapidly in the US and Europe. We aim to maintain strong growthrates and new product development forms a key pillar to achieve theseaspirations.
The Role
We are looking for a new member of the team with passion forour brand and the energy, enthusiasm and the vision to grow and develop theproduct ranges. The successful candidate must have the imagination andcreativity to adapt and grow our offering as the market place changes and tokeep the range looking fresh and vibrant.
You will report directly into Hannah Dale and lead a team ofproduct designers as well as working closely with other departments within thebusiness. You will be expected to travel as part of the role. Wehave worked hard to develop a close knit family-based culture where our teamfeel valued and enjoy feeling part of our brand and what we are trying toachieve. It is important that your aspirations are aligned with this.
The role will require you to:
Have extensive experience of product development within the giftware industry
Understand the brand and identify and develop new product collections working in collaboration with the design team.
Build and maintain relationships with new and existing suppliers.
Source new suppliers to ensure competitive cost prices, premium product quality and good customer service.
Improve existing products.
Manage the entire NPD process, including:


o Developcritical time paths
o Produceproduct briefs and source benchmark samples
o Ensurethe company product specifications are in-line with the latest legislation
o Managethe packaging design with the supplier and designer.
o Producerobust launch plans to promote and drive sales of new products.
Monitor product sales, identify products which are not meeting expectations and provide recommendations to boost sales.
If you are interested the please send CVs to hannah.dale@wrendaledesigns.co.uk