 GBCC APPOINTS WHS' KATY GOLDEN TO HEAD UP ITS NEW GIFTS DIVISION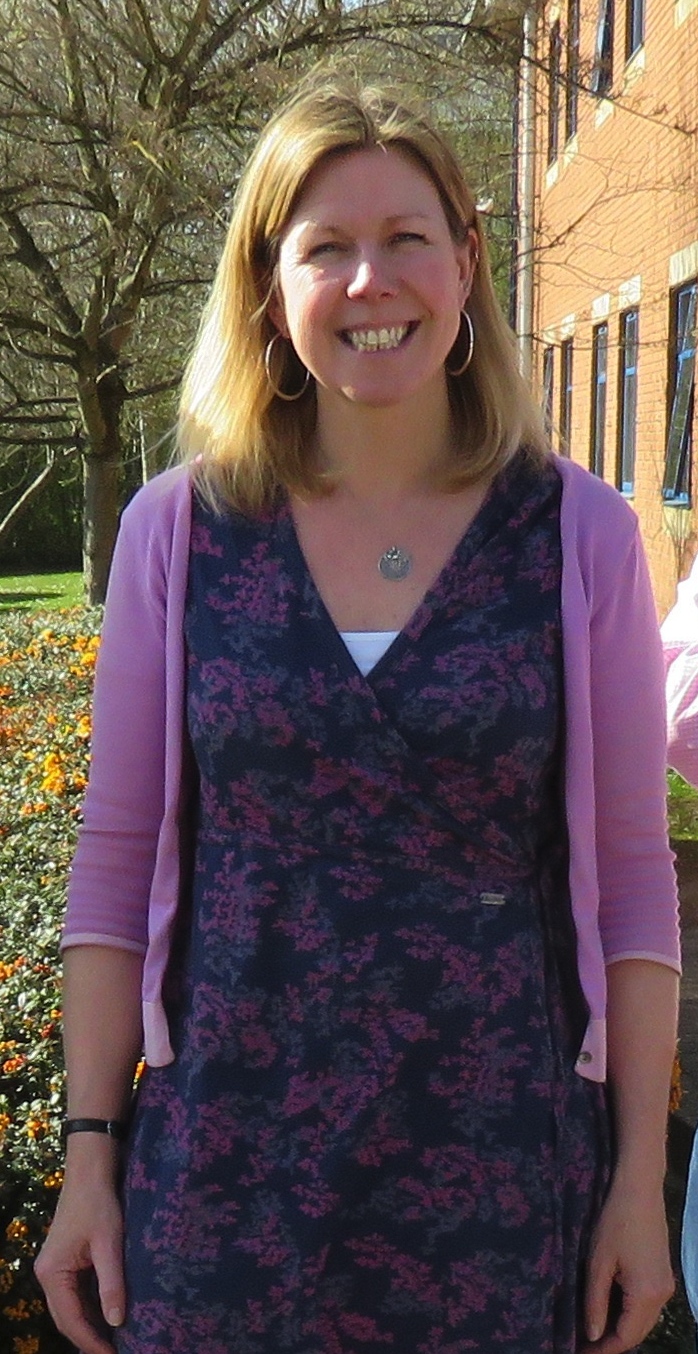 GBCC is diversifying from greeting cards and launching into gifts and the company has recruited a real 'Golden girl' to head up the new division. Katy Golden, who has 20 years' experience in the retail sector in stationery and gifts, latterly as online category manager (Stationery and Gift) at WHSmith, has joined Great British Card Company (GBCC) taking up the brand new role of head of gifts.
Katy joins bringing with her a wealth of experience and a passion for products. She started in the industry on the WHSmith Graduate Scheme back in 1999. She has worked in various buying and new product development roles within WHSmith stationery team for over 14 years, with the last seven as category manager for stationery and gift for the WHSmith website.
She has also worked as account manager/product development for Portico Designs and Far East sourcing manager for Parragon Books sourcing gifts.
"I love stationery, love gifts, love cards, love the designs that GBCC has produced so am now pulling it all together to create some ranges to launch pre Christmas," Katy told PG Buzz. ""I'm very excited about this new opportunity and the chance to work with some stunning creative concepts, across a varied retail landscape," she added.
Commenting on Katy's appointment, GBCC's md Chris Wilcox said: "We are absolutely delighted to welcome Katy into our business. She is a true specialist in her field, and her track record within the gifts industry is quite impeccable. With her expertise, drive and total commitment, Katy's appointment marks a new and important development for GBCC as we diversify into other non-card areas, supported by our retailers."
Katy Joins The Stationery Awards Judging Panel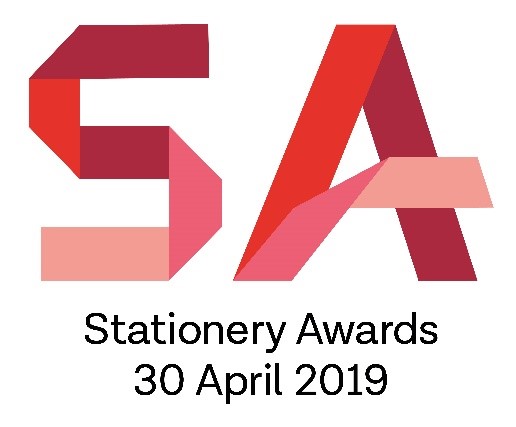 Katy's expertise is being called on in another direction too as she is on the panel for the Stationery Awards, which close for entries this week (Friday 29 March).
The Stationery Supplier Awards (organised by the Stationery Show, London) are broken down into 11 product categories and a Good Design Award. The entry form is available online at www.stationeryawards.co.uk and a product sample must be mailed in for the judges to review along with the written entry.