 GIFT OF THE YEAR 2018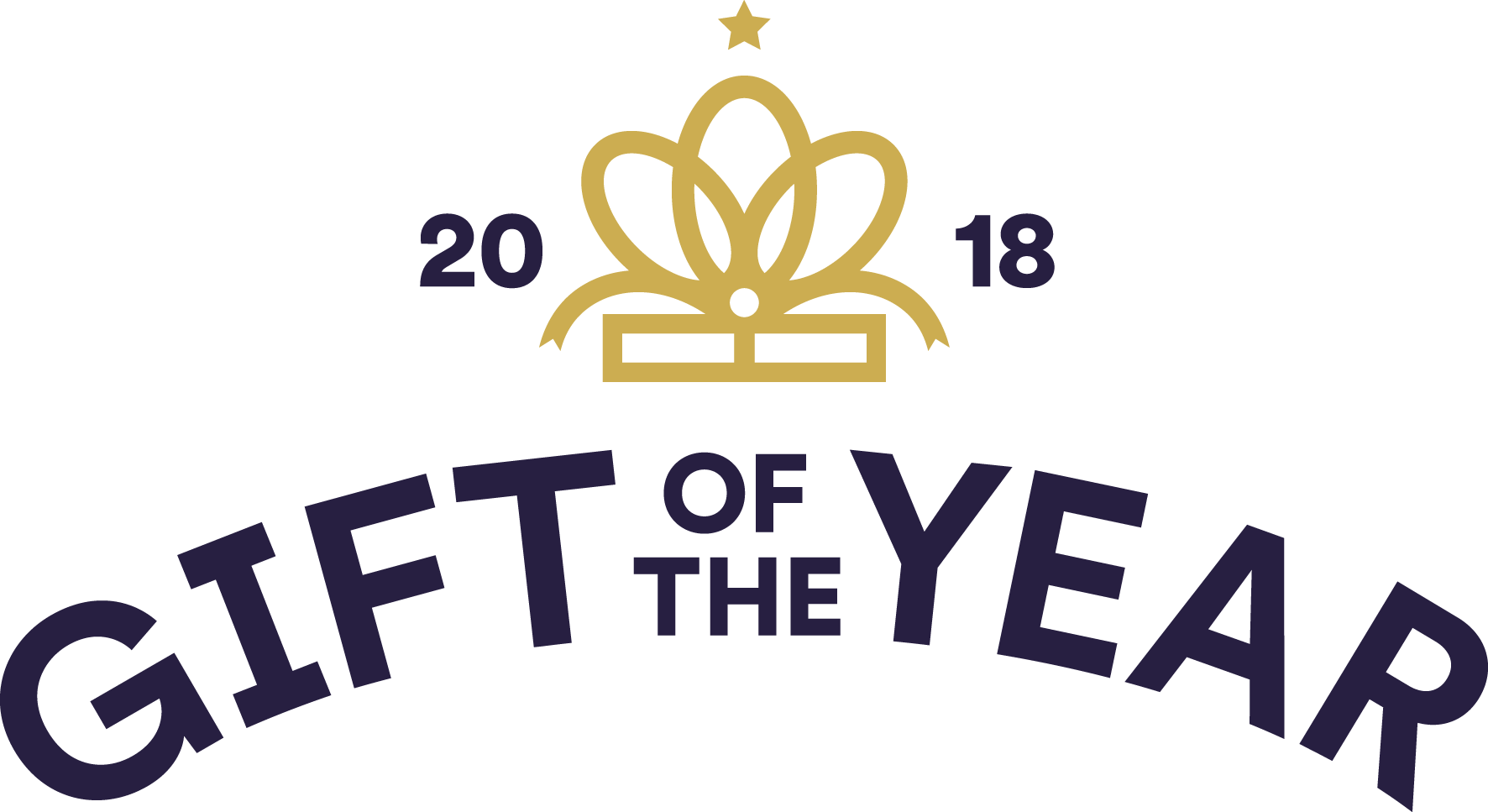 Gift of the Year 2018 is open for entries, which have already been pouring in. It's a very exciting time for us this year, as the competition will be even bigger than in previous years. We will be assembling a larger and more diverse panel of judges from across the industry, and are working closely with Spring Fair to create a memorable celebration at the awards ceremony in February
The judges will comprise a number of other buyers drawn from major art galleries and heritage sites, department stores, craft galleries and catalogue companies as well as from high street multiples and small independent gift shops. We will also be assembling trade press editors and other industry grandees, so that the full breadth of the industry is represented.
"Gift of the Year provides a great way of ensuring that your latest lines are viewed by very many of the UK's top buyers and we know that some of our judges have in the past placed orders having first seen products when judging the competition and you don't necessarily have to win for this to happen," says Sarah, our CEO.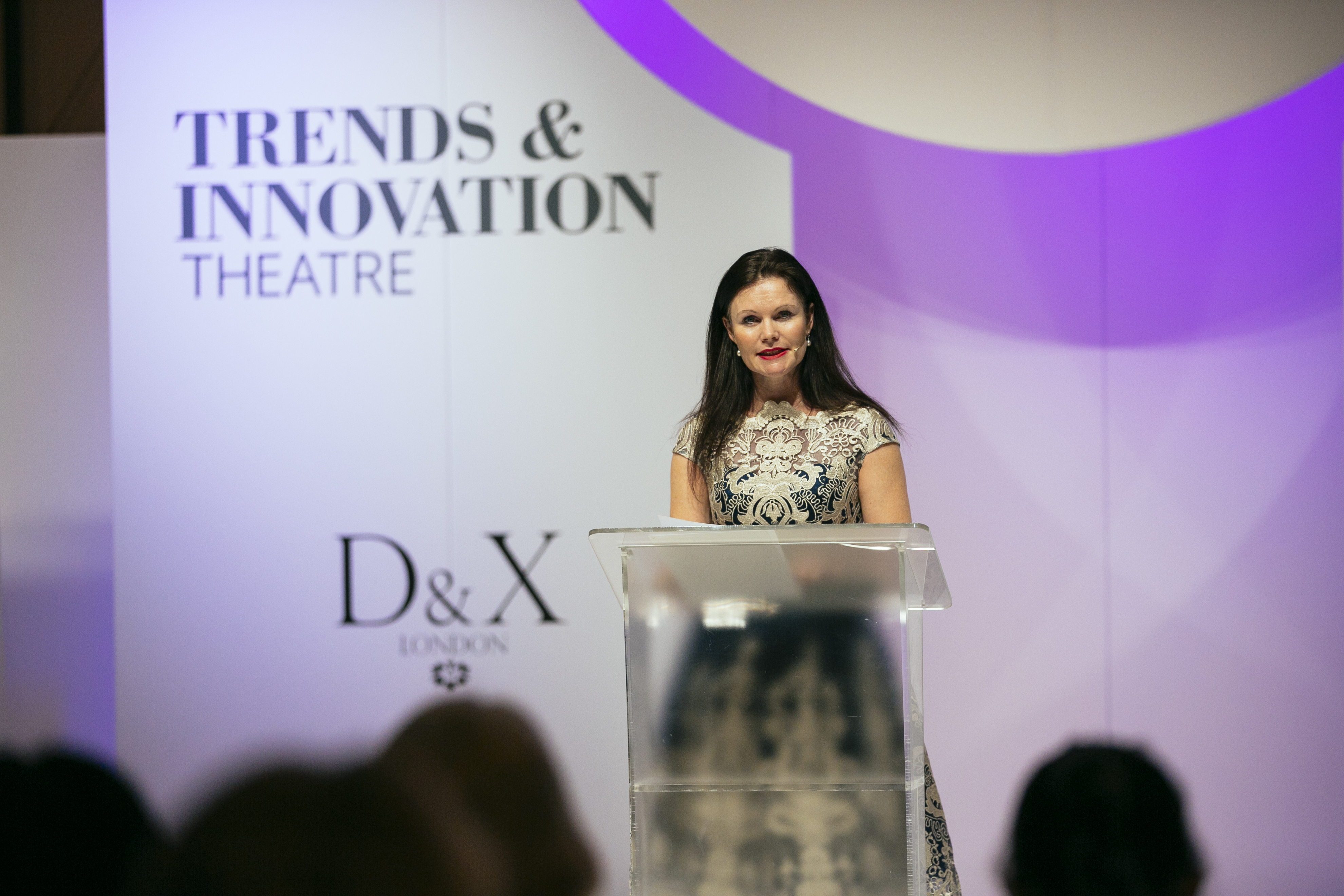 There are 18 categories in this year's competition covering everything from fashion accessories through to garden products and food, and all areas of the extremely diverse gift and home industry are covered. This year sees the introduction of three new categories aimed not at products but at buyers and their teams. It's a great way to acknowledge the people who help the industry stay at the forefront of gift-giving.
You can enter as many different categories as you wish. As ever, GA members pay less for entry, and an 'early bird' entry rate applies for members and non-members alike until 30th September.
The closing date for entries is 24th November.
The first round of judging, which happens entirely online, will then take place and those companies making the short-list (normally around ten products in each category) will be asked to send samples of their products for the second round of judging in January.
The winners will be announced during an exclusive evening event on Sunday 4th February 2018, at the Vox (next to Spring Fair at the NEC). The winning and finalist products will be on display throughout Spring Fair, and the winner of the overall Judges' Choice award receives a free stand at Autumn Fair 2018.
[gallery ids="2149,2148,2146" type="rectangular"]
But this competition isn't just about the winners, or even the finalists. Even by entering you are setting your products ahead of the rest, as every single product entered will be put before our judging panel, many of whom are senior buyers. In the last competition, judges were known to request contact details for every entrant in a category, so you never know whose eye you will catch. "It's an amazing bit of PR for just the cost of an entry fee," says Sarah, "and it's exactly what the GA is all about – putting great new product in front of buyers, growing the industry, and celebrating the best of what it has to offer."
You can find out more, and enter, by visiting www.giftoftheyear.co.uk.
Good luck!