 GIFT OF THE YEAR SHORTLIST ANNOUNCEMENT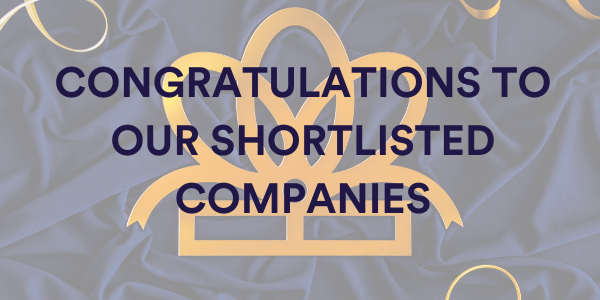 The moment that the Home and Gift industry have been waiting for, The Gift of the Year 2021 Shortlist has been announced. You can view the complete shortlist on the Gift of the Year website under category shortlists.
The Giftware Association is incredibly excited to announce the shortlist for this year's Gift of the Year competition. With a competition that started in the midst of a pandemic we have seen an incredible number of amazing products and quality entries into this year's awards that really highlight the hard work from designers, manufactures and suppliers. The Shortlist as in previous years are larger to allow for more celebration of the judge's favourite products as well as some larger than usual categories which we had to ask some extra judges to toe break.
The general consensus from the judges was that it was tough choice to choose their favourites this year with the amount of quality on display, but they have spoken, and you can view the list on the Gift of the Year Website. The new website has allowed for products to be shown in their best light and for the judge's journey to be a lot smoother than previous years.
Chris Workman, Marketing & PR Manager for The GA said "This year's competition has been fantastic, we have seen some great entries and super exited to announce the shortlist. We have had some great feedback about the website both from entrants and the judges, and some new development's for next year to make it even better. We really appreciate everyone who has taken part this year and I know it was tough for the judges to choose their favourite"
The shortlists this year reflect all the hard work and innovativeness from our industry, work that has been going on behind closed doors, with staff shortages and the years lockdowns you can read more about the entrants' stories on our blog.
Congratulations to our shortlisted companies and a huge thank you to everyone who entered into our competition this year. The next round of judging will begin in early January and with the finalist being announced on the 8th January, so watch this space.