 Government releasing advice on 'no deal' Brexit
As the given date for the UK's exit from the European Union looms, and the Government has still yet to set the terms of the exit, advice is being distributed to businesses in the case of a 'no deal' scenario. This marks the first time the Government has released material information about the impact of Brexit on British businesses since the referendum of 2016.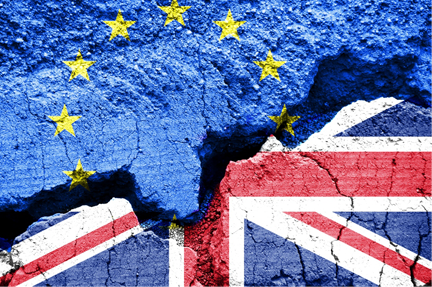 This comes after several months of warnings from other organisations, such as the Bank of England, the NHS, numerous police officials and the farmers' union, that a no-deal Brexit would have a negative impact on the country's economy. It also follows advice from the European Commission regarding Brexit preparedness.
While Government sources have stated that a deal is not unforeseeable, and this publication has led some to conclude that 'no deal' is the most likely outcome of the Brexit negotiations, which have been taking place since the triggering of Article 50 at the end of March last year.
Adam Marshall, director general of the British Chambers of Commerce, noted that businesses in the UK have "waited too long for answers to some basic questions around Brexit," and had been "particularly frustrated by the lack of clear guidance". Among the key concerns will be the ability of UK businesses to trade smoothly with their European partners.
We strongly urge GA members and all SMEs to read the advice published by the European Commission, as well as that published by the UK Government. We will be sharing this guidance once it becomes available to us.