 GREAT BRITISH CARDS EXPAND INTO STATIONERY AND GIFTS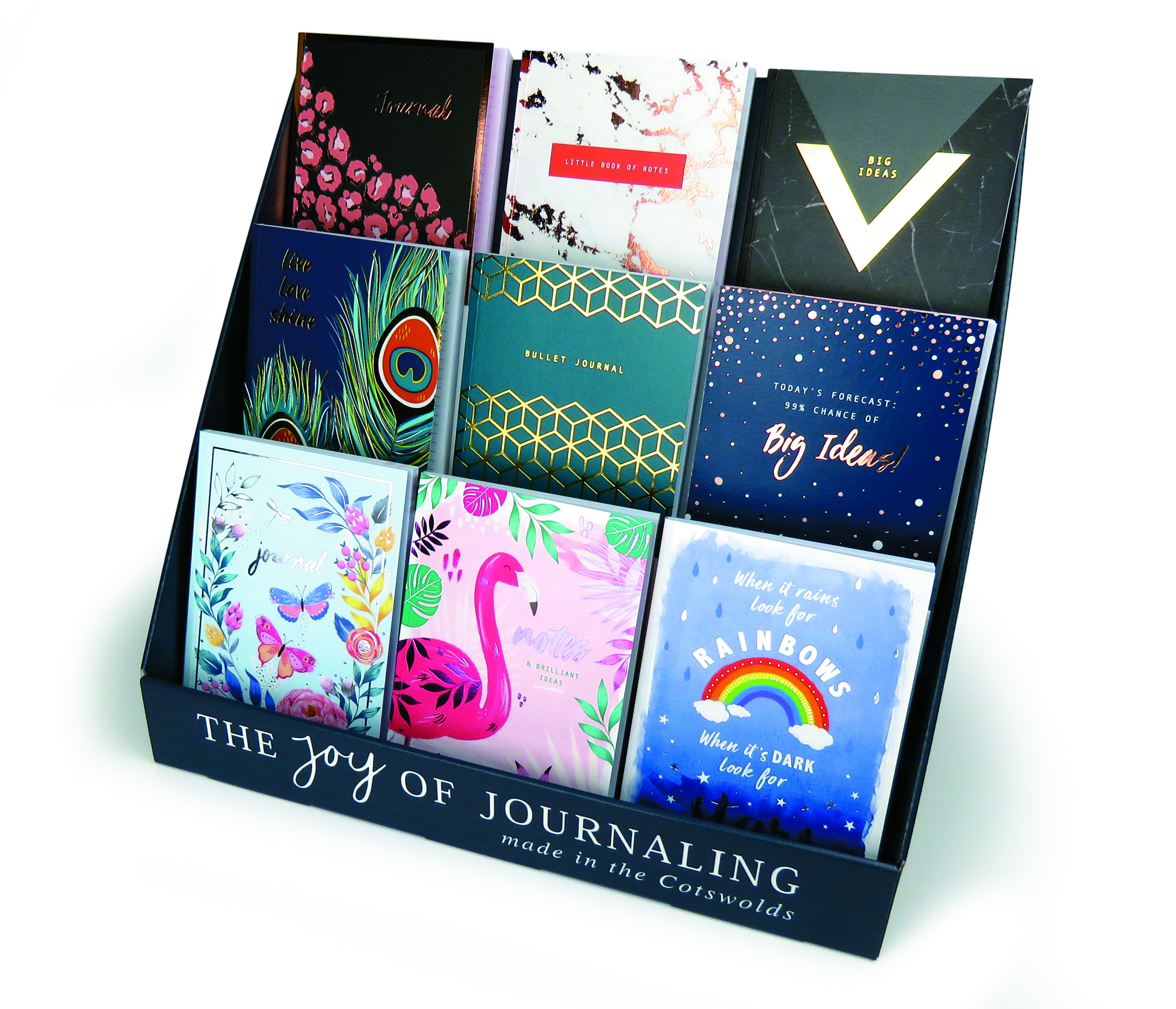 The Great British Card Company have decided to expand their product portfolio to include Stationery and Gifts in order to move into different markets and also make the most of their extensive customer base, most of whom sell stationery and gift as they are predominantly Garden Centres and Card & Gift shops.
Katy Golden says "I have joined GBCC as Head of Gift after 20 years in Retail, 14 of those with WHSmith as a Stationery Buyer, New Product Development manager and Stationery and Gift Category manager so my knowledge of this market is very good and I'm very passionate about Stationery. We have a very talented design studio with in house artists so the introduction of Stationery was a fluid one, being paper based. We have chosen to use a UK printer who produce our cards due to the speed of production and delivery which means we can react quickly to trends and customer buying behaviour"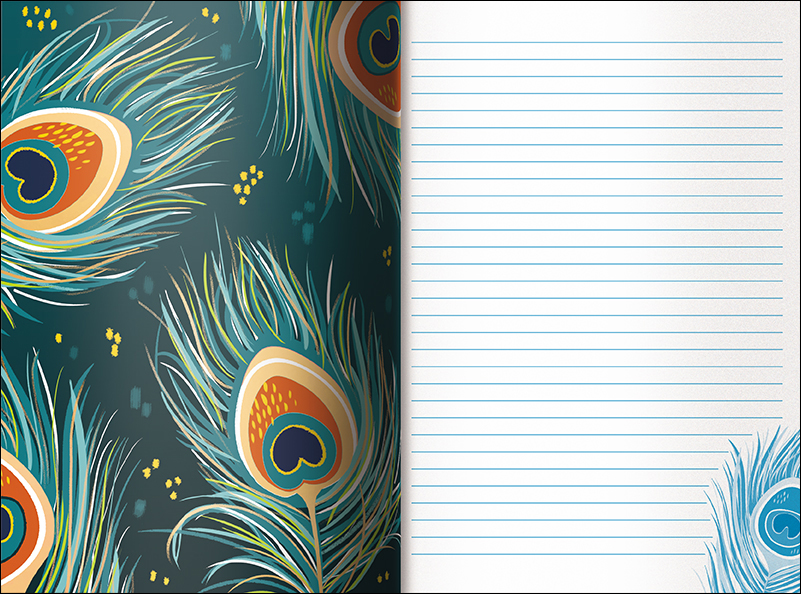 It also means that the company can promote the fact that they are designing AND manufacturing in the UK which customers are really responsive to during this time of economic uncertainty due to Brexit, but also the fact that they are very proud to be British!
The Great British Card Company chose journals due to increasing popularity of writing and the move away from technology that encourages people to write down thoughts and ideas. Katy has been a judge at the Stationery Show for a couple of years, and is also on the Advisory Board, and she has seen such a move over the years to much more beautiful stationery, that really is a personal purchase. Foil finishes, increased paper quality, design detail and the importance of FSC – it's a really exciting time for Stationery.
You can find out ore about The Great British Card Company here and by visiting their website: http://www.greatbritishcards.co.uk/