 GUEST BLOG FROM ASPIN- WHY B2B BRANDS NEED TO INSPIRE THEIR RETAIL BUYERS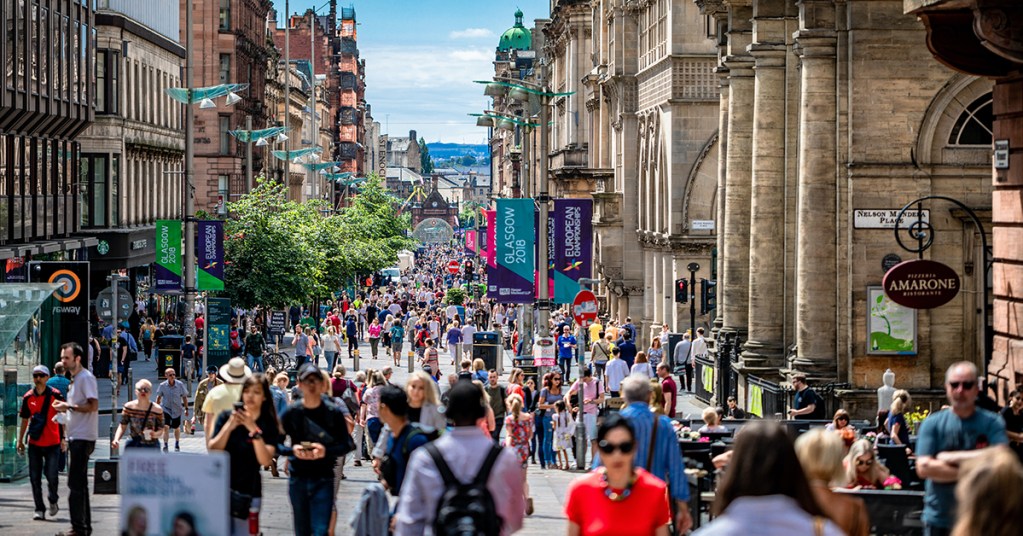 If you work in marketing for a business-to-business (B2B) brand, chances are you've invested a lot of time, effort and budget into using tech and data to automate, target and segment your marketing messages. But, post-pandemic, it's time to think differently. It's time to focus on the creative.
In 2021, millennials now account for well over a third of all B2B buyers. This is the first generation who grew up with the internet at their fingertips and they buy differently to their predecessors. Your millennial buyers want to see short, bite-size content. Videos, social media and thought leadership pieces should all feature in your B2B marketing plan. Millennials will also hold in high regard community content with testimonials from your customers and peer recommendations.
This was a pattern already forming pre-2020 but has now sped up with digital audience data now becoming more unreliable. Whereas "marketing automation has doubled in size since 2017" hyper-targeting your B2B audience has become more difficult post-pandemic. With people's office location now being more fluid than ever before, any data you're gathering is likely to be out of date.
Leading, global marketing communications agency, Wunderman Thompson, says now is the time to shift focus away from data and on to creative. Their recent 'Inspire Research' found "creative, inspiring brands are not just more effective, they are more efficient, too. We saw that, in B2B specifically, a strong 'inspire' score predicts demand, price premium, and conversion."
Wunderman Thompson says the B2B trade should take a leaf out of the B2C book when thinking about their marketing strategies. After all, B2B buyers are also B2C consumers. Wunderman Thompson makes the point that although a B2B procurement involving large sums of money requires a rational thought process, there is also an emotional aspect to any human decision-making which needs to be considered. B2B buyers are not immune to human traits and B2B marketers should factor that in to their own plans.  
 
If you'd like to read more about how you can better market your B2B business and inspire your B2B buyers, the full Wunderman Thompson article can be read here.