 HAVE YOU ENTERED GIFT OF THE YEAR YET?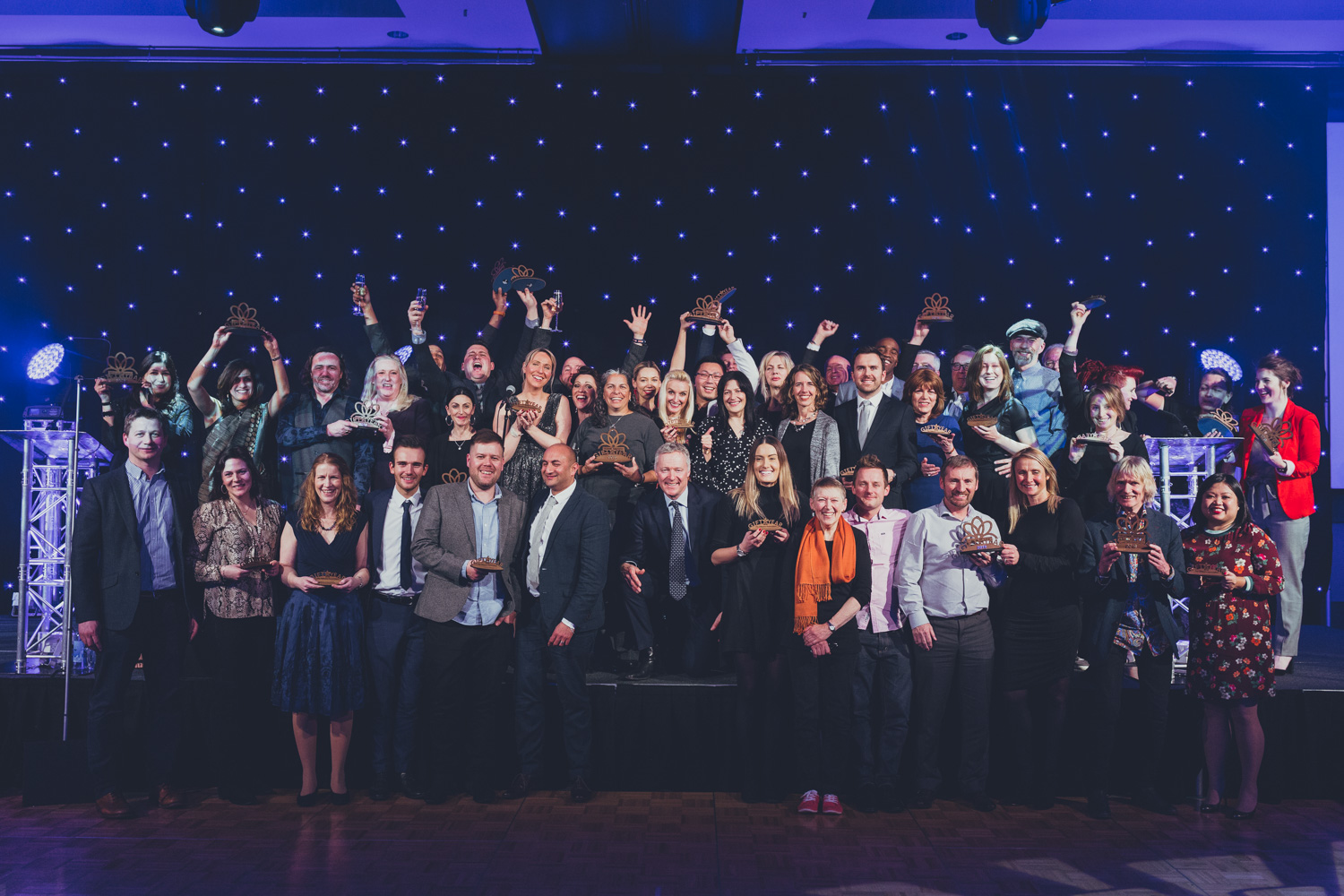 If not, then what are you waiting for? There are only four weeks left to enter the gift industry's most prestigious competition. It doesn't matter whether you are a new company or a veteran, a GA member or not; the only thing that the judges care about is good, imaginative, commercially appealing gift and homeware.
The Awards are the only competition that represents every corner of the home and gift industry with 20 categories covering Gift Food, Home Fragrance, Cards & Wrap and Fashion Jewellery. We have seen winners throughout the years with products such as DIY food kits, beautiful flower jewellery, build your own dinosaur kits and a 2-metre inflatable unicorn. Each of these winners has had their profiles elevated within the industry and wear the Gift of the Year badge with honour and pride and as a sign of quality to potential buyers.
The competition is judged by key industry figures from retail, trade press and buyers from across the spectrum of independent stores through to huge multinationals. Your product is guaranteed to be given the exposure it deserves and be seen by these stakeholders through the judging process, so if your product isn't one of the lucky winners, it will have still have been judged by those that can make a difference, and who knows who the judges will get in touch with when the competition is over and they are looking for the year's new lines?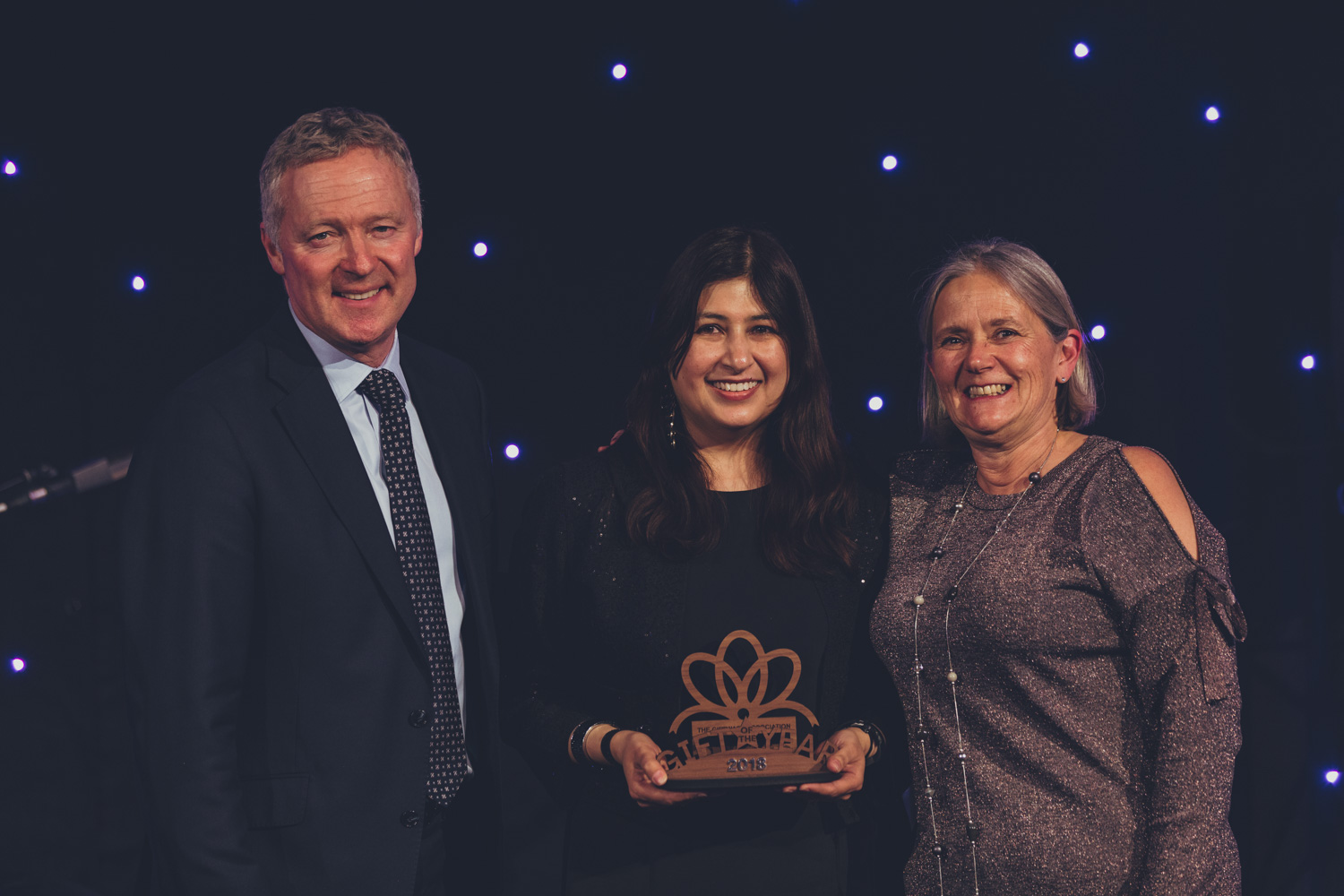 Now in its 41st year we aim to make this the biggest yet and receive entries from all across the industry.  You have until the 30th November to enter your fantastic products with the winners being announced at Spring Fair 2019, the biggest UK Trade Show, to an audience of your peers, buyers and retailers.
"I think it is worth entering even if you don't win as your products are seen by the judges who have influence within the industry. If you do win, it really is a great opportunity to raise awareness of your brand, not to mention an opportunity to network and meet other people within the industry. I can say that I have actually made friends whether it's the team at the Giftware Association, the judges, journalists and fellow winners." Zakera, Peace and Blessings. Winner 2018.

For more information about the competition, you can visit the website: www.giftoftheyear.co.uk, or you can contact the project manager at luke.palmer@ga-uk.org.