 HAVE YOU GOT WHAT IT TAKES....


 With only five weeks to go there is plenty of time to enter your products into this year's Gift of the Year 2021 competition, as we have had such a weird year we want to make this year the best year ever to help support our industry, its creativeness and to let your products shine. Enter Now to shine a spotlight on our creative industry.

Take a sneak peek at some of the entries already entered into the competition. As an entrant we will ask you to complete a short interview which we will share on our website blog and also our Facebook page, giving you further exposure to buyers and retailers of your fabulous products.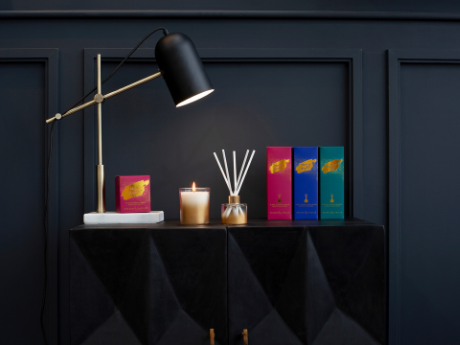 Essential Choice Shearer Candles The Bottled Baking Co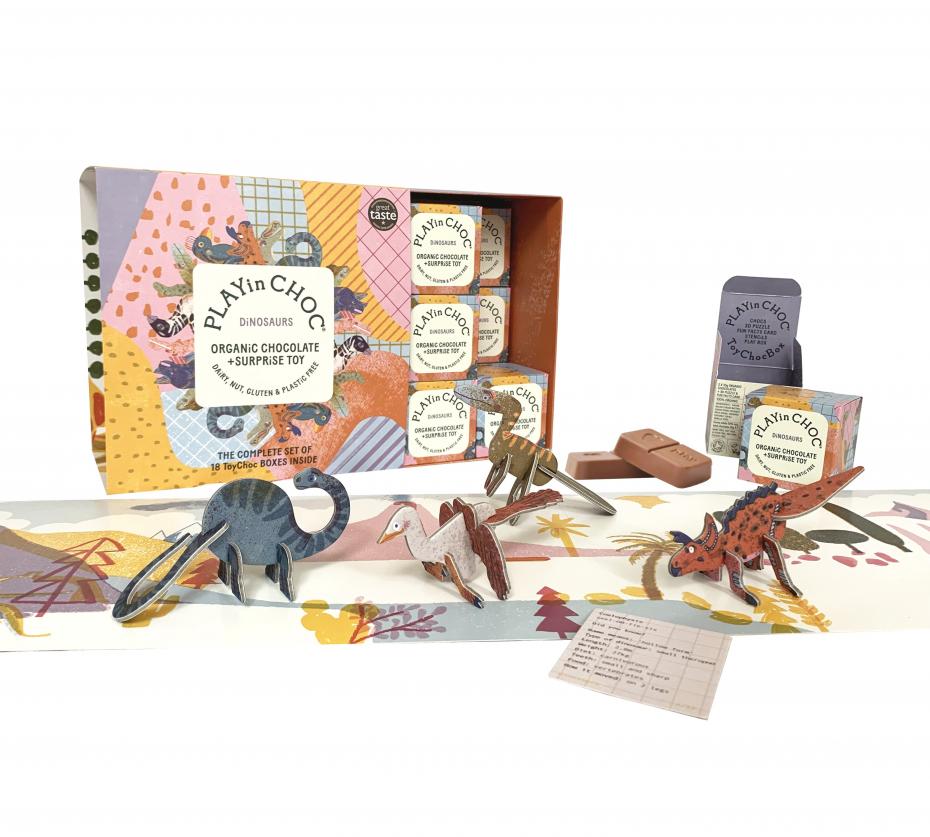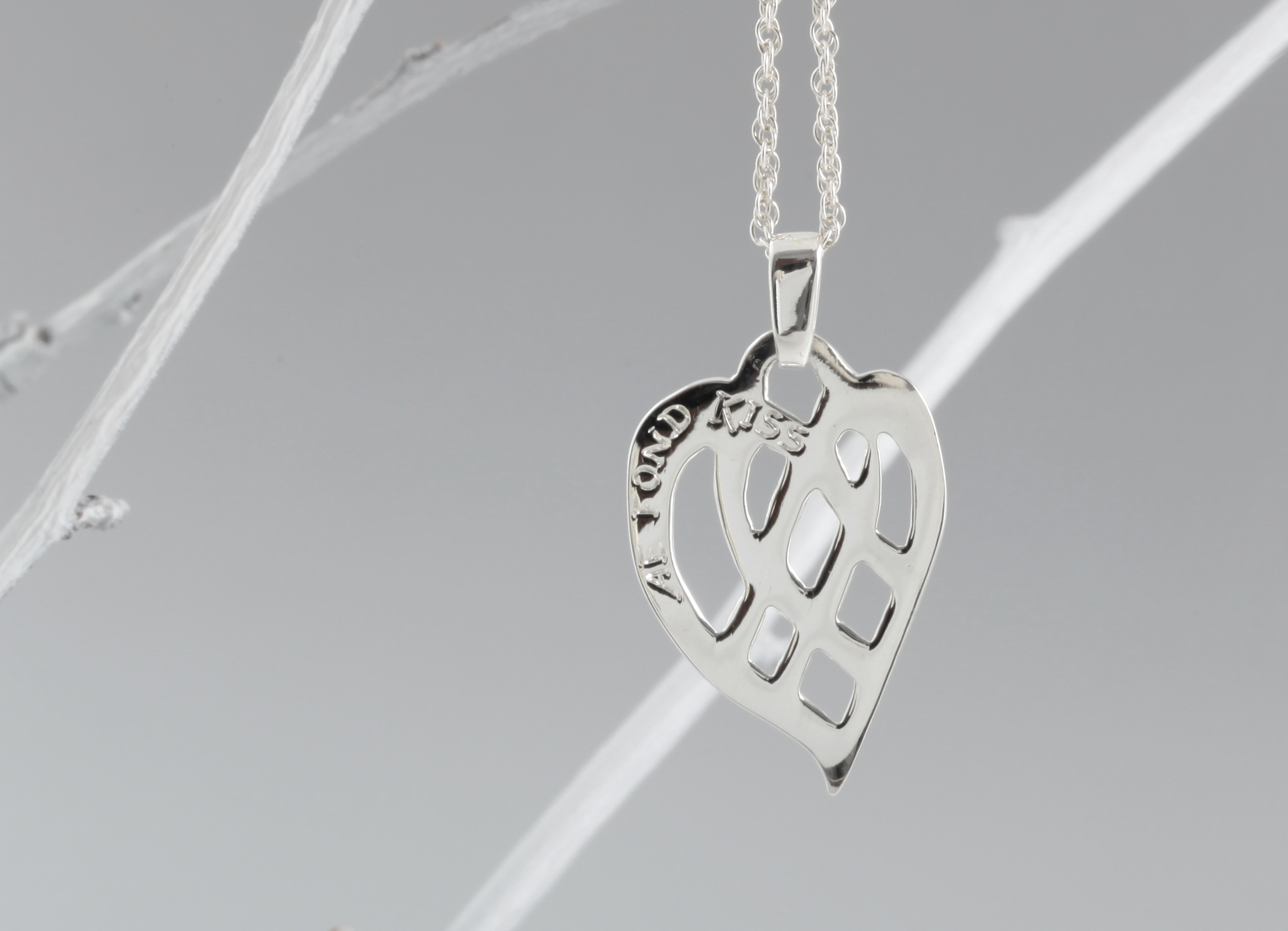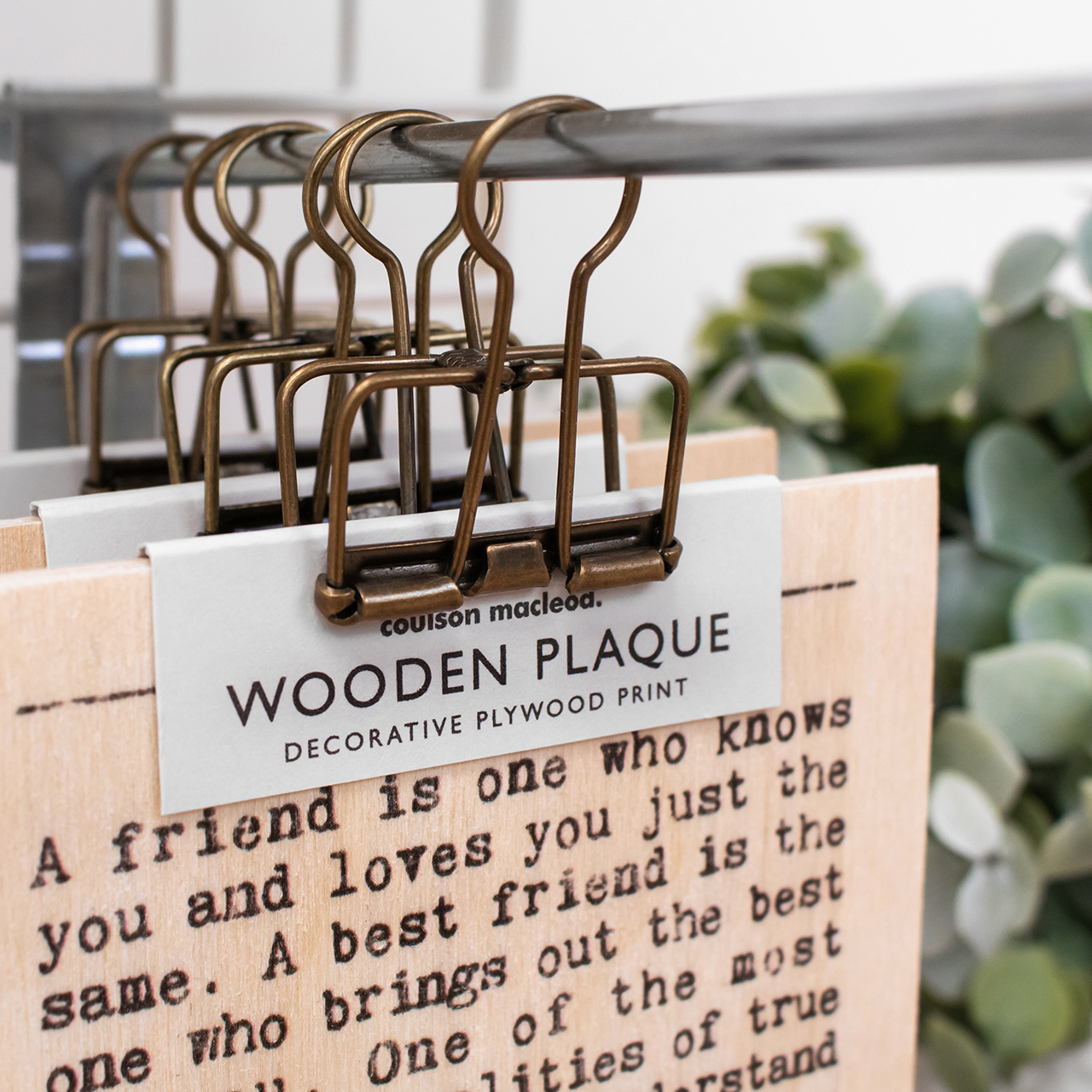 Playin Choc  Sheila Kerr  Coulson Macleod
One of the most important roles in our Gift of the Year competition is the judges. They are made up of buyers, retailers and key industry professional who actually get to decide on your winning, shortlisted and finalist products.
We caught up with Sue Marks from Max Publishing who has judged the competition for many years, to get her view on what she is looking for as a judge.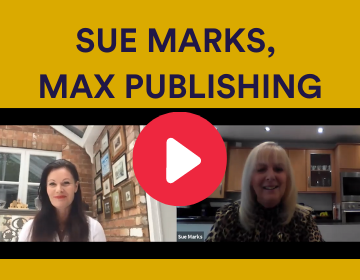 Enter your products now to get in front of this year's stellar line-up

If you have any questions or would like to know more then please get in touch with the team who will be more than happy to help and guide you through your entry on awards@ga-uk.org