 INNOVATIVE JORNALS RECEIVE ACCLAIM FROM THE BOOK AND GIFT INDUSTRY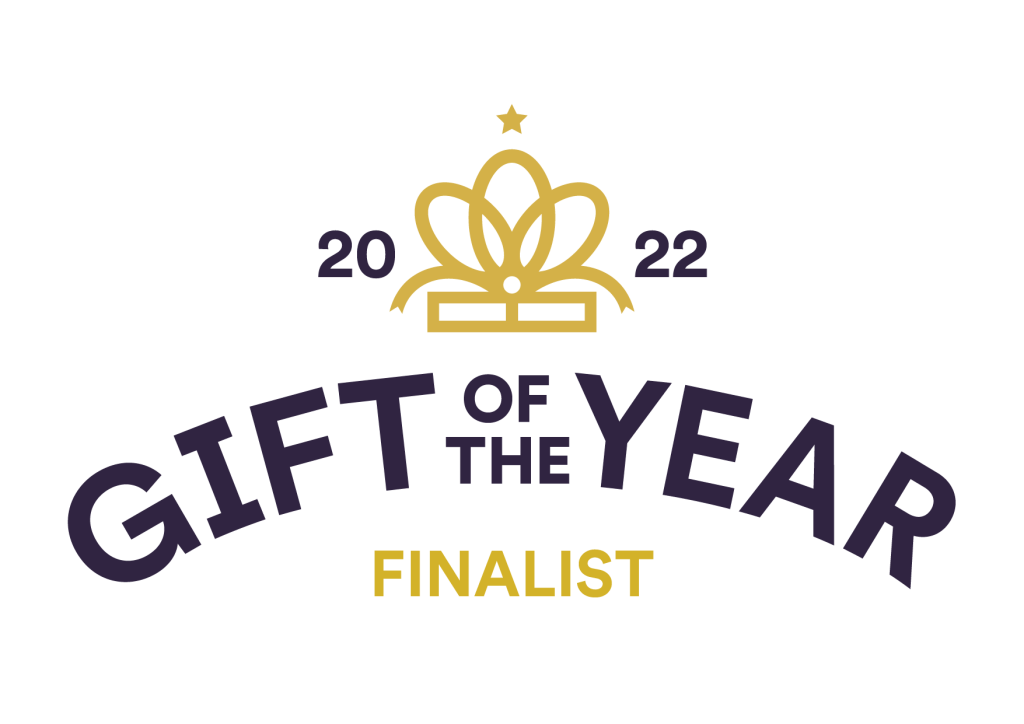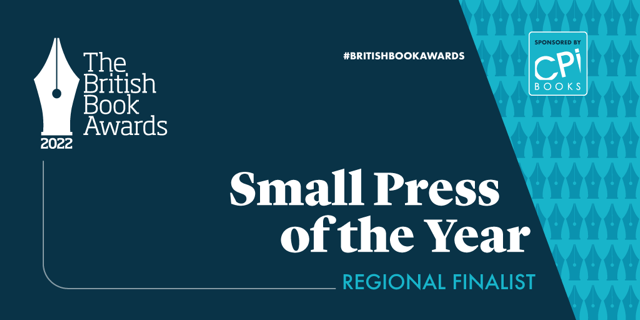 Gift book and journal publisher FROM YOU TO ME have just found out they are finalists in both the UK Gift of the Year Awards and The Bookseller's Small Press of the Year.

The company have been successful in the Gift of the Year with two ranges: their new Parenting range has been recognised in the 'Stationery' category, and their Journals of a Lifetime range of nine titles is a finalist in the 'My Gift of All Time' category. Both ranges are high quality journals with fabric covers and gold foiling. The Gift of the Year Awards are organised by the Giftware Association who have been supporting publishers, suppliers and retailers in the gift and home industry since 1947.

The Bookseller's Small Press of the Year sees FROM YOU TO ME down to three finalists in the South-West Region as they compete to win their region first, before vying for the overall prize, which will be announced at the British Book Awards ceremony in May. The overall small press winner will also compete to be crowned Independent Publisher of the Year.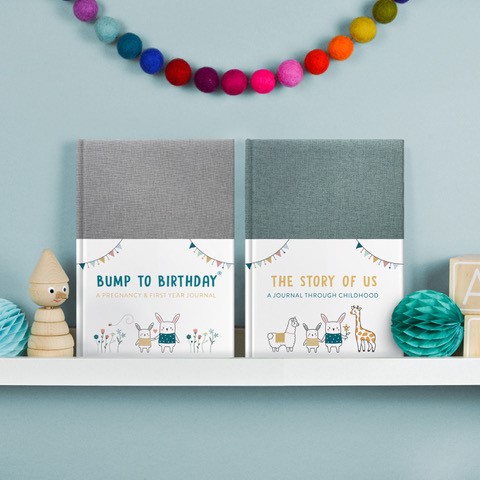 Neil Coxon, Managing Director, is excited and comments, "These industry accolades are superb. The recognition for our strategy and team is great and, in addition, this gains us great exposure and helps to give consumers and our trade customers more confidence in our products."

Based near Bath, the family run company have recently reached their 15th birthday so there is lots to celebrate. They are a small, but growing, team, publishing gorgeous journals, books and stationery. Helen Stephens, Creative Director, too was in a positive mood and adds, "We always aim to develop products that are both beautiful as well as beneficial for our customers, so I am delighted that the judges have recognised this. After not going anywhere for ages, I am really looking forward to attending real-life awards events!"

FROM YOU TO ME is the authentic creator of beautiful and emotive gift books and journals.
Gifts to celebrate special occasions, inspire people to reflect on, capture and share priceless memories and stories, create
cherished moments and bring people closer.
They are a family-run company with family at the heart of everything they do. They deliver innovative thoughtful quality gifts
that are loved and shared by families and friends everywhere as well as brilliant caring customer service.
Many of the products can be personalised to create a truly unique and individual gift.
More information: WWW.FROMYOUTOME.COM