 JEWELLERY SHOW ANNOUNCES NEW PARTNERSHIP AGREEMENT WITH ACID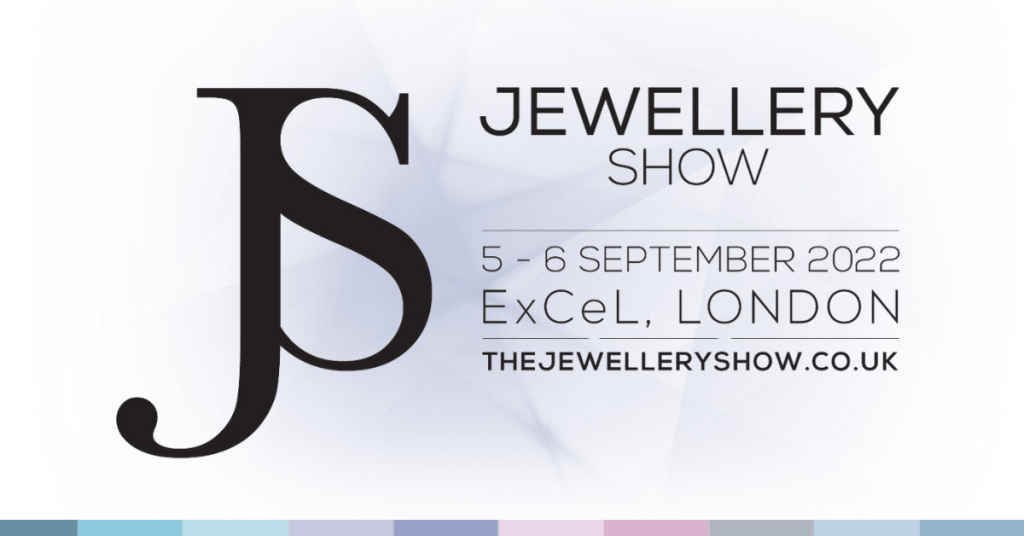 Jewellery Show, the brand new dedicated Jewellery trade event brought to you by Closer Still Media announces a new partnership with Anti Copying in Design (ACID) the UK's leading design and intellectual property campaigning organisation.
The jewellery industry will come together at Excel, London on the 5th & 6th September for the largest UK trade event of the year to be inspired, learn and trade.
This new partnership allows design-led exhibitors from the Jewellery Show to join ACID at a preferential rate and gain access to their member-only benefits. To be a part of the ACID Community, all potential members must be designers or have a design capability and the majority of their products must be designed either in-house or by commissioned designers. Creating a safer trading environment, ACID's powerful logo is not only a real symbol of deterrence, but also reflects a positive voice for IP creation.
Alison Balshaw, Sales Director of Jewellery Show said,
"We are delighted to announce our new partnership with this highly respected and influential organisation. Joining forces with ACID is a key foundation for us and in turn will provide our exhibitors with significant help and advice on supporting their original designs, should they need it.
We're excited about helping to build awareness for ACID within the jewellery market as well as providing a seminar platform where ACID will be able to inform and educate exhibitors and visitors on how to use their intellectual property rights to grow their businesses."
Speaking of the partnership Dids Macdonald, OBE., CEO of ACID said, "The UK jewellery sector has many talented and creative designers whose skills and craftsmanship is much revered. The importance of protecting the precious intellectual property they create is paramount to maximising growth and it is great to see the organisers, Closer Still Media, reinforcing this in our new partnership which we value."
PUT YOUR BUSINESS AT THE HEART OF THE JEWELLERY WORLD
Located at ExCel London, exhibitors and attendees are also encouraged to reserve accommodation close to the venue, there are lots of hotels nearby from the luxury Sunborn Yacht hotel to trendy boutiques and well-known hotel chains.
The Excel venue provides great access for UK and International visitors alike with easy to reach connections by air, road and rail and boasts over 3000 car parking spaces on site. In addition the new Elizabeth line opening by June this year will mean you can get from the infamous London Jewellery hub, Hatton Garden in just 12 mins.
Run by CloserStill Media, one of Europe's fastest-growing exhibition organisers, The Jewellery Show promises to bring its award-winning trade show formula to the Jewellery sector.
For further Jewellery Show information please contact
Simone Rose – Marketing Manager
Alison Balshaw – Sales Director
Lennox Addo – Event Director