 Judge Profile: Louise Welsby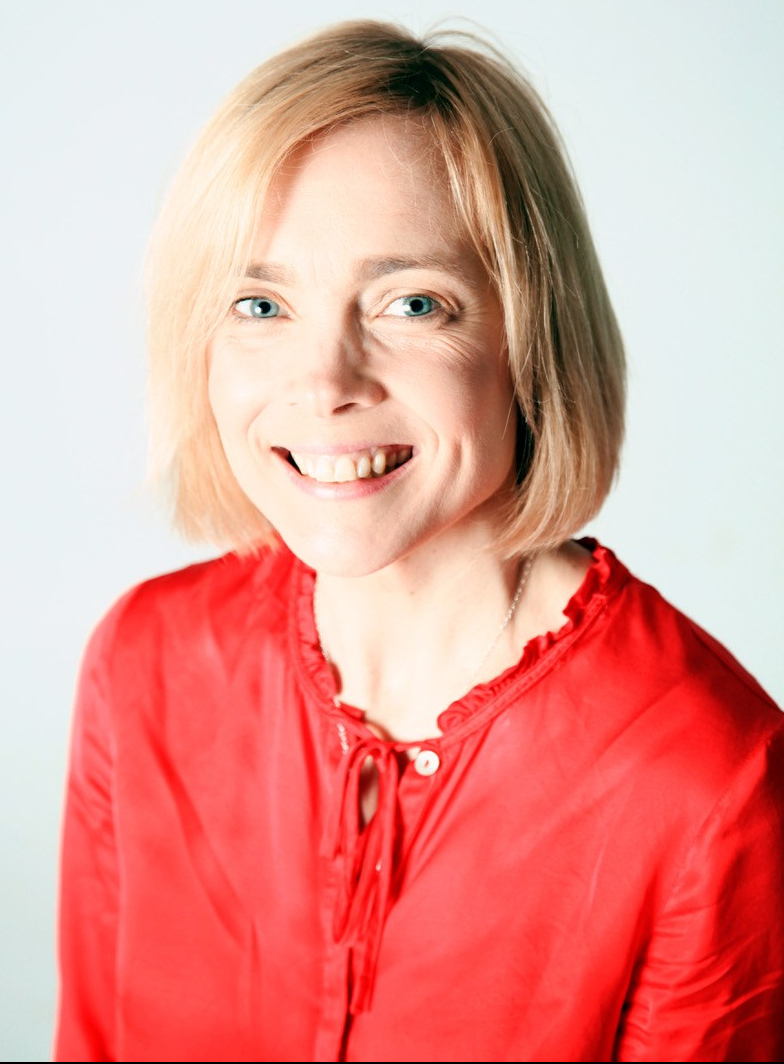 Louise runs a creative marketing and communication agency with a specific focus on supporting artisan creative and food and drink businesses. They work with producers of all sizes to establish a foothold in retail, whether that be through their branding, packaging, digital marketing, website or pricing.
Buy-From has been working with the Giftware Association for two years now, and collaborated with them at the Spring Fair 2018 to provide a showcase for 11 first-time businesses to the trade show. This collaboration was a huge success and has led to some of our micro businesses gaining worldwide licensee agreements, which has changed their whole business outlook.
Louise's expertise is in branding, marketing and communication and this will be her second year as a judge for the Gift of the Year.
If you are a retailer or a member of the trade press, and would like to join the judging panel for Gift of the Year 2019, please get in touch with the project manager at luke.palmer@ga-uk.org.