 Latest Government Updates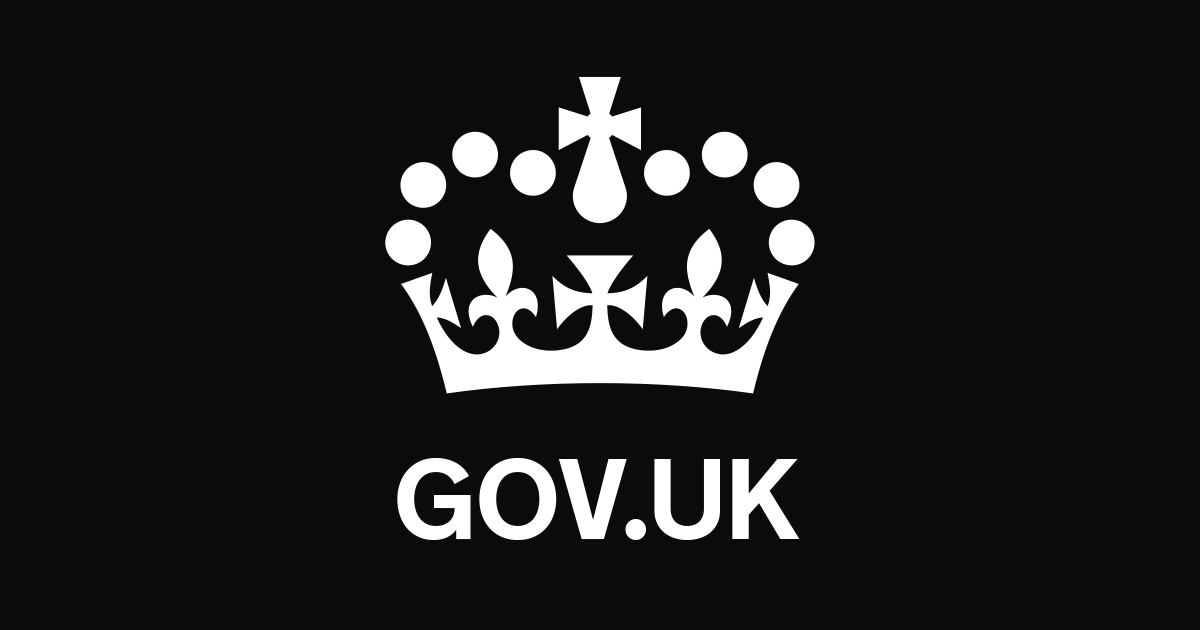 Extended Producer Responsibility (EPR)- packaging
There's been a decision to defer extended producer responsibility for packaging fees for one year. This update reflects that, and also explains that other timescales have not changed - producers still have to report packaging data for 2023.
Defra- led Business Readiness Forum will be held on Tuesday 1 August 2023, 10am to 11.30am. Please click here to register.
Regulations
Consultation: Smarter Regulation Extending the Growth Duty to Ofgem Ofwat and Ofcom – a consultation seeking views on whether economic regulators should be added to the scope of the growth duty provided for in the 2015 Deregulation Act, which requires specified regulators to have regard to the desirability of promoting economic growth when carrying out their core functions. Consultation closes at 11:59pm on 17 August 2023.
Business Perceptions Survey 2022 – a report on a survey of businesses' views on the extent of regulation in the UK.
Trade and haulage
Notices made and draft notices to be made under the Taxation (Cross-border Trade) Act 2018
Addition of new Advance Valuation Ruling notice, following changes to Section 24 and to support the introduction of Advance Valuation Rulings.

UK-Andean countries committee documents
Joint minutes of the first UK-Andean sub-committee meeting on Technical Barriers to Trade added to document list.

ECMT international road haulage permits
Updated the information about permit fees to reflect that the fee for annual permits depends on the time of year you apply for them.

Skills
T Level funding
T Levels funding guide updated to include details of the increased rates announced on 13 July 2023.