 LAUNCHPAD TO SUCCESS


We are proud to announce not one, but two Giftware Association members,  'Dr Emma Lawrence' and 'Paper Mirchi' who have both found success with the Stationery Show's new ' Launchpad' competition. Taking two of the six winning positions in the competition celebrating suppliers looking to break into the booming design-led stationery market with new and innovative designs.
Shropshire based illustrator and designer, Emma Lawrence has developed, the competition winning 'The Little Nature Explorers' range, which features designs from the series of books which educate children about our fascinating and beautiful natural world.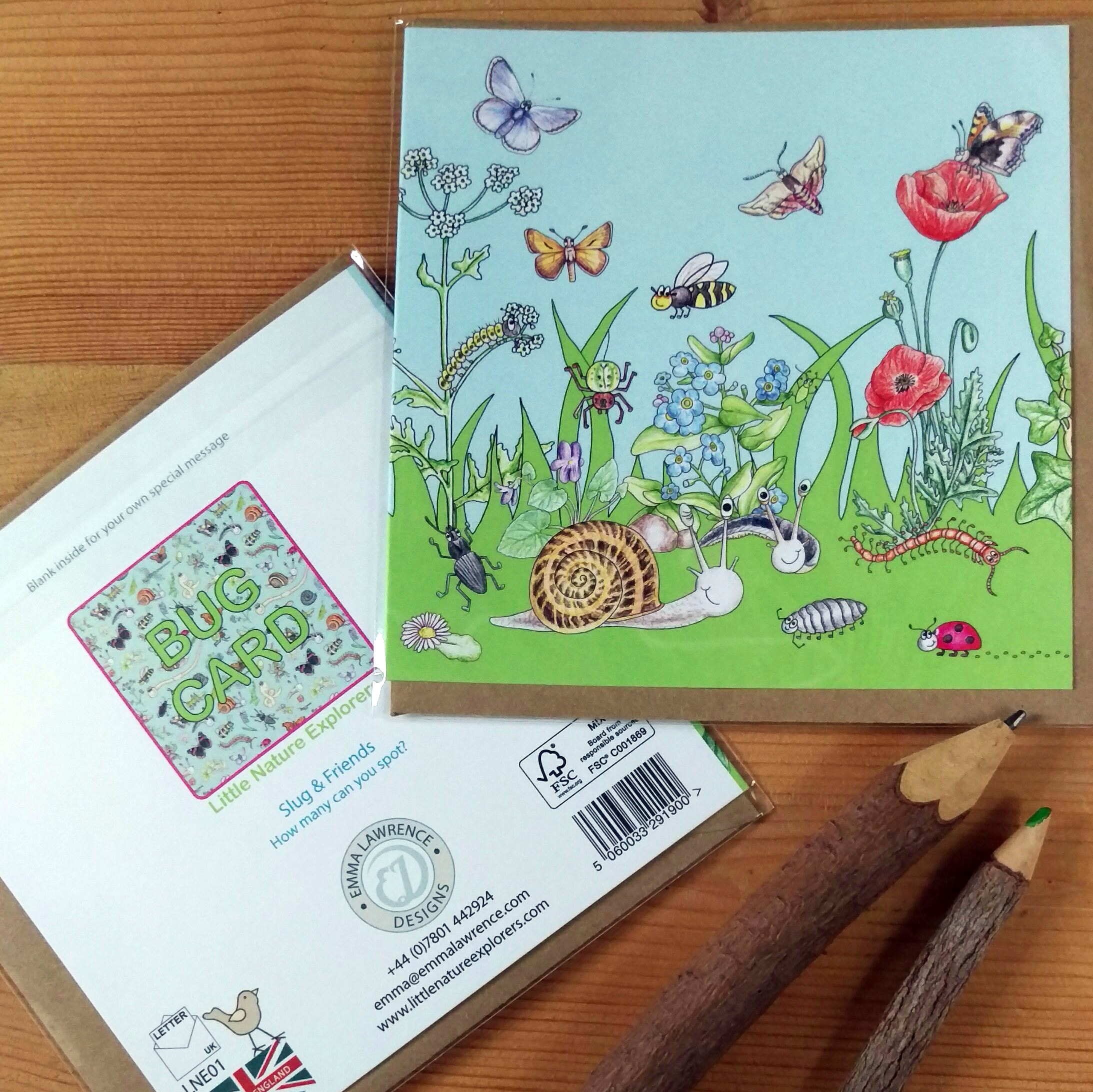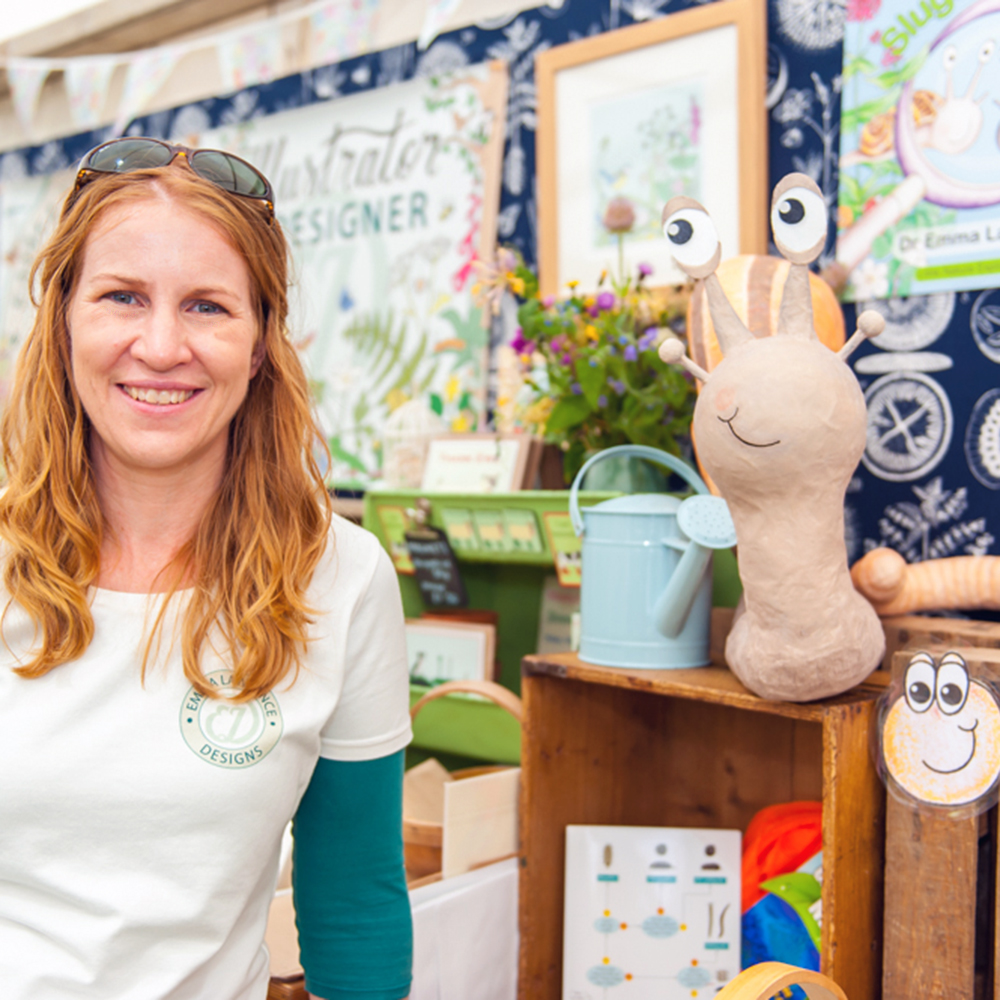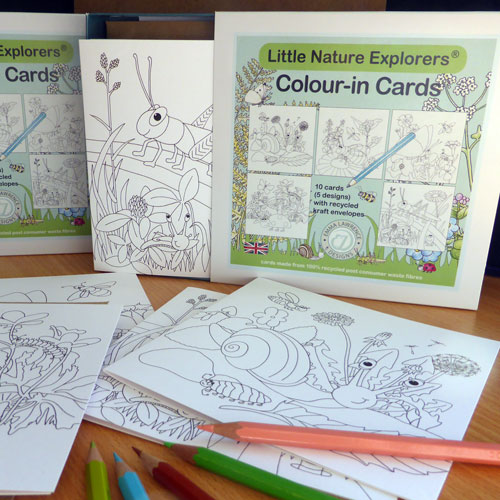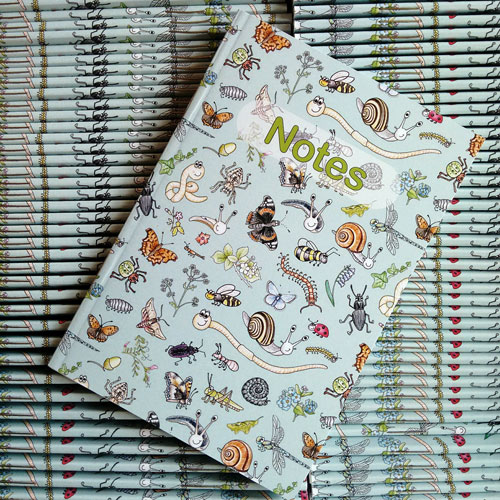 Emma said "I am thrilled to have won a stand at the Manchester Stationery Show 2017. The whole concept of the Little Nature Explorers books, which the range is based on, is to encourage children to get outside, explore and develop an early interest in nature. So I am so happy that it has been recognised by the judges.  Being a new company, it is a fantastic opportunity to showcase my new children's stationery range and to receive support and advice to progress further".
The competition has been judged by leading names from the stationery sector: judges Paul Walker and Fred Aldous, joint MDs and stationery buyers for Fred Aldous; Marple Stationery Supplies owner Sarah Laker; Silk Hat Greetings owner Nigel Anderson, and Helen Riley-Ditchfield, designer for Widdop And Co had the difficult task of finalising six entries who will receive a  free stand space at the Stationery Show's inaugural Manchester show and also benefit from extensive marketing and PR support to help out the new businesses. As well as getting their products in front of a team of influential judges, there will be a special display area which will showcase the winner's products and designs which will be seen by leading retailers and independent suppliers.
The other winner is Paper Mirchi, for her range of beautifully handcrafted giftwrap which is a new product in the UK market.  A qualified textile designer, company owner Rani has developed this stunning giftwrap using traditional techniques like hand marbling and age tested textile processes like tie and dye, batik and block printing, that caught the judge's eye.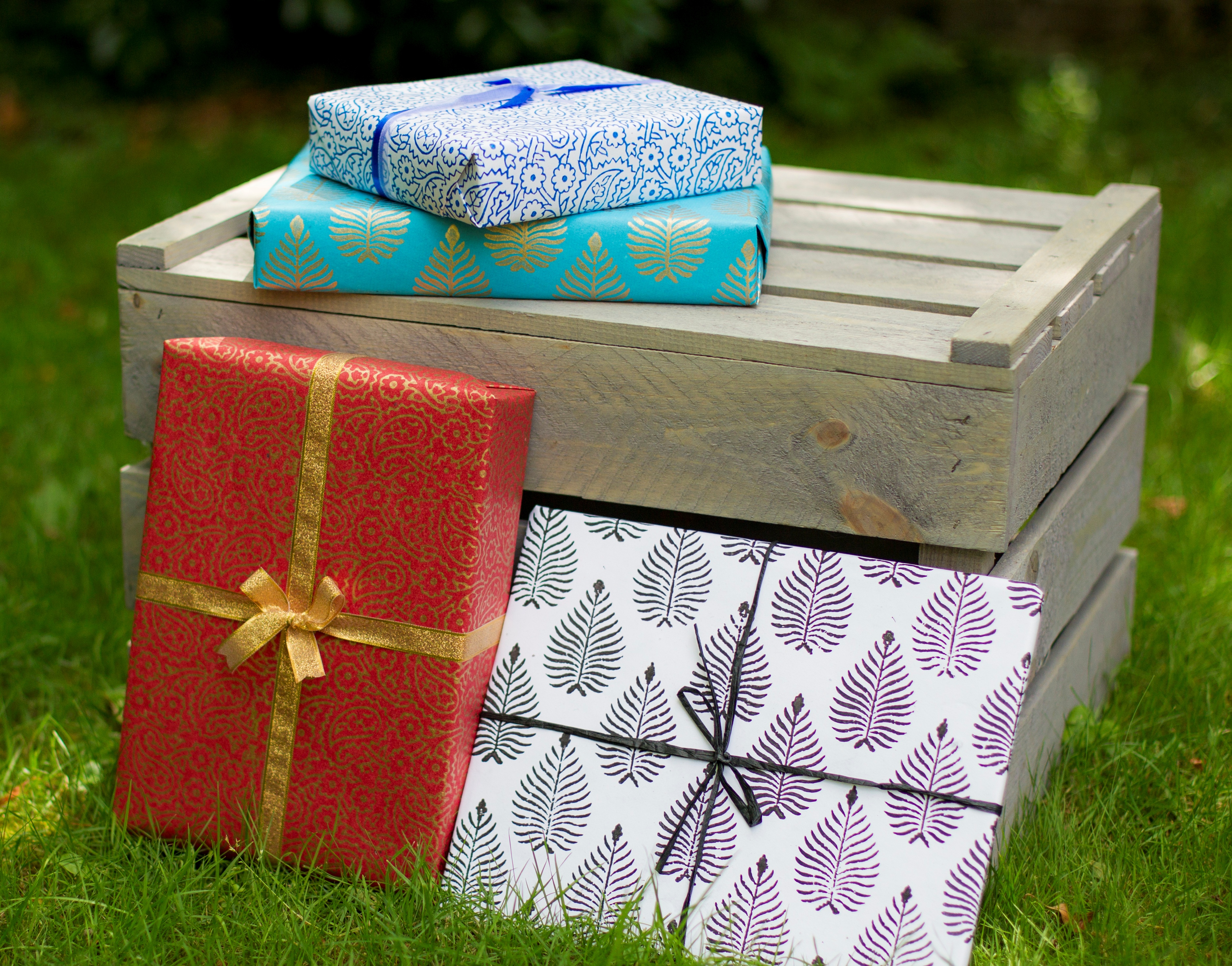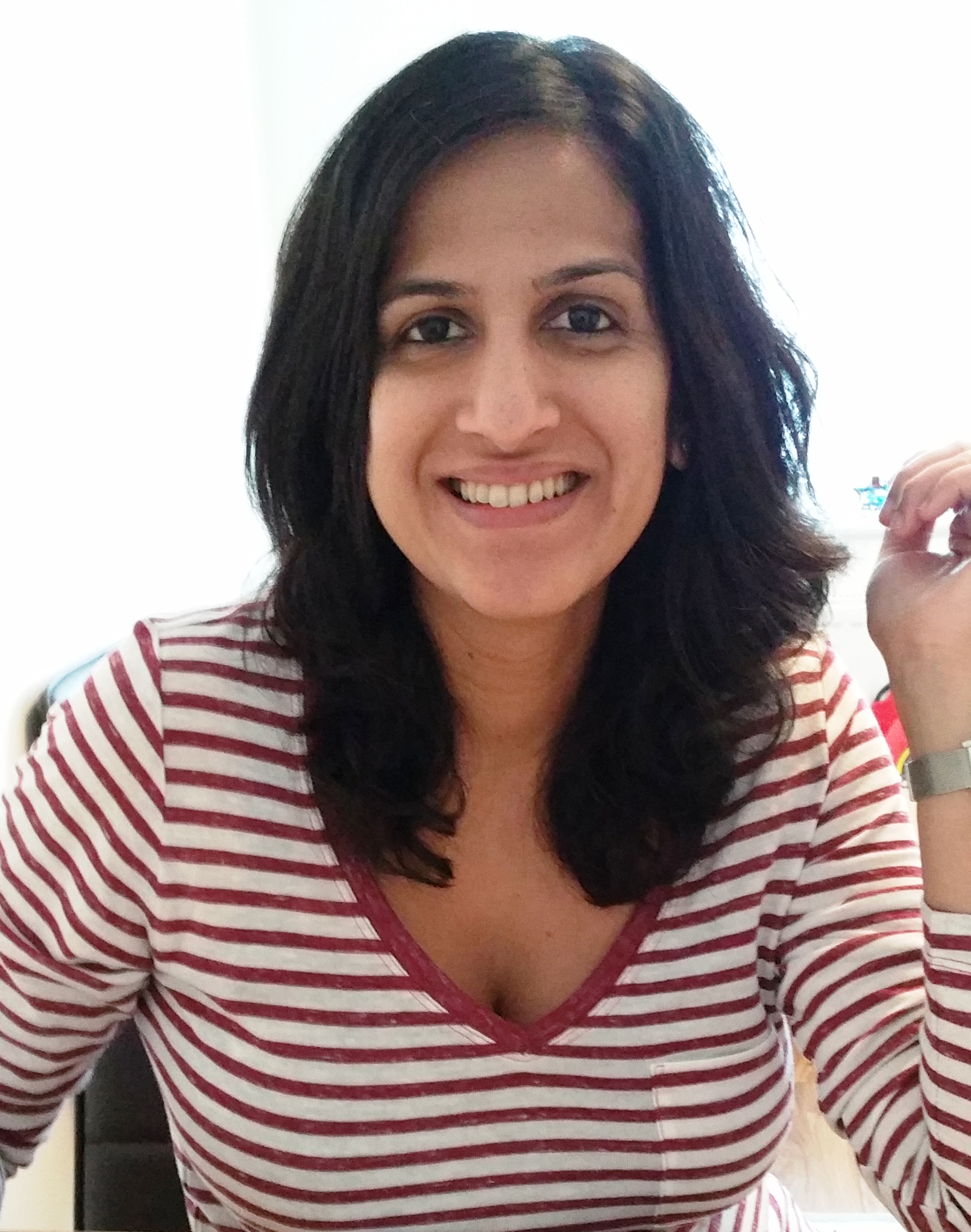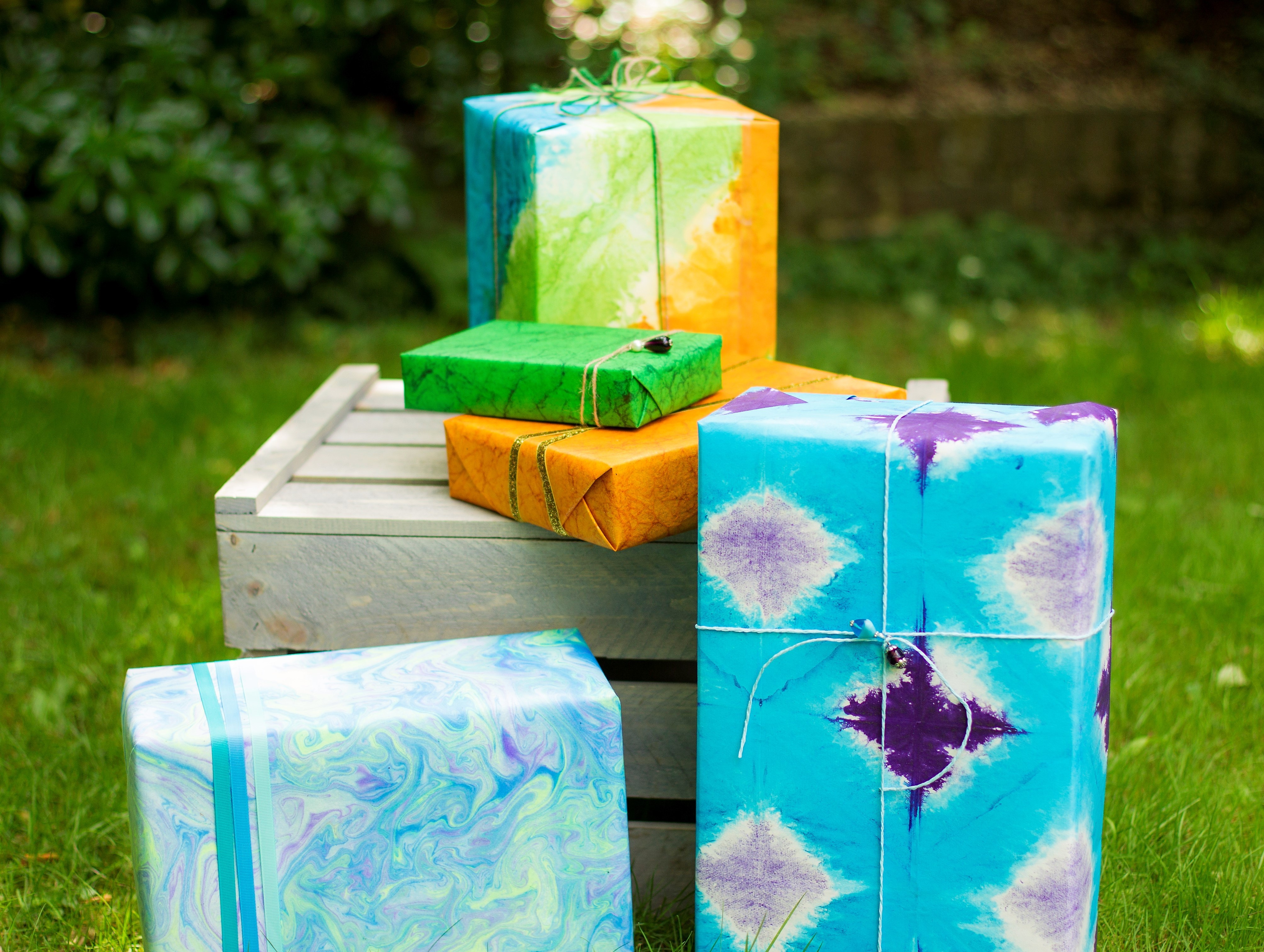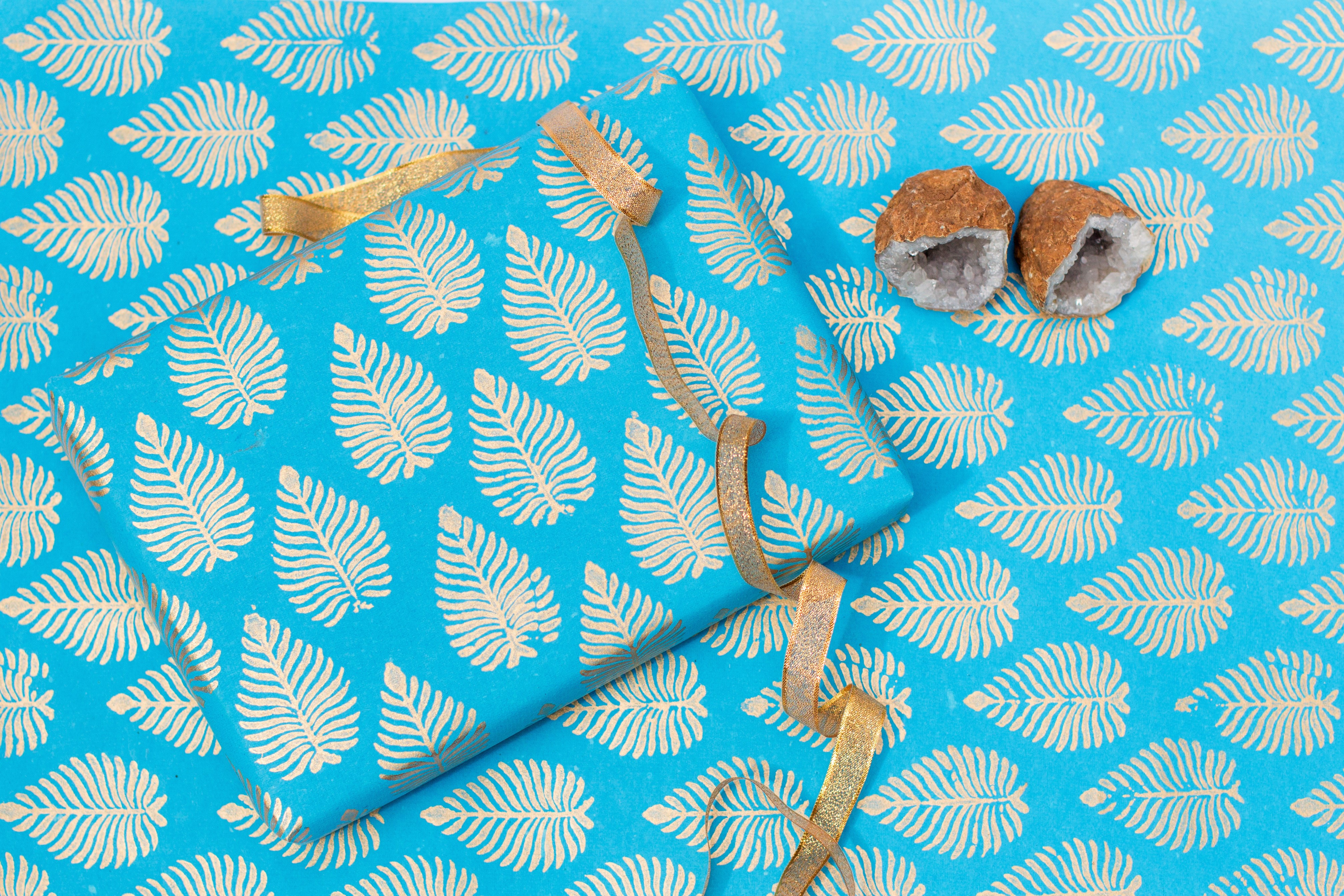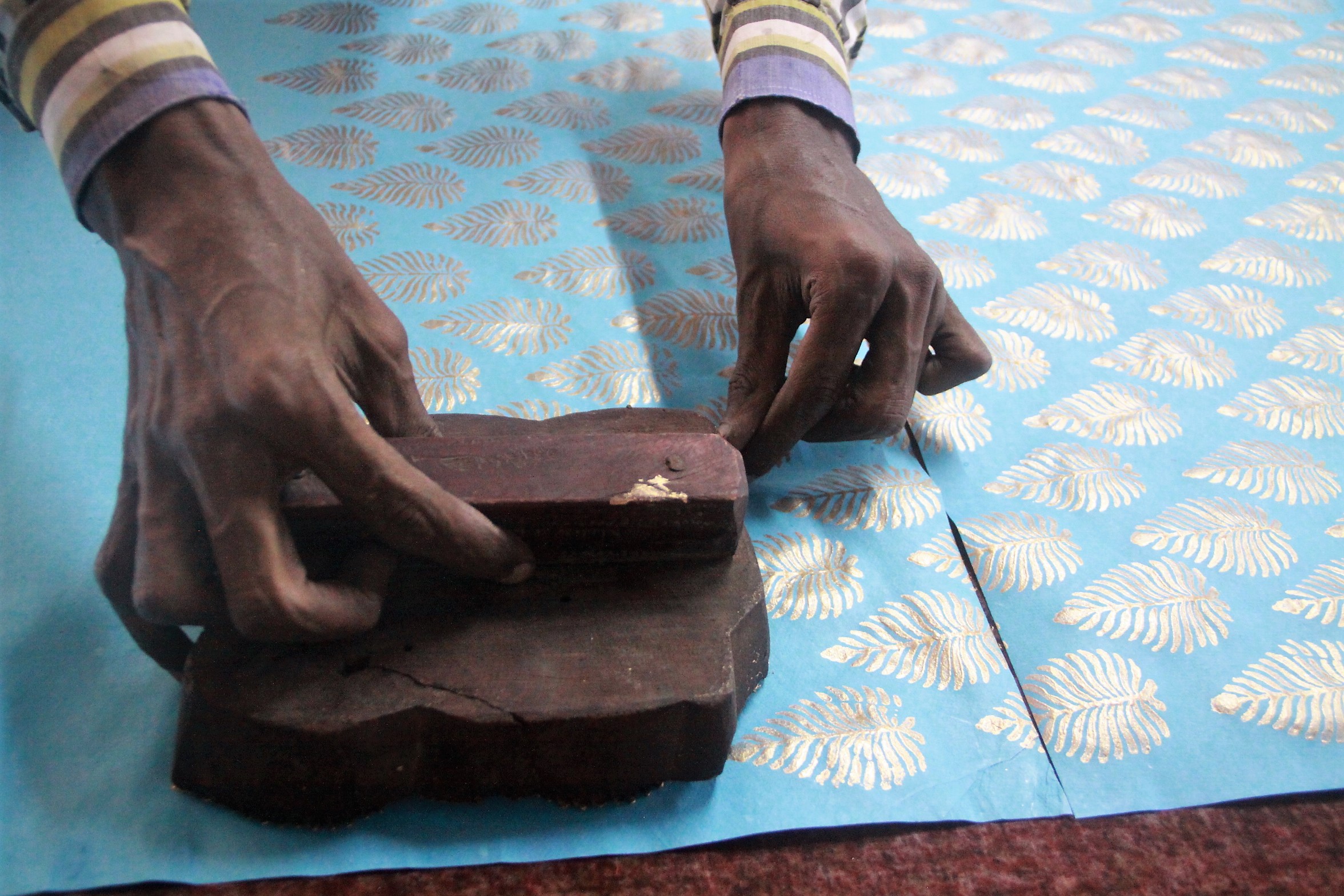 Rani said of her win, "Our range of giftwrap is extremely unique as each sheet has been individually handcrafted by a skilled artisan using these complex techniques on our recycled handmade cotton paper. Their superior quality, handmade nature, and recycled character make them a stationery lover's dream. I am very excited to have won this competition and for the recognition of my hard work.  A simple quote that inspires me is 'Dream big, work hard, and make it happen'…and it has in the instance of this competition."
Ocean media owners of the Stationery show said "This is such an exciting and dynamic time for the stationery sector and I am pleased that we are able to support up and coming designers and companies in this way," says Tim Willoughby exhibition director, and COO of Ocean Media Group.
The winners of the competition will receive a free stand at the Manchester stationery show on the 31st October to the 1st November, where they will showcase their competition winning entries at this new trade show.
About Emma Lawrence
Emma Lawrence is new to the giftware and stationery world having recently left a successful career in the NHS where she was a Clinical Neuropsychologist for over 20 years.  She has always been creative and is now able to pursue her dream of drawing and illustrating her range of greeting cards, giftware and stationery.  Inspired by the natural world her drawings have a fresh and appealing style which is instantly recognisable.
About Rani Moochhala / Paper Mirchi
Rani Moochhala is a qualified textile designer who has always been intrigued by ancient textile processes like block printing and tie and dye where design and colours come together to create stunning patterns. She grew up in Mumbai and worked in the textile industry in the early part of her career. Since moving to the UK nearly 10 years ago, she's diversified into garments, costume jewellery and being a stay at home mum; but her love for designing never ceased. Her passion for wrapping and background in textiles gave birth to Paper Mirchi. Her aim is to produce high quality giftwrap that is unusual and beautiful, yet affordable.