 MANTA GIFTS LOOKING FOR A PERMANENT MEMBER OF STAFF

Since 2002, Manta  Gifts have specialised in design gifts and decoration products. Bringing together international designer gift brands, They impose themselves as one of the market leaders by offering both original and high-quality products.
With an emphasis on diversity,  their network of sales outlets ranges from independent boutiques to major retailers, websites and museum shops. With the aim of establishing a relationship based on deep respect and a desire for transparency, they are committed to their responsiveness, professionalism, and boundless enthusiasm. It enables them to assert ourselves as an indispensable source for your designer gifts and they are looking for someone to join them on their adventures.
They are currently looking for a member of staff to join their team on a permanent basis, A Sales Tiger is required for the UK and Ireland markets. have you got what it takes?
Please see below for full ob spec, if you are interested or know anyone that would love this role then please contact Carolien on Carolien@mantagifts.com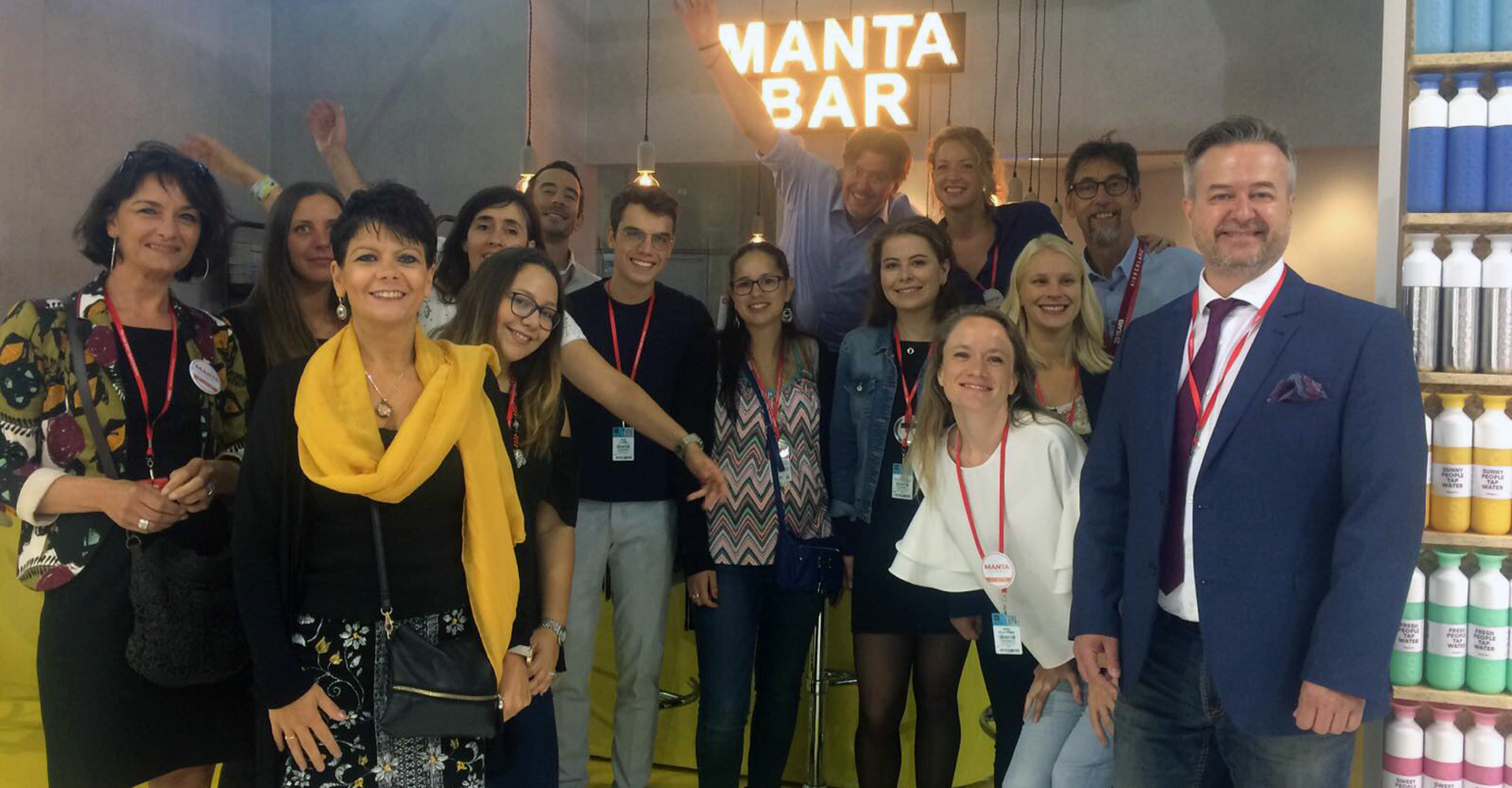 To find out more about The Giftware Association and how we can help you thrive visit our website
here
or contact us on
enquiries@ga-uk.org