 MANUFACTURERS HAVE OPPORTUNITY TO BECOME THEIR OWN A GIFT FROM THE GODS
[gallery ids="4448,4454,4456" type="rectangular"]
Accessories brand and Giftware Association member, A Gift From The Gods, seeks licensee partners in a move that could signal a new wave of goddess-worthy products.
 The past year has seen A Gift From The Gods significantly expand both its product line and wholesale offerings as the accessories business evolves into its next phase of development. Now, the gift and accessories retailer is taking things a step further. This summer will see AGFG offer licensing for the first time, giving manufacturers across a diverse range of categories the opportunity to reach heavenly new heights with their distinctive product design. The brand is looking for select partners in complementary product categories to begin the development of new and exciting ranges of gifts, accessories, and homewares.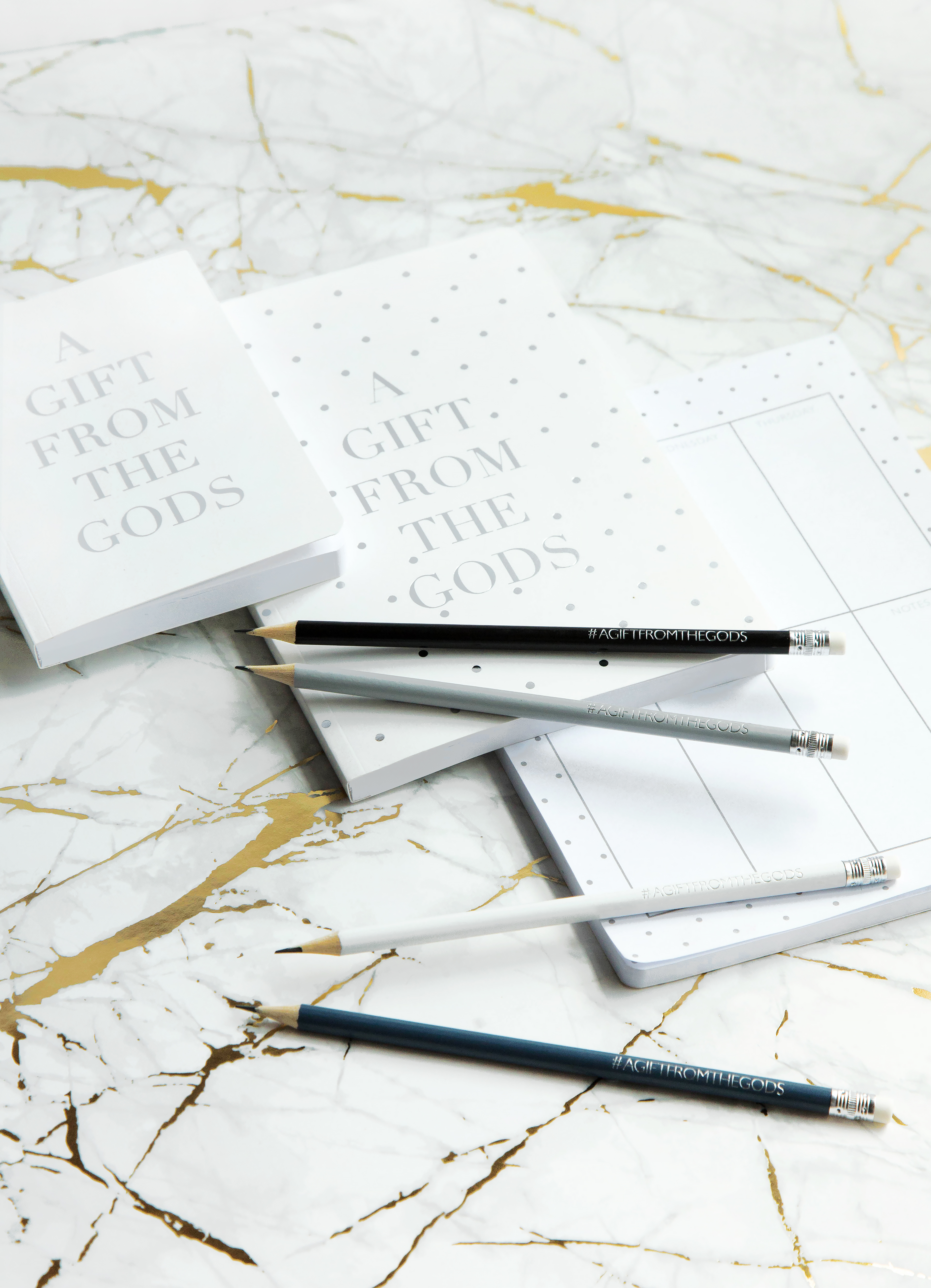 Endless Brand Possibilities
Licensing presents a unique opportunity for A Gift From The Gods with the potential for brand extensions across an incredibly diverse range of product categories. From toiletries and cosmetics to confectionery, greeting cards, candles and gift-wrap, the sky really is the limit for this innovative brand. And it seems now is the right time from AGFG to explore the brave new world of licensing. Founder and Director, Jane Reucroft explains:
"We've been approached for licensing before, but we feel that now is the right time to work with specialist partners in complementary product categories to those we currently offer."
 This announcement is likely to spark a great deal of interest from savvy producers looking to build on the foundation of this popular brand with untapped product extensions. But just who will these partners be? A Gift From The Gods will be looking for relationships with manufacturers and organisations that share their dedication to high-quality products and stylish accessories.
The Home and Gift Buyer's Festival
After a hugely successful debut at The Home and Gift Buyer's Festival in 2017, A Gift From The Gods will return in 2018 with a larger presence, bigger product line and a new opportunity for visitors. They will be discussing licensing opportunities as well as their favourite gifts, homeware, and accessories. Manufacturers and buyers alike are invited to step into their custom-designed stand to learn more about what's next for this exciting brand while potential licensees can get a taste of what AGFG design stories can offer their business.
We can't wait to see where this latest announcement leads. Watch this space to find out more about new partnerships and products as they happen.

-