 MODA FASHION ACCESSORIES AND JEWELLERY & WATCH AT AUTUMN FAIR IS SET TO SPARKLE WITH NEWNESS
MODA FASHION ACCESSORIES AND JEWELLERY & WATCH AT AUTUMN FAIR IS SET TO SPARKLE WITH NEWNESS
One of the UK's longest standing fashion trade shows, Moda is now an integral fashion destination at Spring Fair & Autumn Fair, with the next edition taking place at Autumn Fair on the 4th – 7th September at NEC Birmingham. With hundreds of brands and designers confirmed, Moda incorporating Jewellery & Watch, is set to sparkle with newness and inspiration.
Visitors will discover the latest jewellery designs and collections within Jewellery & Watch and Fashion Accessories from Big Metal, Lisa Angel, Suzie Blue, Amber Hall Jewellery, Cavendish French, Kali Ma Designs, Lido Pearls, Shrieking Violet, Midhaven, Ping Ping Jewellery, Scream Pretty, Sea Gems, Silver Jewellery Cavern, Reeves & Reeves, Ronin Jewellery, Siren Silver, Spoke 925, Bluelily925silver, The Old Farmhouse Jewellery, Clementine Jewellery, Icon Watches, Paradise Jewellery, Eliza Gracious, Gracee Jewellery, Pura Vida, and many more.
Kate Evans from Sea Gems says; "Sea Gems has always seen the importance of exhibiting at the Autumn Fair, as it is an ideal time to launch our new designs and collections for the Autumn season and to meet our existing and potential new customers as they prepare and select stock in time for their busiest period. We are excited, as we will be launching lots of unique, new silver jewellery designs within our Silver Origins brand, stylish hoop earrings, Origins luxe gem set pieces, ocean, nature, and wildlife inspired designs. All responsibly handmade with care, craft, and purpose. New sustainable and 100% recyclable luxury packaging, and our best-selling gift ranges will also be on display."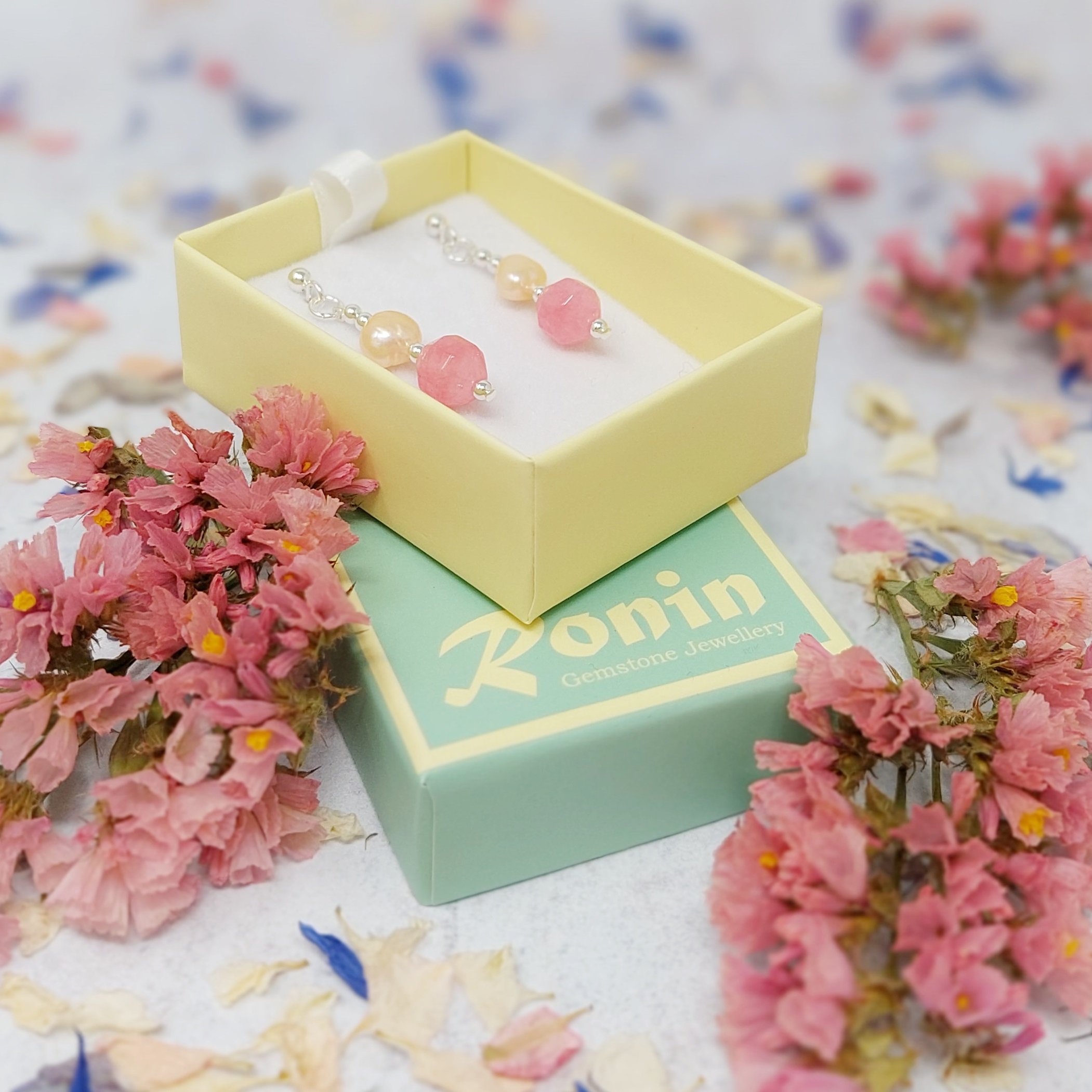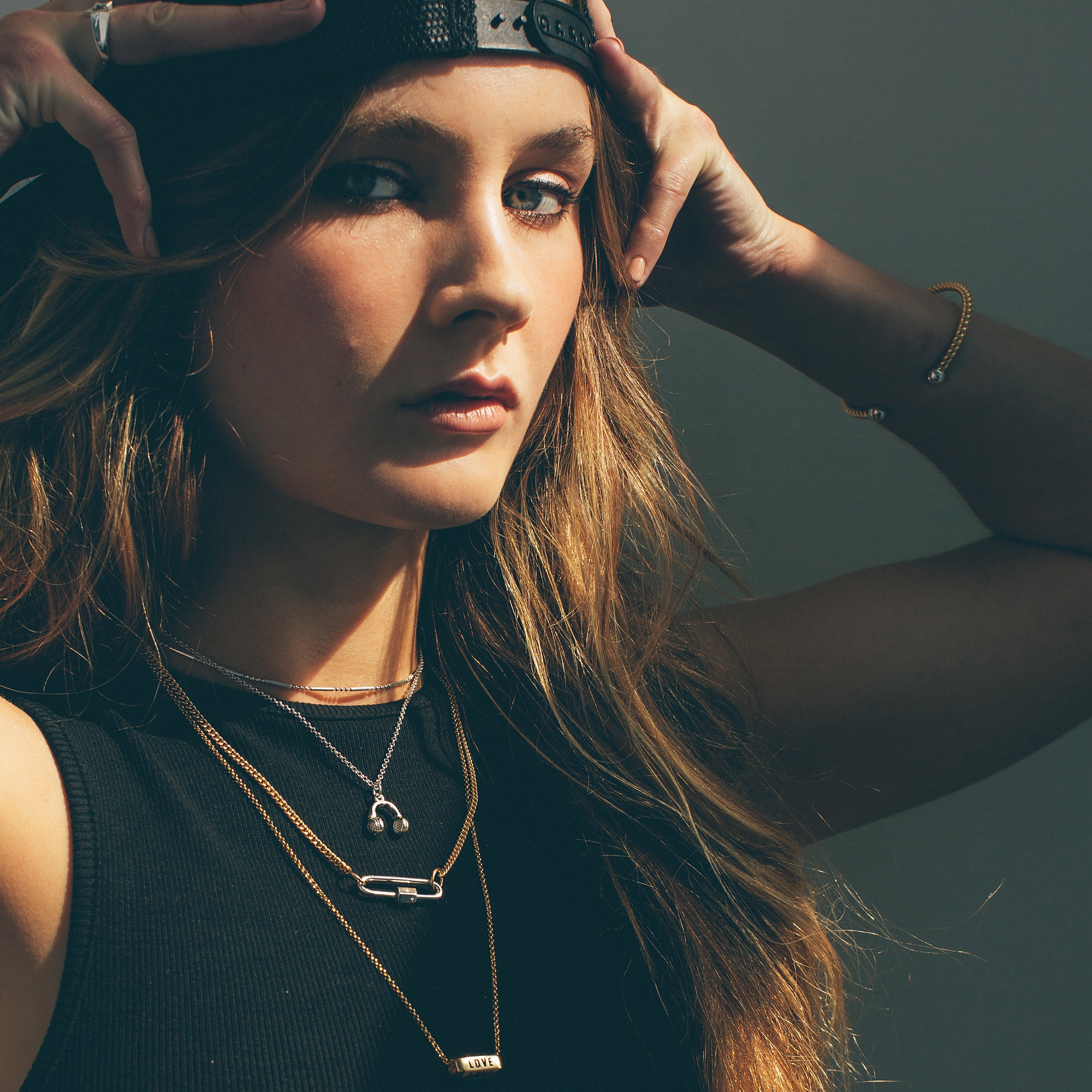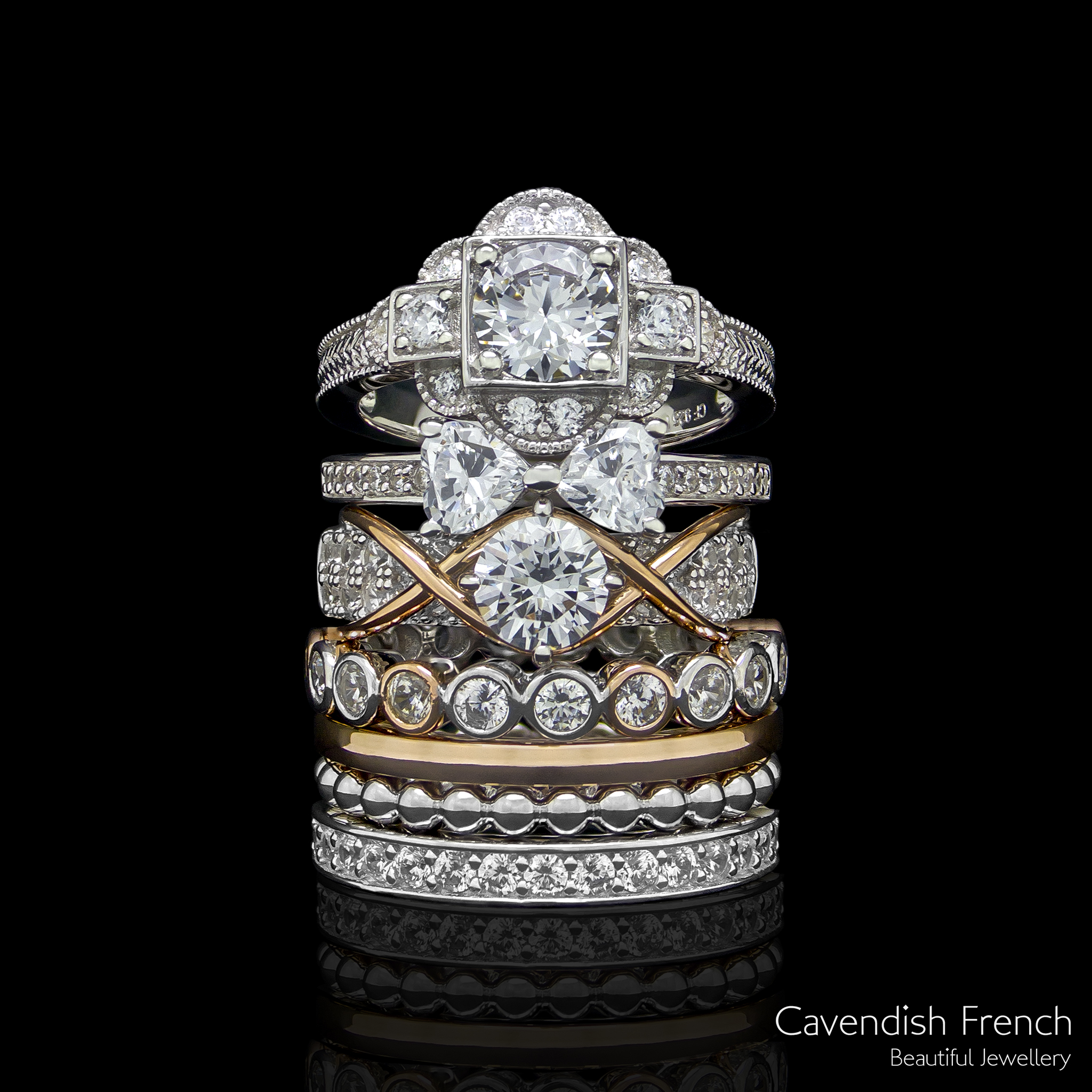 Visitors will also uncover the latest handbags, hats, scarves and statement pieces making Moda the perfect place to find those finishing touches to your collections. Look out for new brands such as Annie with Alex, Esoteric London, Weartrade, and returning favourites Glen Appin of Scotland, Nova Leathers, Yvette Collection, Talbot Fashions, Flick Fashions, Miss Shorthair, Ashwood Leather, House of Shen, Zelly UK, Berber Leather, Mag Mouch Sophos, Miss Milly, Miss Sparrow, Black Yak, Earth Squared, ENVY, Peace of Mind, Nomads, Mala Leather, Angelababy, Thistle Gem, Passion Accessories, Moca Fashion, and many more. With sustainability at the forefront, Shu Da Living showcases its lifestyle collection specialising in footwear that combines home and outdoor living and is designed and manufactured with comfort and longevity in mind.
Simon Lau, Event Director, Moda at Autumn Fair says: "Moda has been the key fashion destination at Spring and Autumn Fair for two incredibly successful seasons and returns to Autumn Fair in September with an ever-growing portfolio of inspiring and trend-led designers and brands. With its long-standing heritage as a leading womenswear and footwear show, Moda still provides an essential hub for creativity, collaboration and trading, while claiming its place as the new fashion destination at the UK's largest marketplace for home, gift and fashion with visiting retailers benefiting from the vast cross-buying opportunities and inspiration. We look forward to welcoming all our returning and new brands and delivering another brilliant show for our visitors."
Autumn Fair is a curated show for a new era of retail and the power of diversification is something that can only be explored at the show, helping to offer customers something different, and stand out from the crowd. With a depth of product inspiration unlike no other trade show, Autumn Fair incorporates four key buying destinations, Home, Gift, Moda and Design & Source over four days, with 12 sectors including: Everyday, Home, Living & Décor, Housewares, The Summerhouse, Beauty & Wellbeing, Gift, Greetings & Stationery, Kids, Toys & Play, Footwear, Jewellery & Watch, Womenswear, Fashion Accessories and Sourcing. The Sustainability Trail continue to grow in popularity with more brands than ever before striving to do their part to ensure a more sustainable and ethical future for all.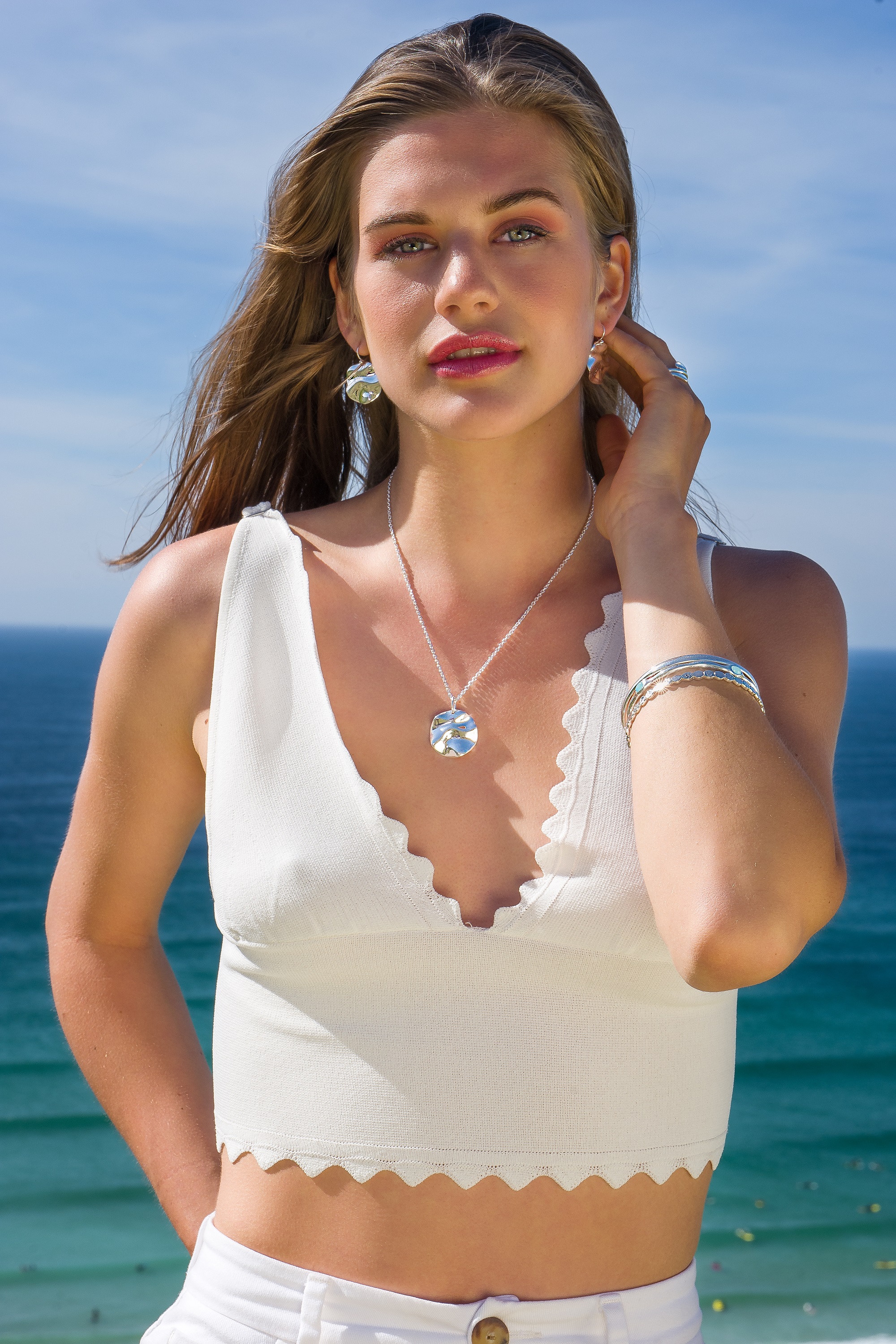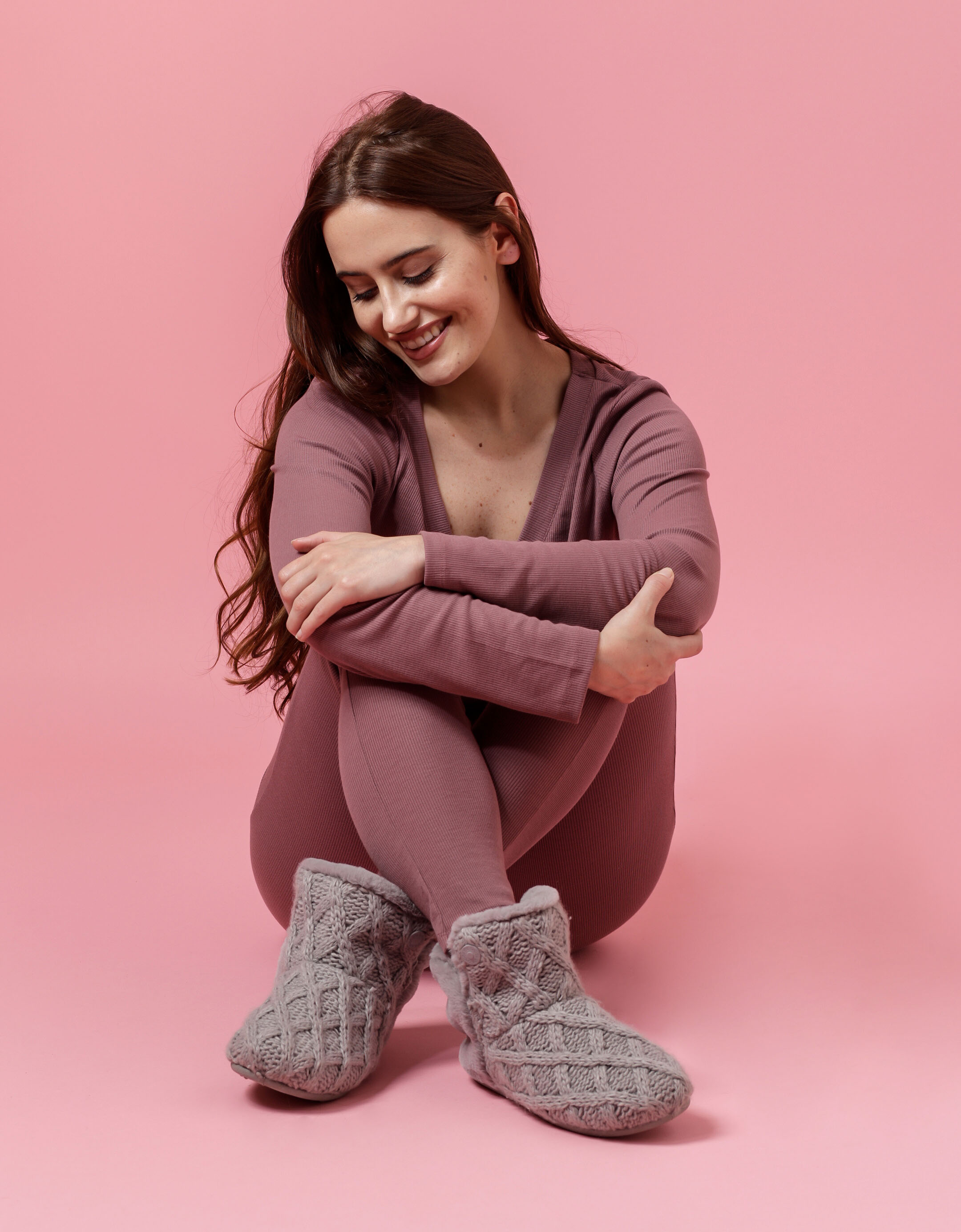 Moda at Autumn Fair takes place on the 4th - 7th September 2022 at NEC Birmingham. For further information please visit www.moda-uk.com
For further press information or images contact Philippa Suitters at Good Results. Email: PhilippaS@goodresults.co.uk Tel: 07866362980
About Spring and Autumn Fair
Spring and Autumn Fair are the UK's most vibrant marketplaces for wholesale home, gift, fashion, and sourcing. As the definitive "shop for shops", they support the retail industry like no other. Spring and Autumn Fair are where bestsellers are found, relationships are forged, and curiosity is piqued. Imagine a treasure trove of new ideas and new trends just waiting to be discovered and displayed in your shop, showroom or e-commerce site. If you want to touch, feel, and experience what's new and innovative across the home, gift, and fashion retail industry, Spring and Autumn Fairs are the marketplaces for you.
Located in the centre of the UK at the NEC in Birmingham, Spring and Autumn Fair is easily accessible for UK and International retailers (be it independent, multiple, or online, designers, contractors, and suppliers) to meet every February and September.