 NATIONAL STATIONERY WEEK ANNOUNCES EXCITING PARTNERSHIP
NATIONAL STATIONERY WEEK ANNOUNCES EXCITING PARTNERSHIP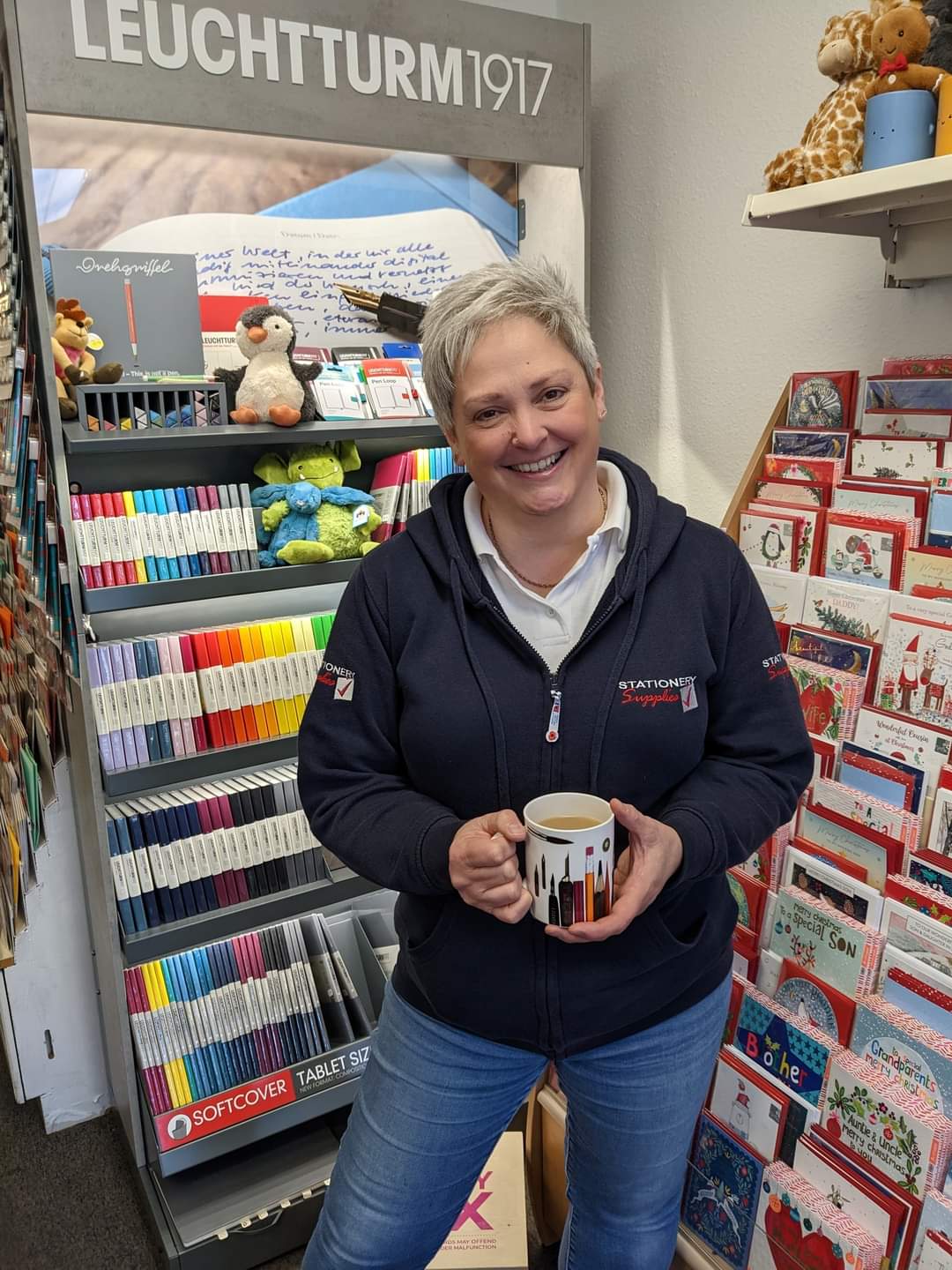 Ocean Media Group has announced a collaboration with Sarah Laker, founder and owner of award-winning stationery and gift store, Stationery Supplies Marple and Wilmslow.
Since its launch in 2011, National Stationery Week has celebrated stationery in all its forms and campaigned to get more consumers into shops by encouraging people to put pen to paper.
This year sees self-proclaimed "stationery geek" Sarah Laker, take the reins:
"It's my favourite week of the year and I've taken part in it since the beginning, so I'm beyond delighted to be asked to spearhead this year's National Stationery Week campaign"
With a renewed focus on solidifying the bonds between retailers and the amazing stationery brands they stock, as well as the customers they serve, National Stationery Week is set to be a real hit for all involved.
The national initiative is also undergoing a re-brand which both Ocean Media and Sarah Laker expect to drum up even more enthusiasm from suppliers, retailers and consumers.
Taking place between the 15-23 May 2023, National Stationery Week will see the return of daily hashtags to engage the end consumer. Whether it be letter writing, journaling, or arts and crafts, National Stationery Week will celebrate it.
Alex Butler, Event Director of London Stationery Show say "It's one of the best weeks of the year for both stationery lovers and professionals. The industry's only event dedicated to stationery takes place on 16 – 17 May at the Business Design Centre, so whilst the consumer gets excited about current products, retailers will get a first look at the brand-new offerings from the industry's biggest names at the show".
Sarah adds: "I've got lots of ideas so follow us on social media and spread the stationery love!"
To discuss sponsorship opportunities and how to get involved in this year's unmissable National Stationery Week, contact Sarah Laker on sarah@marplestationerysupplies.co.uk
.