 National Stationery Week gets off to flying start and announces first sponsor
National Stationery Week gets off to flying start and announces first sponsor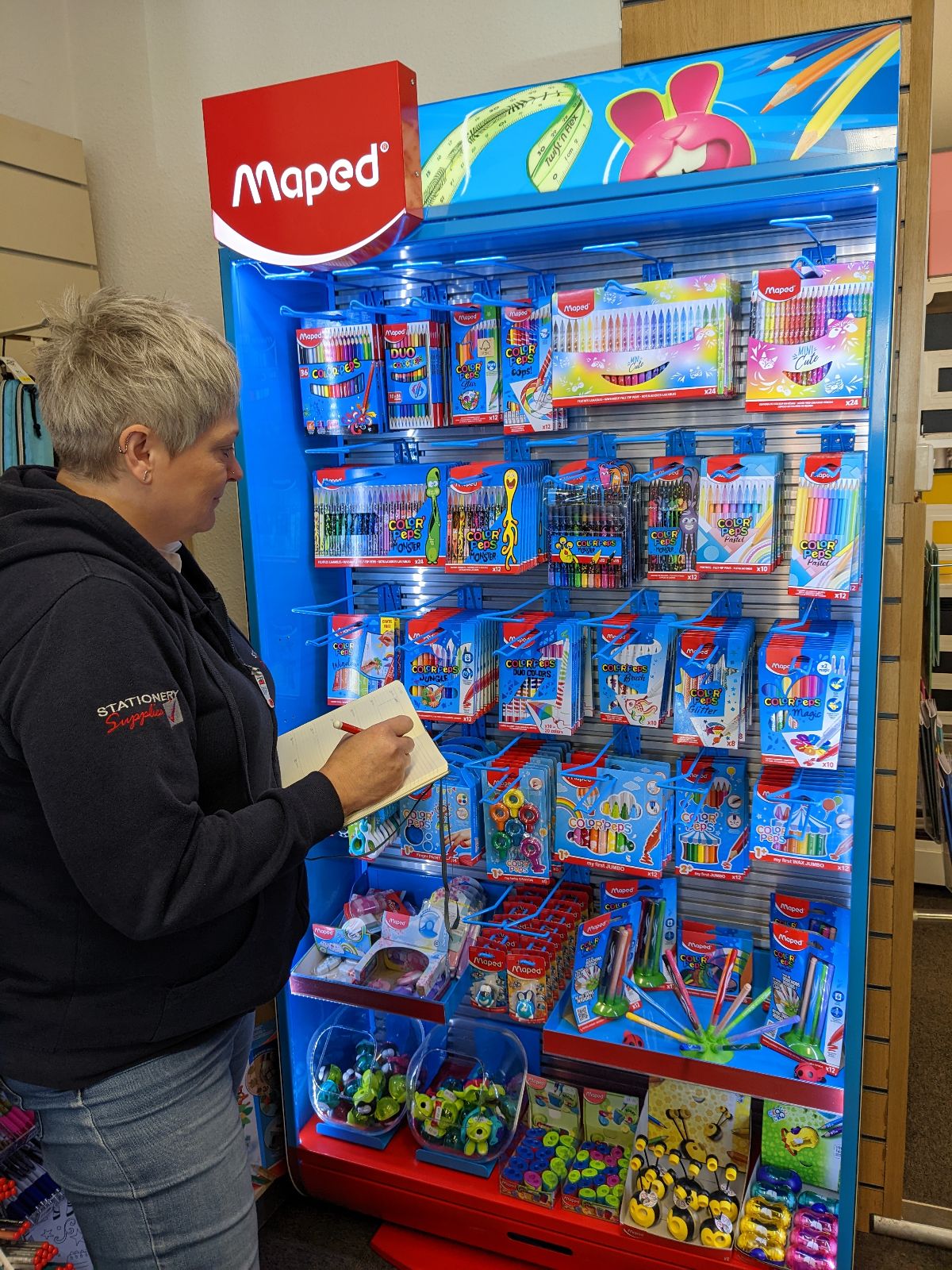 The organisers of National Stationery Week are thrilled to announce the first official sponsor as globally renowned Maped Helix who will start the week off colourfully with #CreativityDay on Monday 15th May 2023.
Lianne Fletcher, Head of Marketing at Maped Helix, said the historic firm is delighted to be announced as the first headline sponsor: "National Stationery Week is a fun but meaningful campaign that encourages the nation to put pen to paper. With Maped Helix known for the quality of its stationery products that have lasted the test of time, we were keen to be involved with this fantastic event and celebrate all things stationery!"
"As well as traditional stationery, Maped Helix will be championing #CreativityDay and encouraging people of all ages to put down their screens and get creative! Maped Helix has a vast range of innovative colouring and craft products that inspire creativity, and we can't wait to see everyone get involved".
Sarah Laker, owner of award-winning Stationery Supplies in Marple and Wilmslow, and head of National Stationery Week says:
"Maped Helix products have been a staple part of my product range for over 10 years at Stationery Supplies. Their high quality, colourful and innovative products are a huge hit with my customers, so I'm really excited to be collaborating with them as a headline sponsor. I'm sure it will be a creative and fun experience for stationery lovers of all ages."
Rebranded National Stationery Week is taking place between 15-21st May 2023, and will celebrate stationery in all forms, campaigning to get more consumers into shops by encouraging everyone to put pen to paper. Launched in 2011 National Stationery Week engages the whole pencil case of the stationery industry, from stationery brands to retailers and the customers they serve.
With more exciting announcements expected over the following weeks, availability is increasingly limited. To discuss sponsorship opportunities and how to get involved in this year's unmissable National Stationery Week, contact Sarah Laker at sarah@nationalstationeryweek.com
.