 NEW RECRUITMENT INCENTIVE FOR GA MEMBERS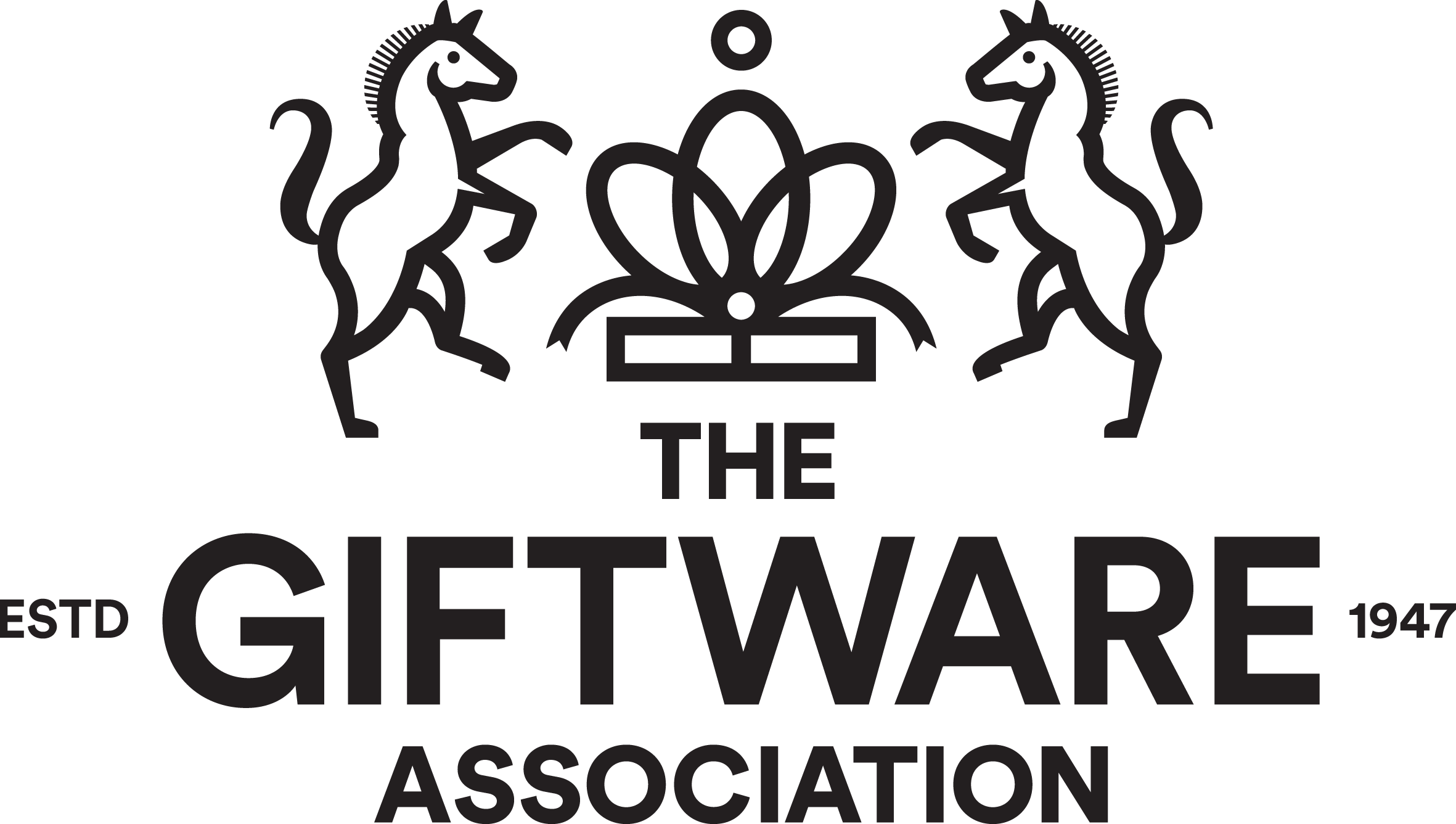 As announced by our deputy-chair, Michael Papé, at our AGM in June, we are offering a recruitment incentive for all GA members. Recruit five members, and if they stay on and renew in January, we will offer you £300 off your own membership. It sounds like a good deal – many of our members already pay less than £300 – but we know that sometimes an offer sounds too good to be true.
"This isn't a gimmick," explained Simone, our business development manager. "Yes, the GA relies on membership fees, but this is about far more than boosting our revenue. The more members we have, the more powerful we are as an Association – the louder our voice within and outside our industry."
Our goal is to have at least 750 members by the end of this year. That's no mean feat, but we're going to do all we can to rise to the challenge. Our team will be raising awareness and recruiting throughout the year at trade shows and other events, but our best ambassadors are current members. "Nothing endorses an association like a recommendation from a member," said Simone, "and this is in everyone's interest. Not just for the financial incentive," she added with a smile, "but because a more powerful GA means we can help our members all the more – from increased variety of services to better bargaining positions, all the way to lobbying the government."
If you're interested, please contact Simone on 0121 237 1104 or email simone.rose@ga-uk.org for more information, and to let us know whom you've brought on board.