 NOT ONE BUT TWO MEET THE BUYER EVENTS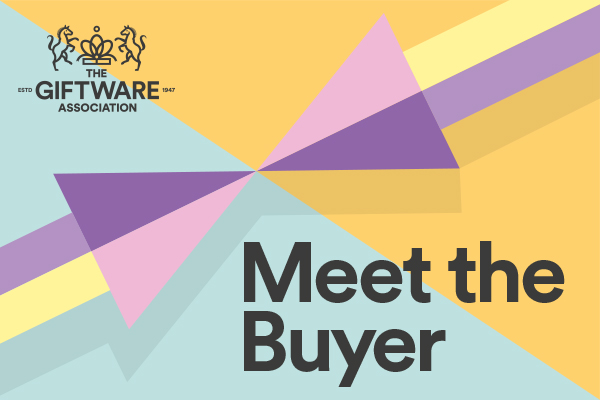 The Giftware Association has been hard at work securing buyers for our 'Meet The Buyer' events throughout the year, and we are excited to bring you not one but two events, on the 8th March and 15th March, both being held in Birmingham's Jewellery Quarter, bringing together buyers from The National Gallery, Choice Marketing, the Royal Mint and many more, each event has slightly different requirements, so please check below and decide which one, or indeed both, would be suitable for you. This offer is only open to Giftware Association members only.
March 8th 2018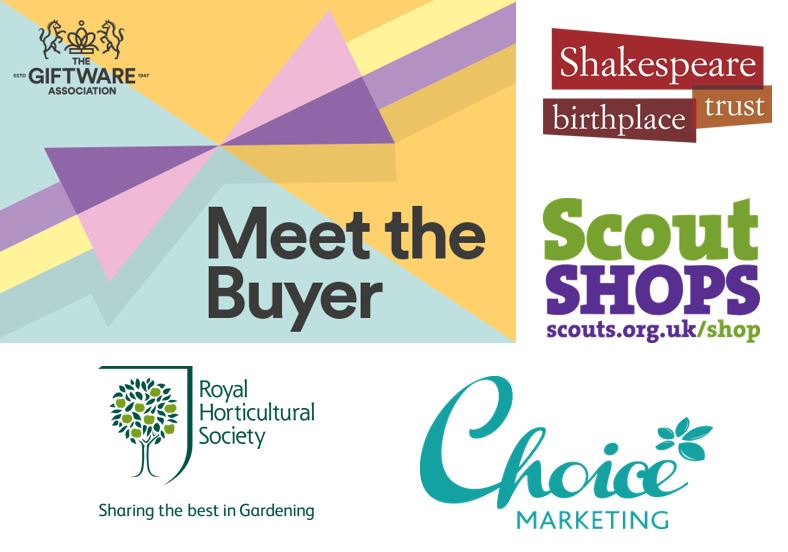 The event will be held at The Button Factory in Birmingham's Jewellery Quarter and will feature Choice Marketing, The Royal Horticulture Society, Scout Shops and The Shakespeare Birthplace Trust who are all eager to see your lovely products.
The cost for the event will be £150 to see all four buyers and a chance to meet some of The Giftware Association's service providers too.  Products looking to be sourced, but not limited to, are as follows:
-  Jigsaw & Games
- Hat/glove sets
- Jewellery & Watches
- Gift Food
- Nursery and children
- Homewares
Good Luck as places will be limited and fill up quickly
March 15th  2018
This event will also be held in The Button Factory in Birmingham and will feature The National Gallery and The Royal Mint, as this will be a more targeted event, we will require you to complete the following Meet the Buyer - The National Gallery & The Royal Mint, with lucky members being selected from the The National Gallery and the Royal Mint.
The cost of the event will be £125 to meet one buyer, or £200 to meet both companies. Products looking to be sourced, but again not limited to, are as follows:
- Personalised gifting
- British and Heritage brands
- Jewellery, Leathergoods and textiles
- Food and Drink (specifically high end and hampers)
- Stationery and Homewares
If you have any further queries or would like more information about each event, travel arrangements, accommodation or if you would like to speak to a member of the team, then please get in touch with us at enquiries@ga-uk.org. Alternatively, if you are a buyer and would like to take part in our further events then please also get in touch.