 PILLOWFIGHT WARRIORS BATTLES TO FANTASTIC TOY REVIEW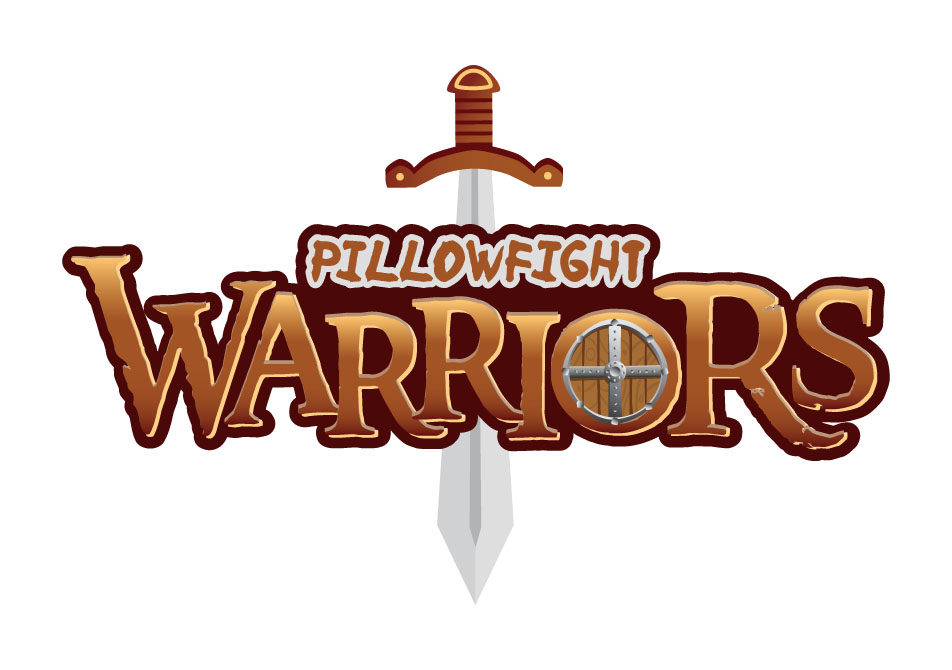 Pillowfight Warriors® which was acquired by K-Play International at the end of 2018 has had a very strong performing year. The brand has now been independently reviewed by the Good Toy Guide.
Throughout 2019 Pillowfight Warriors® has been available in famous castles, retail outlets, major heritage sites and museums in Europe. Pillowfight Warriors® are very high quality soft and safe cushions in the shape of historical swords and shields. The new Medieval range introduced in May this year has exceeded expectations.
The GoodToy Guide tests toys with accredited play club partners. Each product is testedby children on at least 4 separate occasions. The children play with the toysand apps in natural settings, observed by professionals, who have been trainedto carry out research with children in a robust, and ethicallyresponsible way to give valuable feedback that can be trusted.
Thereview consists of 3 categories, fun, skills development and ease ofuse. Scoring 4 out of 5 on fun, the same on skill development, and 5 out of5 on ease of use, the results were fantastic for the Pillowfight Warriors®.
The OfficialReview: The soft play Pillowfight Warriors® Weapons and Shields areperfect for imaginative play and designed with historical accuracy to take youback to the marauding Viking Age. This really encourages children to immerse themselvesin role-play and is great for their creativity and storytellingskills. Our testers had so much fun playing with these and even the adultsjoined in!
''The softmaterial prevents anyone from getting hurt if they do get hit which is a bonus!''
K-Playquote. ''We constantly receive positive feedback on PillowfightWarriors® from our trade partners. We tested the products with consumersat the renowned UK Games Expo in June and the response was so positive that we thoughtit would be interesting to strengthen the brand by getting independent toyexperts to review them. The results are incredibly pleasing and we look forwardto Pillowfight Warriors® having a strong Xmas and continued success into2020. We are already developing the next range of "Romans" and are innegotiation with major outlets and distributors worldwide''
K-PlayInternational Ltd - Pillowfight Warriors®
FullReview : https://www.fundamentallychildren.com/toy/pillowfight-warriors/
Online: http://shop.k-playinternational.co.uk/pillowfight-warriors
Emailsales@k-play.co.uk or call 01469 640 460 torequest a price list and more information.