 PROTECT YOUR BRAND, CUSTOMERS AND ENVIRONMENT

We appreciate there is never a good time for you to leave your business, but at our educational seminar you will hear from industry experts on how to protect your brand.
The GA is pleased to welcome UL, a global independent safety science company with more than 100 years of expertise innovating safety solutions. As one of our newest service providers, we would like for you to come and meet them in person for a day of education and to learn how UL is working to make a safer world.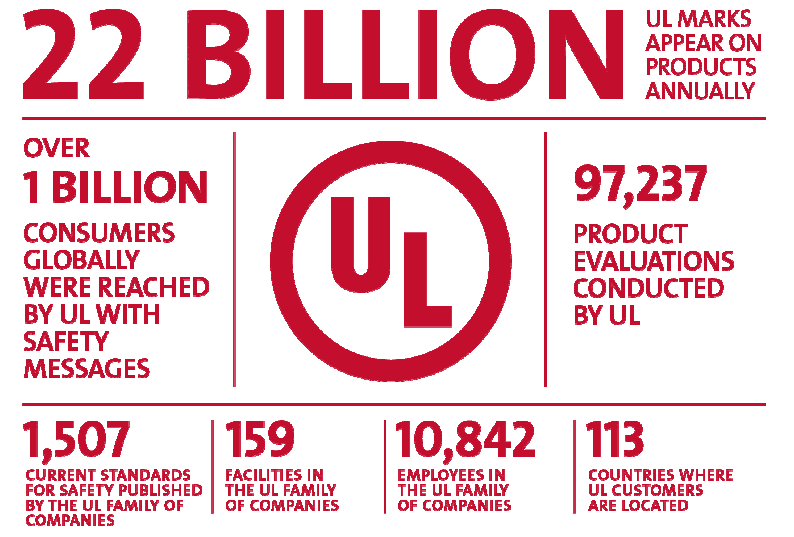 Established in 1893, UL is no stranger to quality, working across 113 countries it has taken quality to the global stage with 22 billion products carrying the UL mark of standard. Working across various industries that will affect the gift and home industry;
- Leather Goods
- Apparel & Textiles
- Jewellery & Watches
- Health & Beauty Care
- Tableware & Household Goods
- Toys and Juvenile Products
- Promotional and licensed products
As we know these areas will be of interest to many of you, we are hosting a seminar day where you can meet 'UL' and learn more about what they do and ultimately how they can help you business be the best it can in terms of being safer, having more sustainable products and enabling smarter choices in the future.

The seminar day will be held in Birmingham at The Bond / Giftware Association Head Office on November 23rd 2017, from 10 -4. Please register your interest and to find out more about this exciting opportunity or ring simone.rose@ga-uk.org or book your interest here.