 PURE LONDON X JATC PUTS THE SPOTLIGHT ON TURKISH FASHION
PURE LONDON X JATC PUTS THE SPOTLIGHT ON TURKISH FASHION

The inaugural combined Pure London x JATC show, the London festival of fashion, at Olympia London from the 11-13th February 2024, has joined forces with Istanbul Apparel Exporters Association (IHKIB) to spotlight a myriad of contemporary Turkish fashion brands. The showcase will include inspiring Turkish fashion brands, Zems, BSL, Shendel, Kozan, Punkyfish London, Mag Initials, Nescarf, Nina Atelier and Fonem.
Gloria Sandrucci, Pure London Event Director says, "Pure London x JATC is a truly international showcase, and we are fortunate to work with governments around the world to bring talented brands to our event. This season we are seeing a range of Turkish brands keen to target the UK customer and there is no better trade show or platform than Pure London x JATC to do this. Our partnership with IHKIB has grown in recent seasons and we're thrilled with the diverse collection of Turkish fashion brands already signed up to show with us this February. In addition, we can help international brands find agents in the UK through our, new for this season, agent match making partner Anton Dell."
New to Pure London x JATC, BSL is one of Turkey's leading street style and womenswear fashion brands with a loyal and growing following of over ½ million Instagram followers. The collection is inspired by strong women, reflects the trends of the season and combines style with elegance and comfort. Already a favourite across America, Kozan is coming to the UK. Inspired by intricate jacquard fabrics and art installations in Paris, Kozan is a collection of can't live without pieces that add something special to your wardrobe. Buyers looking for athleisure with style will love Mag Initials - fitness wear meets street style in this practical, quality yet effortlessly cool collection.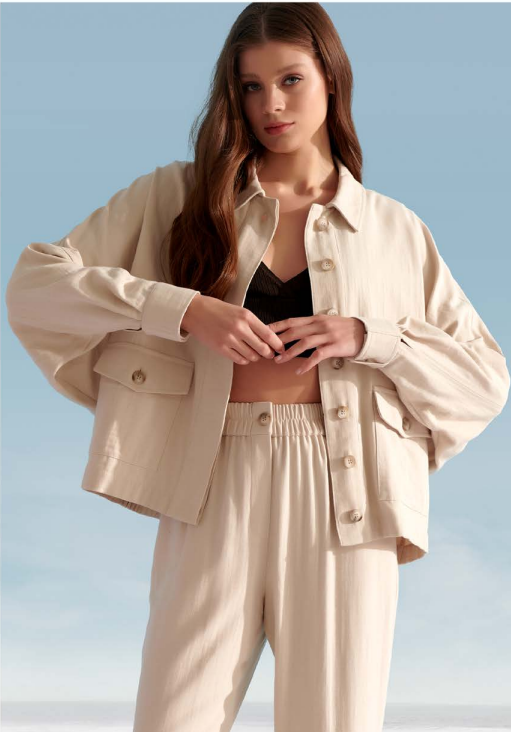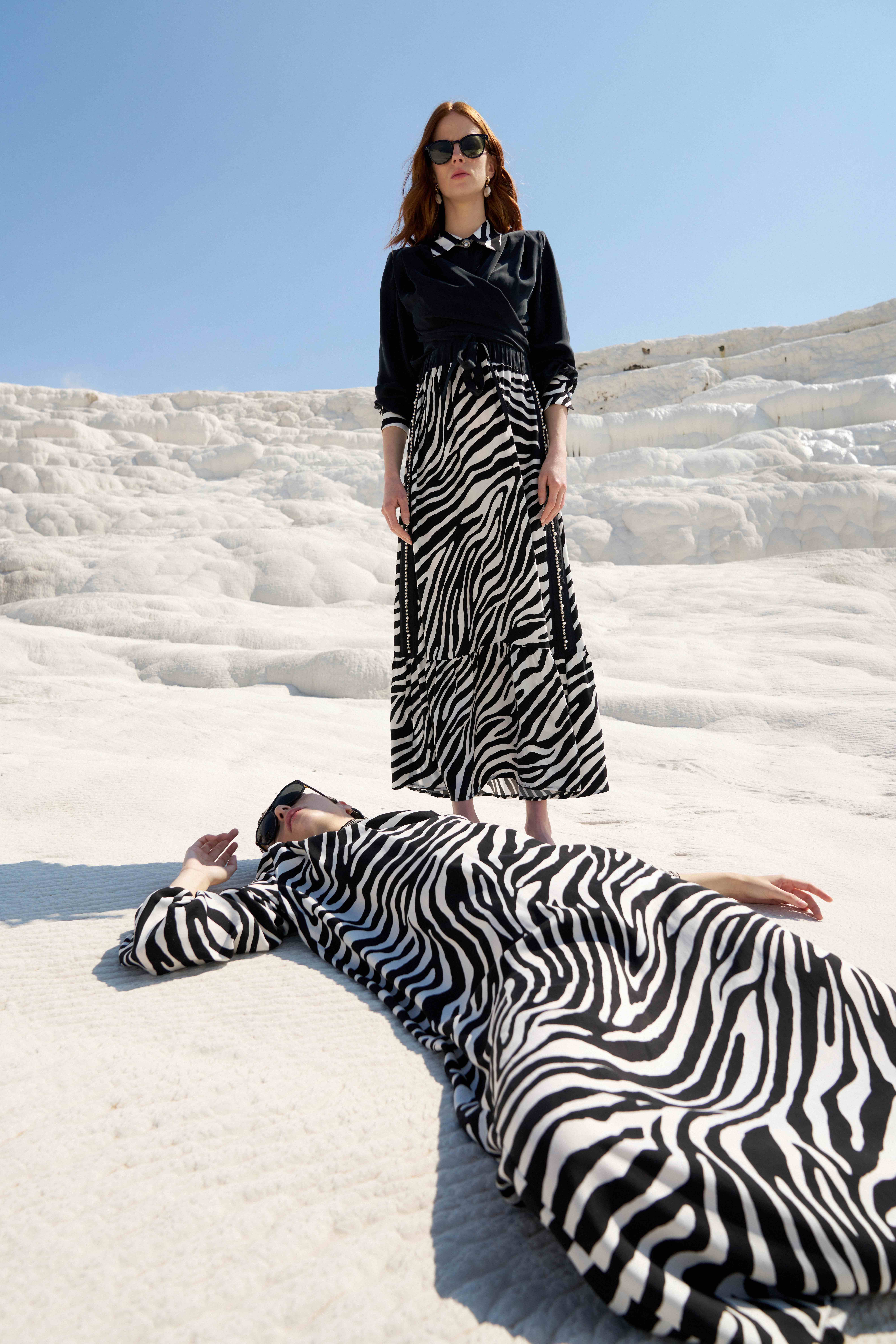 Demonstrating confidence in the UK market many Turkish brands from past seasons have chosen to return to Pure London x JATC this February. Showing in Pure London, Shendel creates empowering collections that incorporate carefully selected fabrics, color combinations, quality accessories, and unique designs that celebrate diversity and style. A collection designed specially for the UK will be presented at the show. Punkyfish London has a truly original aesthetic which reflects current streetwear trends. Returning to the UK market with a new website, the latest collection is refined whilst maintaining its signature vibrancy and unique style. Visitors will be inspired by Zems, a youthful and feminine brand with a cool edge that celebrates glamour and individuality through unique shapes and exquisite detailing.
In JATC, Nescarf returns with a beautiful and varied collection of artistic printed scarves in eye-catching colours. Geometric patterns are juxtaposed with floral motifs and ethnic designs to modern discourses in stunning silks and cottons. Winter accessory brand Fonem is preparing to grow their presence in the UK as they open a dedicated UK production facility. The shoes and accessories are functional and high quality.
Pure London x JATC, The London Festival of Fashion, will take place on the 11th – 13th February 2024 at Olympia London, presenting a curated selection of over 300 brands and providing an exciting global platform that attracts visitors from over 85 countries. Scoop International will also take place on the 11th-13th February 2024 at Olympia West.
For further information on Pure London x JATC please visit www.purelondon.com
.
Keywords: Pure, Trade Shows, fashion, Hyve, Just Around the Corner