 PURE LONDON X JATC REVEAL DESTINATIONS FOR THE LONDON FESTIVAL OF FASHION
PURE LONDON X JATC REVEAL DESTINATIONS FOR THE LONDON FESTIVAL OF FASHION

The first combined Pure London x JATC show, The London Festival of Fashion, will take place on the 11th – 13th February 2024 at Olympia London, creating a revolutionary fashion buying event. A trade collective of global fashion designers, brands, buyers, creative minds and industry leading educational seminars, the transformed show will offer buyers an increased number of inspirational brands across nine exciting destinations.
In Pure London, Woman, the show's largest destination, will unite all womenswear in the Grand Hall and feature collections from both established designers and up and coming names in the fashion industry. Buyers can expect a comprehensive and varied selection of styles from athleisure, street and everyday basics to luxury, heritage, occasionwear and timeless classics to lingerie and resort. Exhibitors will include GWD, Humility, La fee Maraboutee, Lily and Me, Access, Mirayama, NoushElla and Goose Island. Also under the Pure London umbrella is POP, inspired by pop culture, the youthful and creative sector offers a diverse selection of alternative, streetwear, gender-fluid collections, vintage labels, festival 'fits and tech infused pieces. POP Buyers can discover collections where self-expression has no limit with brands such as AX Paris and Railroad Boutique.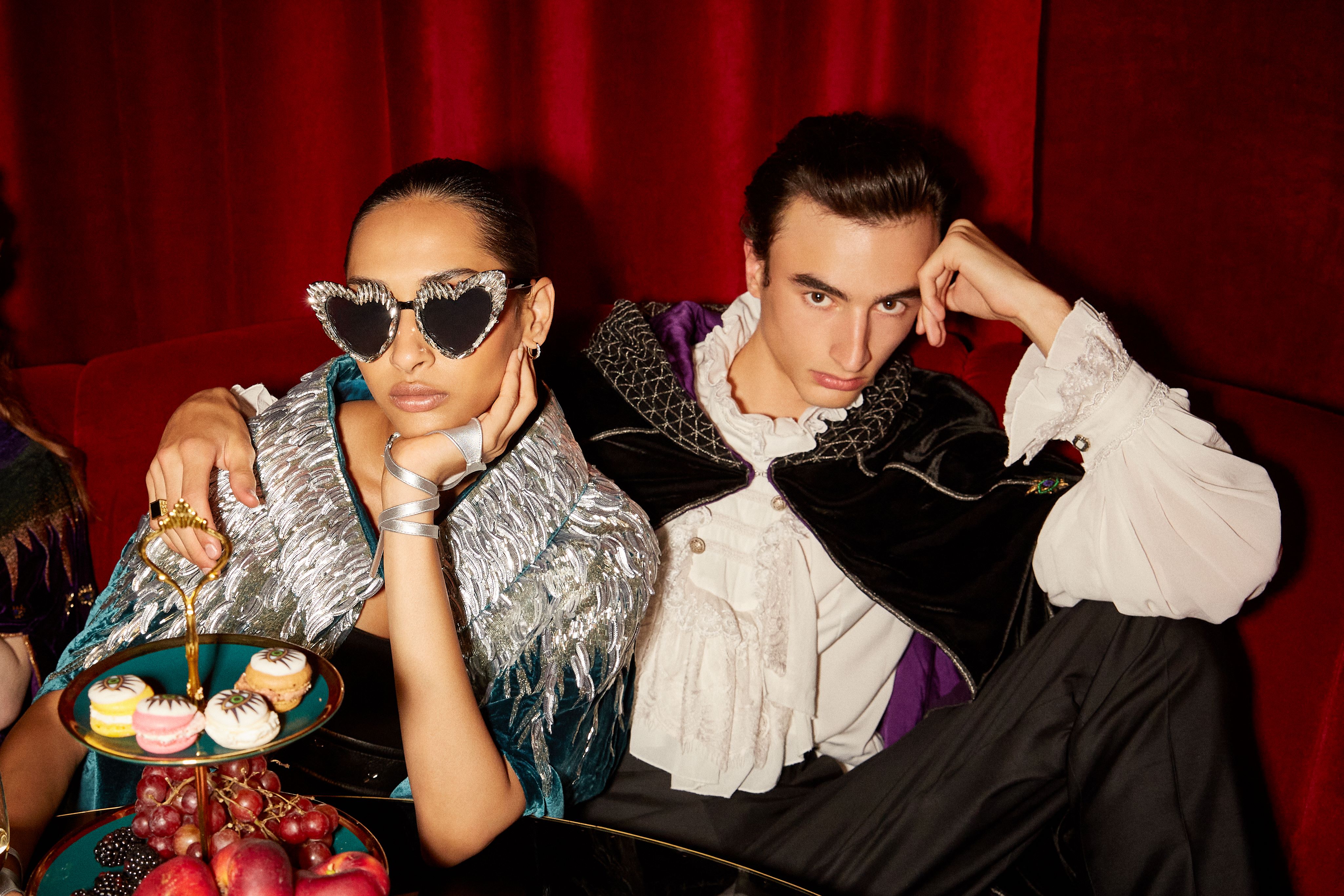 Pure London x JATC understand the importance of reducing the environmental impact within the fashion industry and will continue to put sustainability at the heart of the show. They strive to use their global platform to inform on this critical topic and provide unrivalled advice to independent retailers and exhibitors. The February show will see the return of the Sustainable destination, showcasing a carefully curated selection of conscious exhibitors leading the way in addressing their environmental and social impact. Buyers can discover Sustainable womenswear in the Grand Hall and Sustainable menswear, shoes and accessories upstairs in the Gallery. The Sustainable destination uses the United Nations Sustainable Development Goals (SDGs) to assess the impact of all exhibitors, who must demonstrate that they are tackling specific key issues to exhibit within the destination. Building on the success of its launch at the February '23 Pure London show, Sustainable will continue to raise the profile of ethical and sustainable fashion across the entire event, helping lower the industry's carbon footprint and invest in a better future. Exhibitors will include Tina Aileen, Feel fit, Noema and Buzz & Luna.
Gloria Sandrucci, Pure London Event Director says, "The first Pure London x JATC combined show will be a truly landmark event for the fashion industry. I am incredibly excited for visitors and buyers to see what can be achieved when two exciting shows and dedicated teams come together. Pure London in the Grand Hall will be a fantastic and diverse showcase of everything womens fashion has to offer, it is set to be the largest destination at the show which represents the breath of the collections for buyers to discover."
The expanded combined show will house JATC destinations in the Grand Hall Gallery. Footwear and Accessories will feature mens and womens must-have shoes for every occasion from heels, flats, boots, trainers, loafers, brogues, slippers, sandals, pumps, mules, flip-flops and many more. Buyers will also find accessory ranges spanning handbags, backpacks, wallets, purses, scarves, gloves, belts, ties, sunglasses and more. The all-encompassing Jewellery sector will showcase fashion jewellery and statement pieces to semi-precious stones and gold-plated jewellery.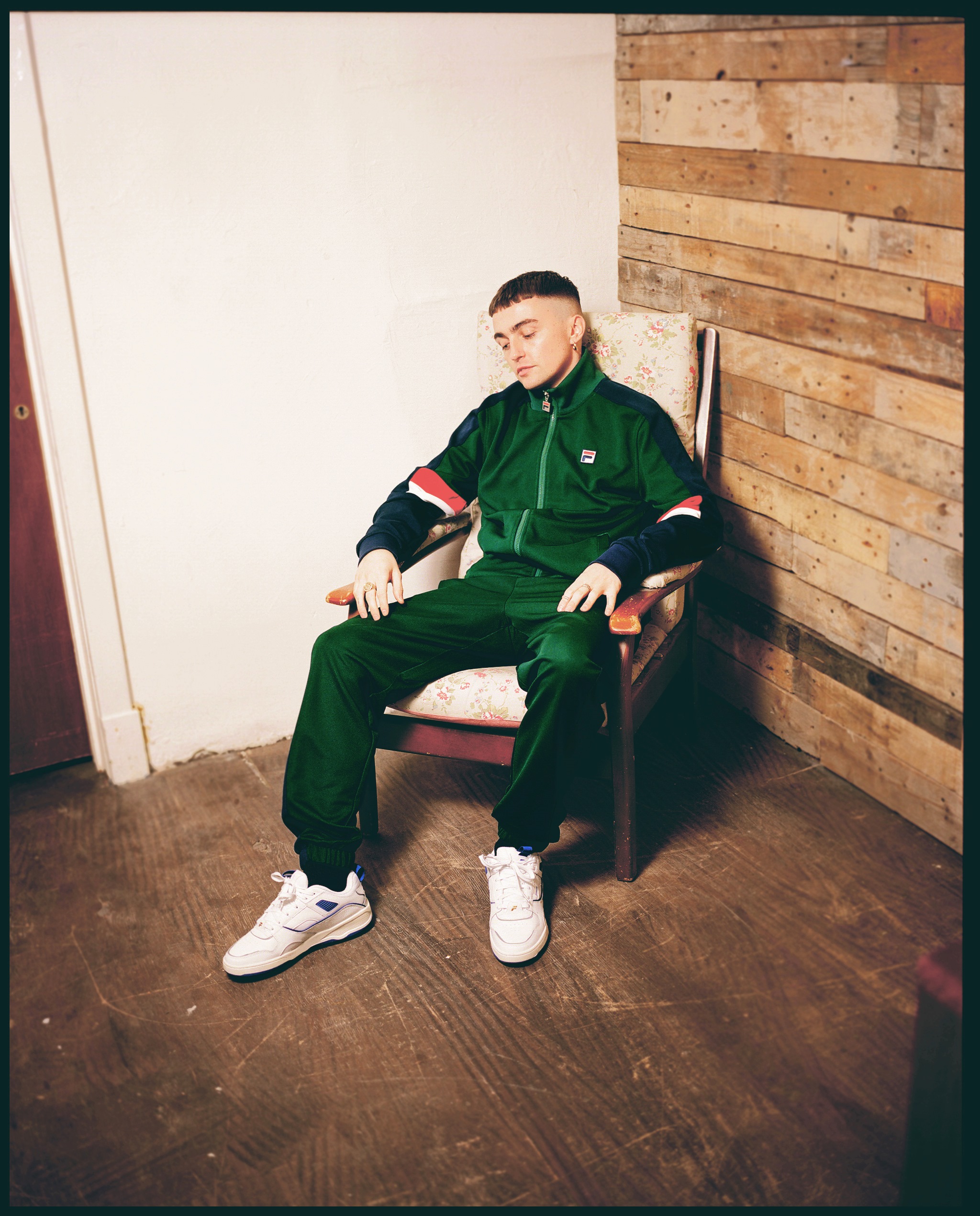 Buyers will uncover an enlarged Menswear destination that spans the full spectrum of subcategories to showcase brands exhibiting formal, smart, sport, denim, skate, surf, swim, lifestyle to heritage. Exhibitors will include Marshall Artist, Remus Uomo, Nicce, Ed Hardy, Outerknown, Fila and Sergio Tacchini. Complimenting the Menswear Sector is Together which showcases menswear brands that also have a women's collection. The destination is dominated by streetwear and sport styles.
The must-visit Lifestyle and Beauty destination will be home to innovative brands presenting a broad range of product collections including beauty, candles, fragrance, grooming, homeware, skincare and wellness.
Juls Dawson, Creative Director, JATC says, "JATC has always strived to deliver what buyers truly need and I am proud that the first edition of Pure London x JATC will offer the industry over 300 brands across a variety of destinations creating a streamlined and cohesive experience. The launch of Pure London x JATC is an exciting moment for the industry and for everyone on the team."
Pure London x JATC, The London Festival of Fashion, will take place on the 11th – 13th February 2024 at Olympia London, presenting a curated selection of over 300 brands. Scoop International will also take place on the 11th-13th February 2024 at Olympia West.
For further information on Pure London x JATC please visit www.purelondon.com.
To join the Pure London X JATC exhibitor line-up please contact Gloria Sandrucci and Juls Dawson
Gloria.Sandrucci@purelondon.com
juls@justagroup.co.uk
For further press information please contact: Emma Hussain or Philippa Suitters at Good Results
Email: emmah@goodresults.co.uk Tel: 07535 807367
Email: philippas@goodresults.co.uk Tel: 07866 362980
About Hyve
Hyve delivers game-changing impact for people, business and beyond. How? By helping people to make the connections that could change everything, through its portfolio of unmissable events and hyper-productive meetings programmes. Hyve is on a mission to redefine everyone's expectations of events and is using cutting-edge technology and data to amplify their transformative potential. Hyve's retail fashion portfolio includes Pure London, Scoop International, Just Around The Corner and Source Fashion which take place twice a year at Olympia and Moda and Jewellery and Watch which takes place at Spring Fair and Autumn Fair and the National Exhibition Centre Birmingham.