 REGISTRATION OPEN FOR JEWELLERY AND GIFTWARE UK-EU TRADE DEAL WEBINAR: CLARIFICATION AND PROCEDURES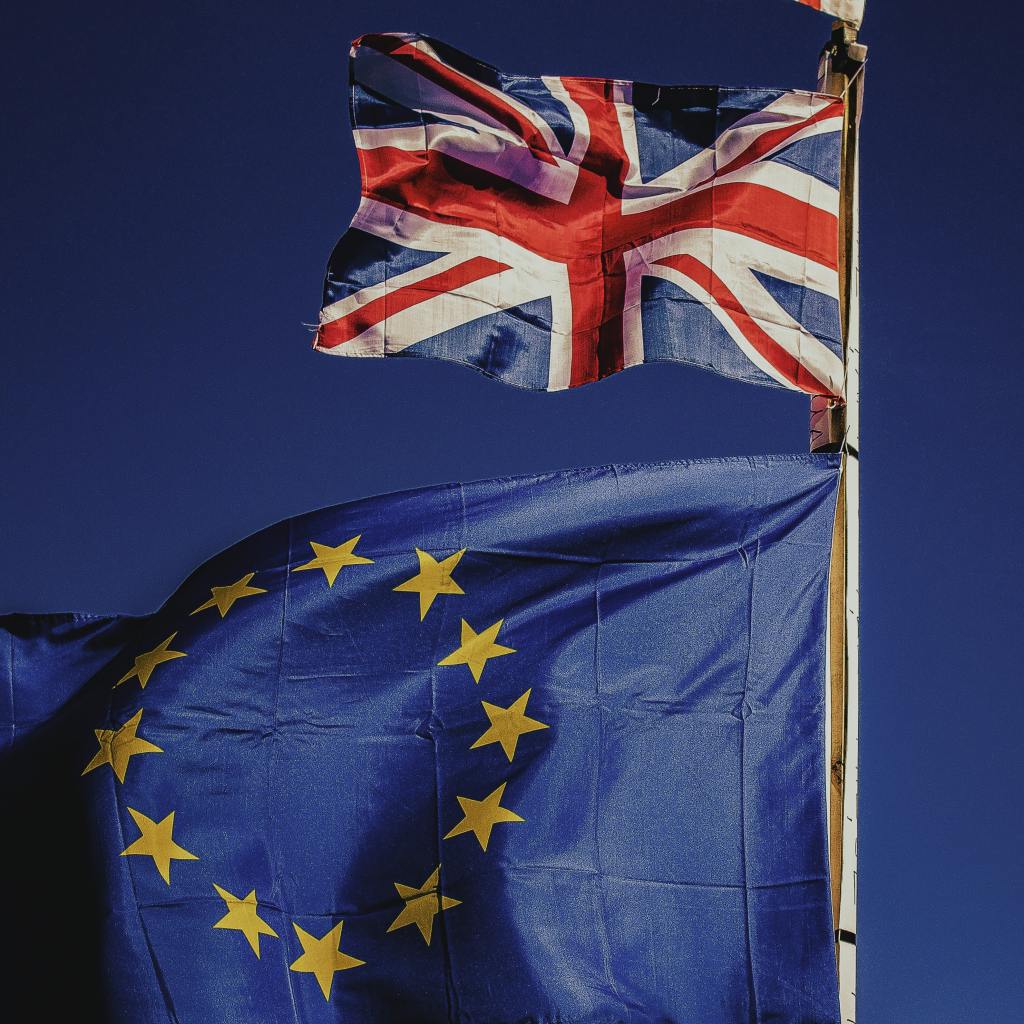 Photo by Rocco Dipoppa on Unsplash
British Jewellery and Giftware International (BJGI), a division of the British Allied Trades Federation (BATF), is hosting a webinar in collaboration with Hooper & Co, customised for jewellery and giftware sector, providing further clarification for businesses as they respond to EU exit policies.
The one hour webinar, which takes place at 2pm on Tuesday 16th February 2021, will allow members of the National Association of Jewellers, The Giftware Association, the Surface Engineering Association, the British Travel goods and Accessories Association, the Jewellery Distributors Association, and members of the BJGI themselves to ask questions to an expert consultant from Hooper & Co, who specialise in providing advice and consultancy for businesses involved in international trade.
Taran Sahota, International Services Manager at BJGI said,
"We've received a number of enquiries from members of BATF trade associations in addition to our own members. This webinar will focus on specific areas found demanding by industry companies and aid in understanding the new rules introduced this year."
Webinar programme
2.00pm (GMT) Welcome and introductions
Taran Sahota, International Services Manager, British Jewellery and Giftware International
2.05pm (GMT), clarification on procedures
David Hooper, Managing Director, Hooper & Co International Trade Consultancy Ltd
David, Managing Director of Hooper and Co International Trade Consultancy Ltd, specialises in providing advice and consultancy to businesses involved in international trade with a particular focus on customs compliance and logistics. David is also Director and founder of Independent Freight Solutions Ltd a Midlands based freight forwarder and Customs Broker.
In addition to this he is an approved training provider for the Department of International Trade and the Chamber of Commerce. With his extensive knowledge in international trade, he has been asked to provide comments on various issues including Brexit and has also appeared on Radio 4, Local BBC Radio and Channel 5 news.
In the session, David will clarify the following procedures:
Rules of Origin – what are Rules of Origin in the UK/EU trade deal, key principles surrounding bilateral cumulation, preferential agreements, proving origin supplier declaration and importers knowledge. How rules of origin work and when duties apply.
Customs/Paperwork – how to complete the necessary paperwork for your consignments.
Customers/suppliers – continuing to do business with your existing customers and suppliers following the new requirements.
Incoterms – using the correct incoterms.
Will I get my questions answered?
There will be an opportunity for attendees to ask questions during the live question-and-answer session, participants can also submit questions on their event registration form. Please note that not all questions may be answered during the webinar, however, we will endeavour to respond to any questions that are not covered, after the event.
A recording of the webinar, slides and list of questions and answers will be circulated to all registrants following the event.
If you have any questions regarding the webinar, or matters relating to resources you can email international@batf.uk.com.