 SARAH WARD TO ATTEND UK PARLIAMENT'S FIRST WEEK OF OPENING AFTER RECESS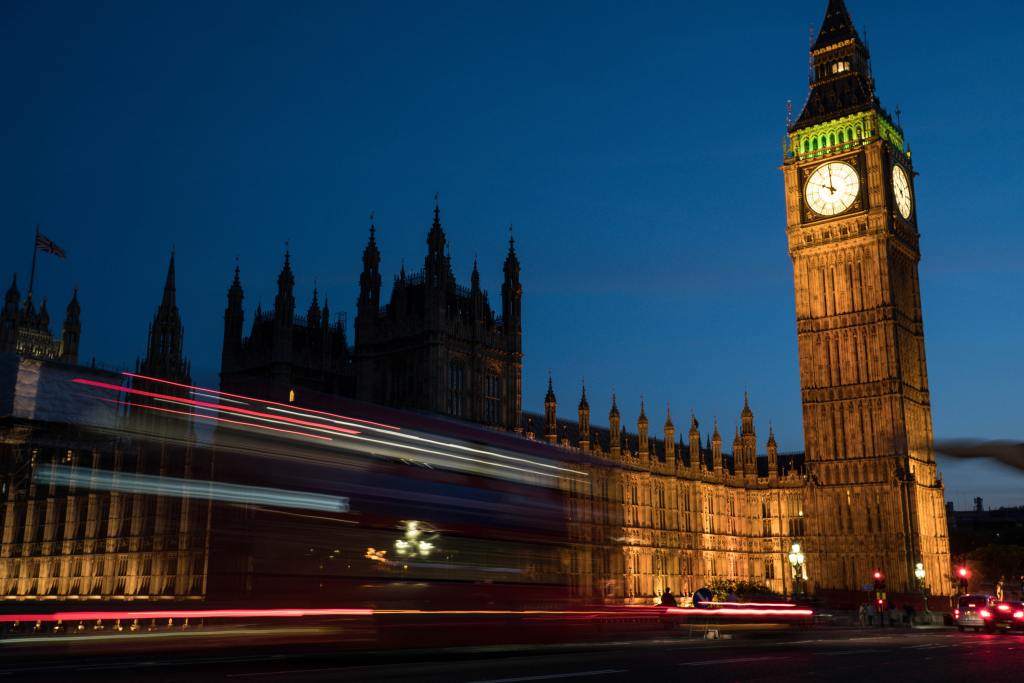 Photo by Paul Buffington on Unsplash
The CEO of The Giftware Association Sarah Ward will be attending Parliament, on Wednesday 20th October, the first week it opens after the recess and the Party Conferences.
Sarah will be a guest at The Genesis Initiative's breakfast at the House of Commons followed by the Genesis Senate meeting. The meeting is attended by a number of other trade associations and business heads and will be chaired by John May to discuss all that is happening across the country's SME's. The Senate consists of around 114 trade associations across the country covering all sectors and industries and The Giftware Association is proud to be amongst this select committee which also includes The British International Freight Association and The British Chamber of Commerce.
Sarah will be armed with all the evidence from our members after months of trade shows, workshops and members visits up and down the country and hearing from our members first account experiences and concerns that need reporting to Government, and areas where SME's need more help and support. Sarah will focus on the current Shipping concerns and the knock-on effects of inflation to society, Brexit struggles and the recovery from the pandemic both within our industry and wider.
The meeting will take place in The Palace of Westminster and is set to be one of the first events back after the recess and one of The Genesis committees first in person events since the pandemic.
The Genesis Initiative was formed to improve the quality of the debate on SMEs and create economic reform, driven by SMEs and supported by Parliamentarians.
The Senate meets at least three times during each Parliamentary session, normally in March, June and October. It involves highly professional and qualified representative of Entrepreneurs, SME Academia, Parliaments and Assemblies and SME Organisations within the UK (some 117 representing some1 million members).
This combination of entrepreneurial zeal, concentrated research and commitment from experts working on behalf of SMEs is linked with All Party Support accross the House of Lords and Commons.
Their joint efforts contribute to the continued growth of the SME sector within the United Kingdom.
This experience and knowledge is shared with international partners who wish to work with or emulate this model.
Small business is the backbone of the British economy and when it does well the whole country does well. The role of Genesis is to act as an umbrella organisation, working on your behalf to optimise potential growth in the SME sector by fostering a "can do" culture. We aim to participate fully in achieving economic and structural reforms that will enable business to flourish.
New jobs, new ideas and new wealth will be created if small businesses are thriving. Our role is to help sustain this business environment.
We work closely with opinion formers within in pressing for change where change is necessary. By galvanising the SME community we can ensure that the voice of the sector will be heard loud and clear.
John May, Chairman