 SARAH'S SURGERY - SARAH WARD VISITS CLOCKWORK SOLDIER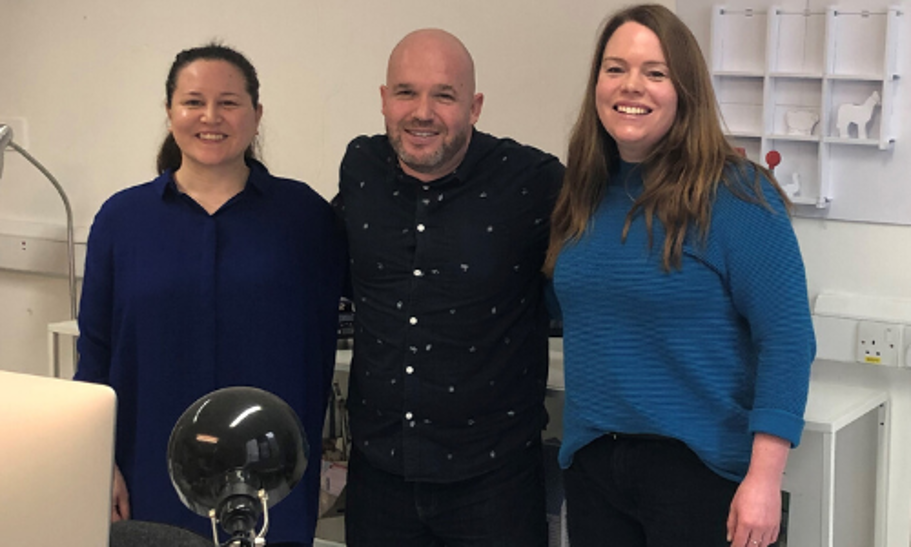 One of the benefits of being a member of The Giftware Association is that you can take advantage of our CEO, Sarah's Wards immense knowledge of the home and giftware world. With a career spanning 28 years and working on both sides – retail and supplier and four in her advisory role at The GA -  there isn't much that she doesn't know, or is willing to learn. She has always kept abreast of the newest trends and latest happenings in the industry. With her unique skills, Sarah is continuously speaking to members and visiting their premises to see how their teams work and how The GA and its expertise can help.
Sarah recently visited the offices of members, previous Gift of the Year winners and all round creatives Clockwork Soldier in North London to talk about their business and their next steps. The topics covered on the day included future trade show strategies, how to access grants and funding for business financing and staff training. They also talked through new and different retail sectors the company could look at and the systems to use. There is always scope to discuss anything within the business.
Rob Dakin Director from Clockwork Soldier said "We'd like to thank Sarah for her visit. We were surprised when she said she would come and see us at our studio and decided to make the most of the opportunity. Sarah is a 'mine' of information, be it business issues in trade, the shifting landscape of the gifting industry or trend indicators - right down to the grass roots level of small independent shops. 

Clockwork Soldier's Giant World Map
Hecontinued "In recent years we have struggled with our growth, raising funds,stock control and dealing with larger volumes. Talking to Sarah has helpeda huge amount, not just for all of the tips and ideas she passed ontous but more for the confidence she has given us. Knowing other companiesare facing the same problems and that we are going in the right directionhas really helped. Apart from trade shows we feel that the industry can bequite isolating and touch points like this visit definitely help usfeel more connected. We would recommend other GA members request a visit oftheir own."
Sarah Ward said "The chance to see how our members operateis fascinating and visiting Clockwork Soldier was an honour. I find it humblingto share my experiences and knowledge in the hope that the businesses I visit willfind it useful and apply it to their strategy. I also love to see how differentbusiness operate and if there is anything new that I can learn too."
If you would like to arrange for Sarah to visit your business, have a chat or just sit down for a cup of tea, then please get in touch at chris.workman@ga-uk.org.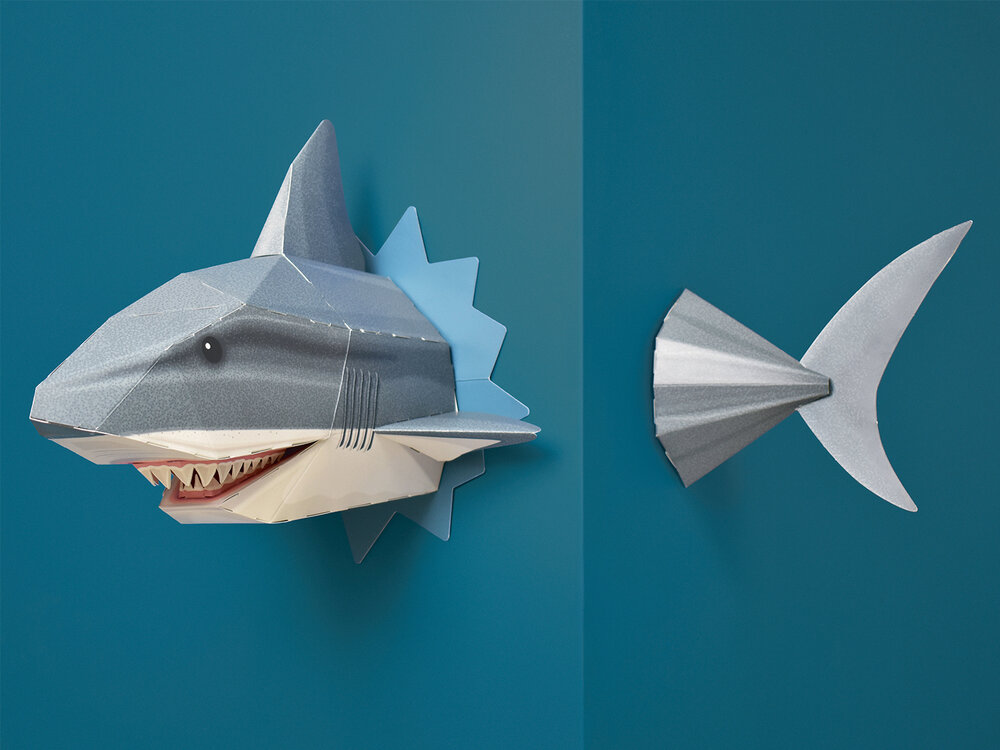 Clockwork Soldier's Pop Up Shark